Daily News 2012 Eagles Season Preview
Daily News 2012 Eagles Season Preview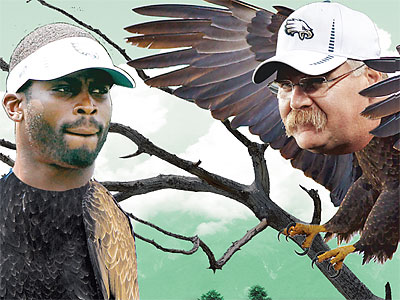 Eagles head coach Andy Reid and quarterback Michael Vick are entering a critical 2012 season. Get full coverage on the upcoming NFL season from the Daily News

For more Eagles coverage, download our mobile and tablet apps for Apple iOS and Android.
 

Paul Domowitch

Reid needs a Bowl of Supe

For all of the Eagles' success during Andy Reid's tenure, they still haven't won a Super Bowl. And that is the rub against him.