They came from afar and played games as
different as grass and ice.
They played as Hall of Famers decades apart
and dabbled elsewhere, but set down roots
in the Delaware Valley that would last the
reminder of their lives ... and beyond.
And they wore the same uniform number, the ultimate uniform number.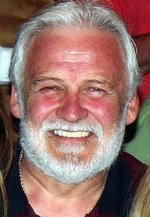 So, we ask you — Who is the No. 1?