Here is everything you need to know about offensive tackle Lane Johnson, the Eagles' first-round pick in the 2013 NFL Draft.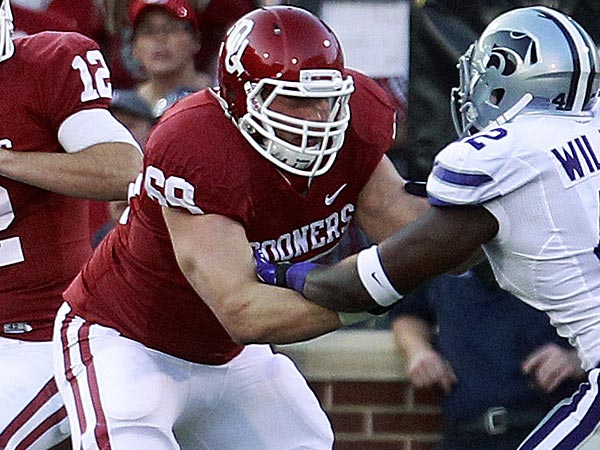 Name: Lane Johnson
Position: OT
Height: 6'6"
Weight: 303 lbs.
College: Oklahoma
Hometown: Groveton, Texas
Age: 22
Twitter: @Lanejohnson69
Awards: 2012 All-America Third Team by CBSSports.com, 2012 All-Big 12 Second Team, 2012 Academic All-Big 12 First Team.
Combine Results: