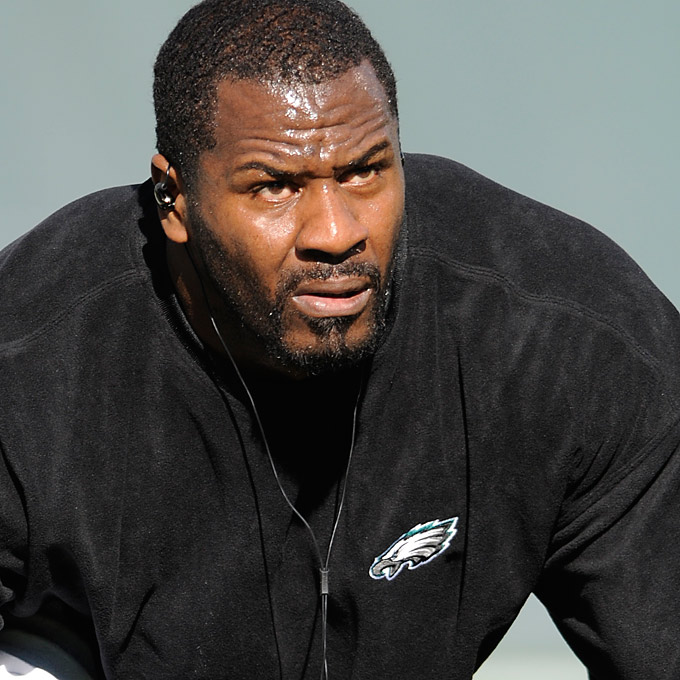 On Thursday, as part of Mike Missanelli's Football Roundtable on 97.5 The Fanatic, former Eagles linebacker Jeremiah Trotter called out ex-coach Andy Reid over his in-game coaching abilities, saying that he was often out-coached in big games.
"If it came down to both teams were even, talent-wise, I think the opponent's team would win if it came down to coaching," Trotter told Missanelli and ESPN's Sal Paolantonio.
"Andy Reid got out-coached in a lot of games, man, a lot of big games," Trotter continued. "Time outs, running the football, you know."
His play-calling decisions also affected the psyche of the defensive players and coaches, according to Trotter.