ABOUT PHREQUENCY
Launched in November of 2008, Phrequency.com is a Philly-based interactive publication with a focus on music, art and fashion.
GOT NEWS?
If you have any news to share, just email us with details.
Send Review Materials To:
Phrequency HQ
400 N. Broad Street
5th Floor
Philadelphia, PA 19130
INTERNSHIPS
We have a number of editorial and marketing internships available each semester. You will not be making us coffee (unless you really want to). Internships are for college credit only. Send us your resume.
CONTRIBUTE
Phrequency lives and breathes thanks to our super-talented and enthusiastic contributors. We're always looking for new artists, writers, and photographers. Email us with your resume.
Learn about our team of contributors here: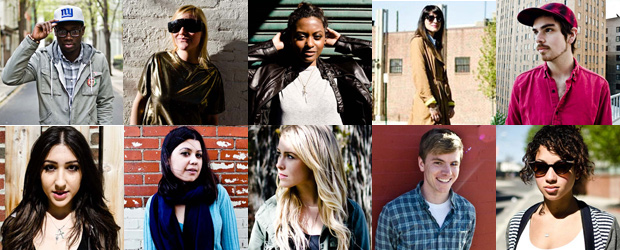 ADVERTISE WITH US
We have a range of interesting advertising opportunities. If you'd like us to help your brand reach our influential and engaged audience, please don't hesitate to contact us.
QUESTIONS AND FEEDBACK
Send any and all inquiries here.