Over the next couple months, Philly.com will host Mouthful, a podcast that features dramatic monologues highlighting the experiences and perspectives of young Philadelphians. These monologues, which are performed by professional actors, are produced by Philly Young Playwrights and Yvonne Latty, director of the Reporting the Nation program at NYU's Carter Journalism Institute.
In a perfect world every child would receive a quality education. Instead, our nation continues to face an outstanding achievement gap between white and non-white students.
For decades, the children of poor minorities have been expected to attend their respective neighborhood public schools without choice. These schools are historically known to have less than their private counterparts. Less resources, less rigor, less white students and less opportunity for future upward mobility.
Upward mobility is the explanation for why many minority parents who have accumulated more wealth and education tend to choose private schooling for their children over public schools, often with the aid of vouchers and scholarships offered by the private institutions.
Many of these families eventually discover that these allocations come with a great cost. There are current inquiries to determine the true design of opportunities for students of color to attend private schools. Were these opportunities created to benefit these students or to use them as adornments? It is hard to believe the answer not to be the latter when these institutions continue to fall short at supporting minority students both emotionally and socially.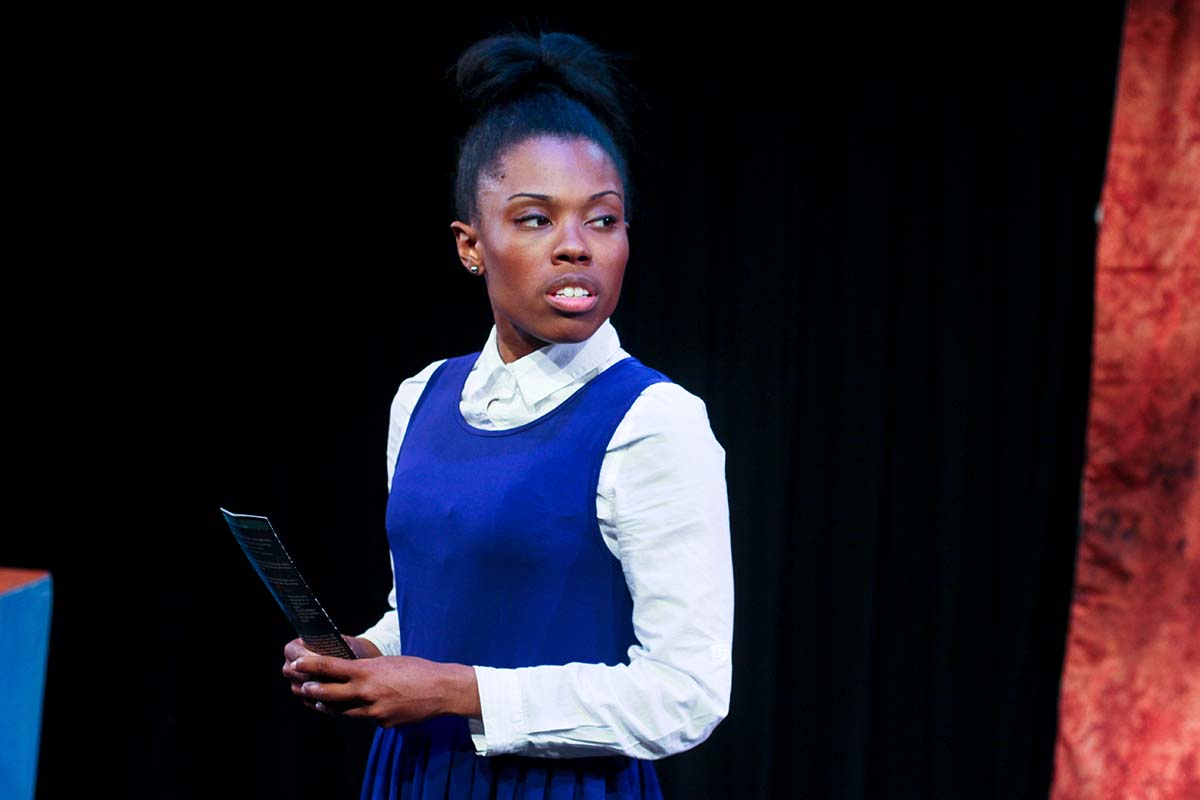 Getting faces of color to fill private school classrooms is only half the battle. Real work and genuine interest are needed in order to stop the ultimate outcome of students of color losing out when attending private schools.
On this episode of Mouthful, a weekly podcast that places young people at the center of important issues, we explore the opportunities, pitfalls, and double standards minority students face in majority white schools, in conversation with:
Angela Antoinette Bey, an actor and playwright who is currently a sophomore at Ursinus College studying Theater, Africana Studies, and Creative Writing
Two mother-daughter duos: host Yvonne Latty with her daughter Nola, a senior at Friends Select, and Lisa Nelson-Haynes, with her daughter Olivia, a senior at Penn Charter, two generations of women who share the experience of being held up to high standards as minorities in mostly white institutions.
Want to get in on the conversation? Listen here.