Welcome to Tuesday, Philly. You may be seeing some light snow this a.m. as another nor'easter makes its way up the coast. But the impact of this storm will be much milder. Otherwise this morning we're digging into a City Council meeting on the opioid epidemic, a Villanova basketball player's harrowing story, and how not to escape Philly's escape room trend (no clues required). Let's jump in.
If you like what you're reading, tell your friends it's free to sign up for this newsletter here.
— Aubrey Nagle (@aubsn, morningnewsletter@philly.com)
How's this for a bit of Tuesday morning escapism? Reporter Bethany Ao went to nine different escape room games all over the city to find out which are the most fun and most challenging.
From nuclear meltdowns to the Revolutionary War, turns out there's lots to escape in Philadelphia, and the trendy games aren't slowing down just yet.
Don't miss this interactive feature that puts you in the middle of the puzzle, too.
A meeting scheduled for City Council's public health committee to assess the effectiveness of the city's response to the opioid epidemic became mired in basic questions and left community members frustrated Monday.
Twenty people — officials, treatment providers, advocates, and community members — were slated to speak. But the meeting never made it past Health Commissioner Thomas Farley and his colleagues. Advocates said it seemed some Council members were only just beginning to consider the impact of the crisis.
Farley has called the opioid epidemic "the worst public health crisis in a century." Three years in and nearly 3,000 people have died, with up to 70,000 people across the city using heroin.
When Villanova's women's basketball team takes the court for the NCAA tournament, one star player will be wondering if this is her last season. She's seeking a waiver to play an extra semester after being held hostage by an abusive boyfriend her freshman year.
Jannah Tucker transferred from University of Tennessee after her sophomore year, and now Villanova compliance officers are trying to persuade the NCAA to extend her five-year eligibility, since the clock kept ticking as she lived her nightmare.
Her team heads into the NCAA tournament as the ninth seed, opening against eighth-seeded South Dakota State in the first round Friday.
What you need to know today
Through Your Eyes | #OurPhilly
We want to see what our community looks like through your eyes. Show us the park that your family walks through every weekend with the dog, the block party in your neighborhood or the historic stretch you see every morning on your commute to work.
Tag your Instagram posts or tweets with #OurPhilly and we'll pick our favorite each day to feature in this newsletter and give you a shout out!
That's Interesting
Opinions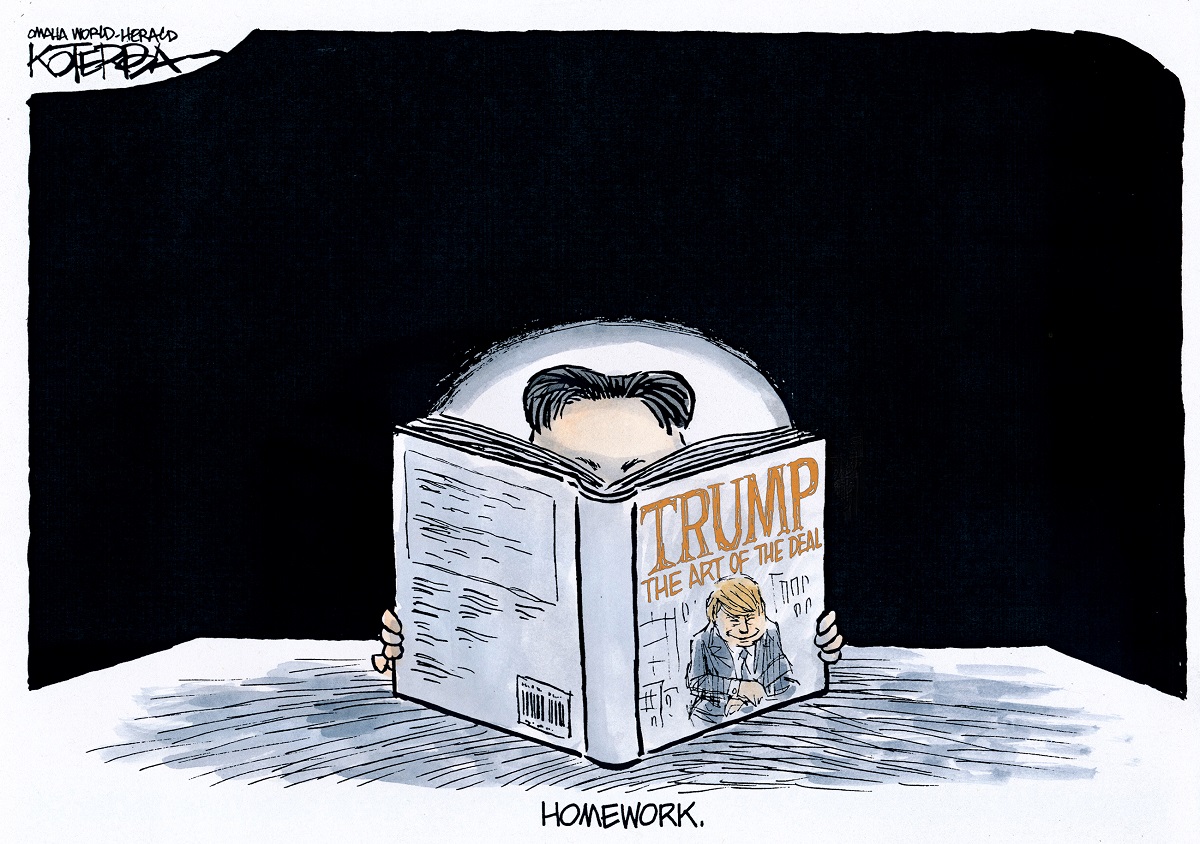 "Our generation had its chance. We either failed miserably or did a giant shoulder shrug as we cowered in the shadow of the National Rifle Association. " — Columnist Jenice Armstrong on why we all should support the student walkout to toughen up gun laws.
What we're reading
Your Daily Dose of | Jealousy
Penn's old chain-filled food court is now a food hall filled with local favorites like Double Knot, High Street, and Little Baby's Ice Cream. College kids have all the fun, huh?