Demonstrators railing against the Washington football team's nickname will be protesting outside Lincoln Financial Field before tonight's game. They're supporting a noble effort, and they are working against a common foe. Be kind to them. If you like what you're reading, it's free to sign up to get this newsletter in your inbox every weekday. I would love to hear your thoughts, ideas, and feedback, so please email me, tweet me @tommyrowan, or reach our social team on Facebook.
— Tommy Rowan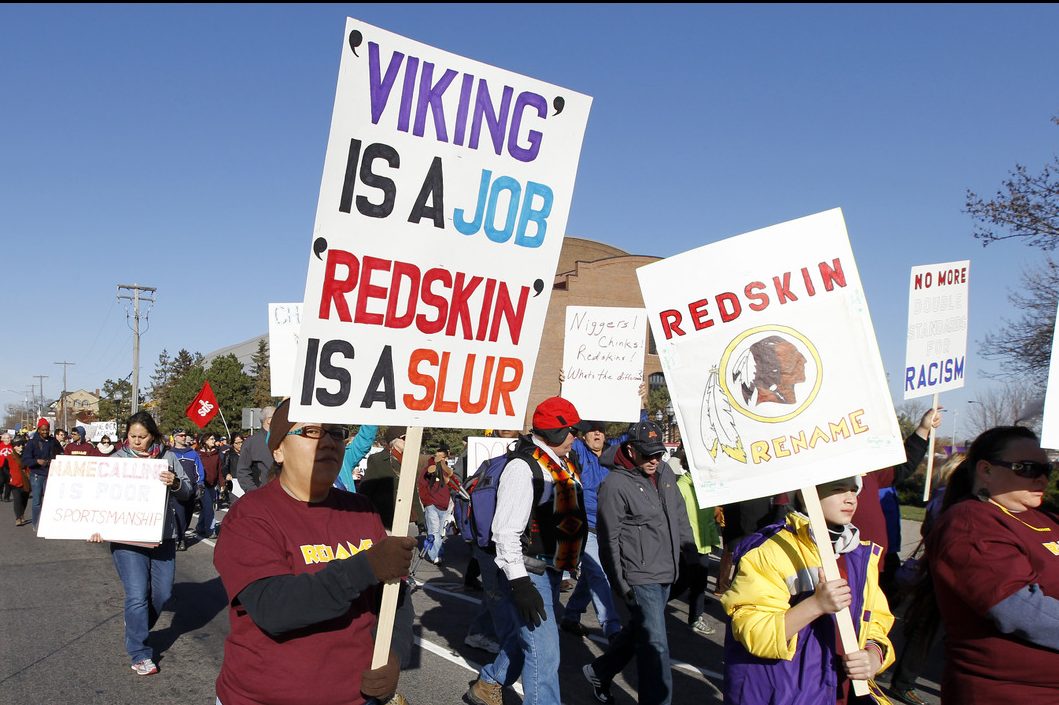 Irony anyone?
That's what Donna Fann-Boyle wants to know.
Because in an NFL consumed by fiery debate over players protesting injustice by taking a knee during the national anthem, Jeff Gammage writes, one team will take the field in Philadelphia on Monday bearing a name and logo that she and other American Indians consider deeply racist – the Redskins.
When the Washington team runs onto the turf to face the Eagles at Lincoln Financial Field, before a national Monday Night Football audience, Fann-Boyle and others will be outside at 11th and Pattison, demanding an end to what they say is a harmful and destructive slur. "They can't see how hypocritical it is," she said. "How can you deny this ugliness?"
More Eagles coverage:
Protesters Sunday gathered again outside a national law enforcement event at the Pennsylvania Convention Center, following a march Saturday in which two demonstrators were arrested and charged with assaulting Philadelphia police officers.
The demonstrations come as thousands of law enforcement officials meet in Philadelphia at a conference for the Major Cities Chiefs Association and the International Association of Chiefs of Police.
U.S. Attorney General Jeff Sessions addressed the attendees Saturday and is expected to make another appearance Monday, when he will make an announcement on plans to combat the violent gang MS-13.
Marking its 20th anniversary this month, the Inside Out Program has grown from a single class with Temple students and prison inmates to courses that bring university students into prisons all over the world to study alongside inmates.
Samantha Melamed profiles founder Lori Pompa and her team, including men who served decades in prison and now train professors on how to run their own Inside-Out exchange programs.
What you need to know today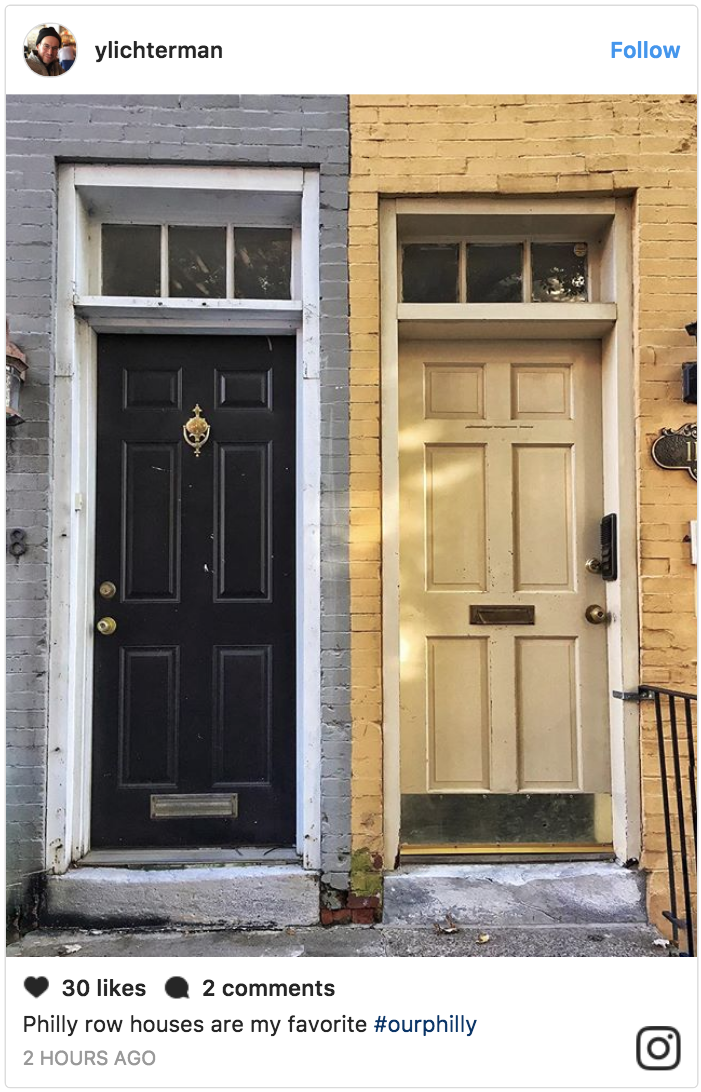 We want to see what our community looks like through your eyes. Show us the park that your family walks through every weekend with the dog, the block party in your neighborhood or the historic stretch you see every morning on your commute to work.
Tag your Instagram posts or tweets with #OurPhilly and we'll pick our favorite each day to feature in this newsletter and give you a shout out to build those followers!
That's Interesting
Opinions
"What if we taught local politics the way some high schools teach drivers' education — by showing the students a mangled car wreck?" — Writes Chris Brennan, offering a detailed lesson in how not to run for public office in Philadelphia.
What we're reading