OK, you are now allowed to play Christmas music, watch Home Alone and hang up your decorations: It is officially Dec. 1, and the start of the most joyous month of the year. Just don't start on resolutions. There's a lot of cakes and cookies to eat before we say goodbye to 2017.
If you like what you're reading, it's free to sign up to get this newsletter in your inbox every weekday. I would love to hear your thoughts, ideas, and feedback, so please email me, tweet me @tommyrowan, or reach our social team on Facebook.
— Tommy Rowan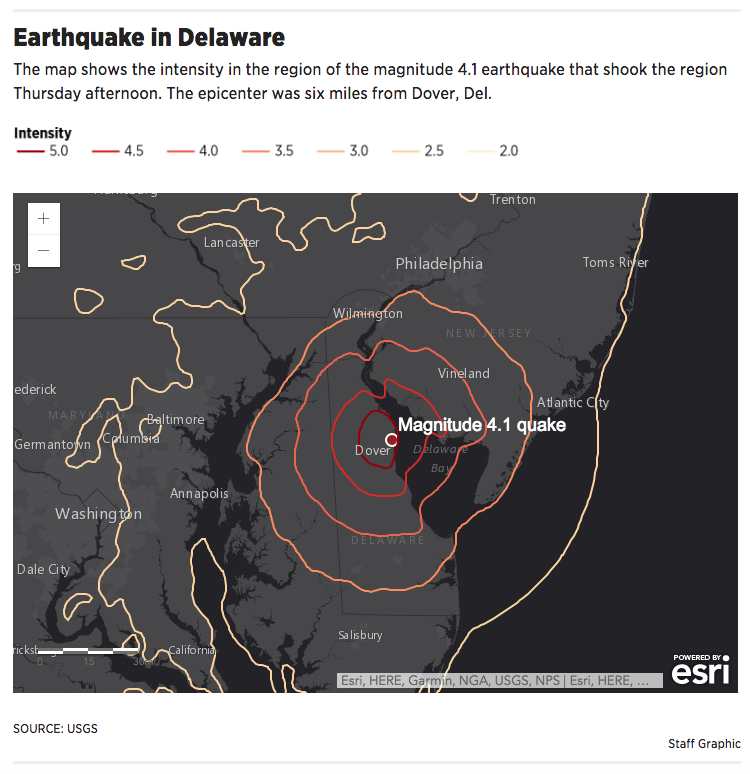 Yes, that was an earthquake that rattled your office window, jolted your desk and caused your Twitter feed to explode late Thursday afternoon.
The U.S. Geological Survey reported that a rare earthquake rumbled under the East Coast around 4:45 p.m. Thursday. The epicenter was six miles from Dover, Del., near Bombay Hook National Wildlife Reserve, and about five miles underground.
It was initially reported as a 5.1 magnitude earthquake. However, it was downgraded to a 4.4, then a 4.1 shortly after 5:30 p.m.
And then there was the race to social media, where those who were rattled (or amused) by the quake shared their hot takes.
Federal authorities on Thursday accused a Montgomery County karate instructor of molesting his teenage students during out-of-state trips to martial arts tournaments and sleepovers in his parents' basement. Evan Scott Burgess, 26, of Blue Bell, was fired in May after parents reported the alleged abuse to DeStolfo's Premier Martial Arts Studio, the Plymouth Meeting dojo where he worked and met his accusers.
It was not immediately clear Thursday, however, whether the studio or the parents passed those complaints on to authorities at that time. Filings in federal court indicate that Whitpain Township Police and Montgomery County Children and Youth Services did not begin investigating the allegations until nearly four months later. By that time Burgess had moved to Massachusetts and was teaching at a studio there.
The aim is to avoid the "Curse of Billy Penn," which purportedly arose when the great man's statue atop City Hall was eclipsed by other buildings. It's especially relevant now as the Eagles march toward the playoffs.
Speaking of the Birds, here are a few primers for the big game against the Seahawks this weekend:
What you need to know today
We want to see what our community looks like through your eyes. Show us the park that your family walks through every weekend with the dog, the block party in your neighborhood or the historic stretch you see every morning on your commute to work.
Tag your Instagram posts or tweets with #OurPhilly and we'll pick our favorite each day to feature in this newsletter and give you a shout out to build those followers!
That's Interesting
Opinions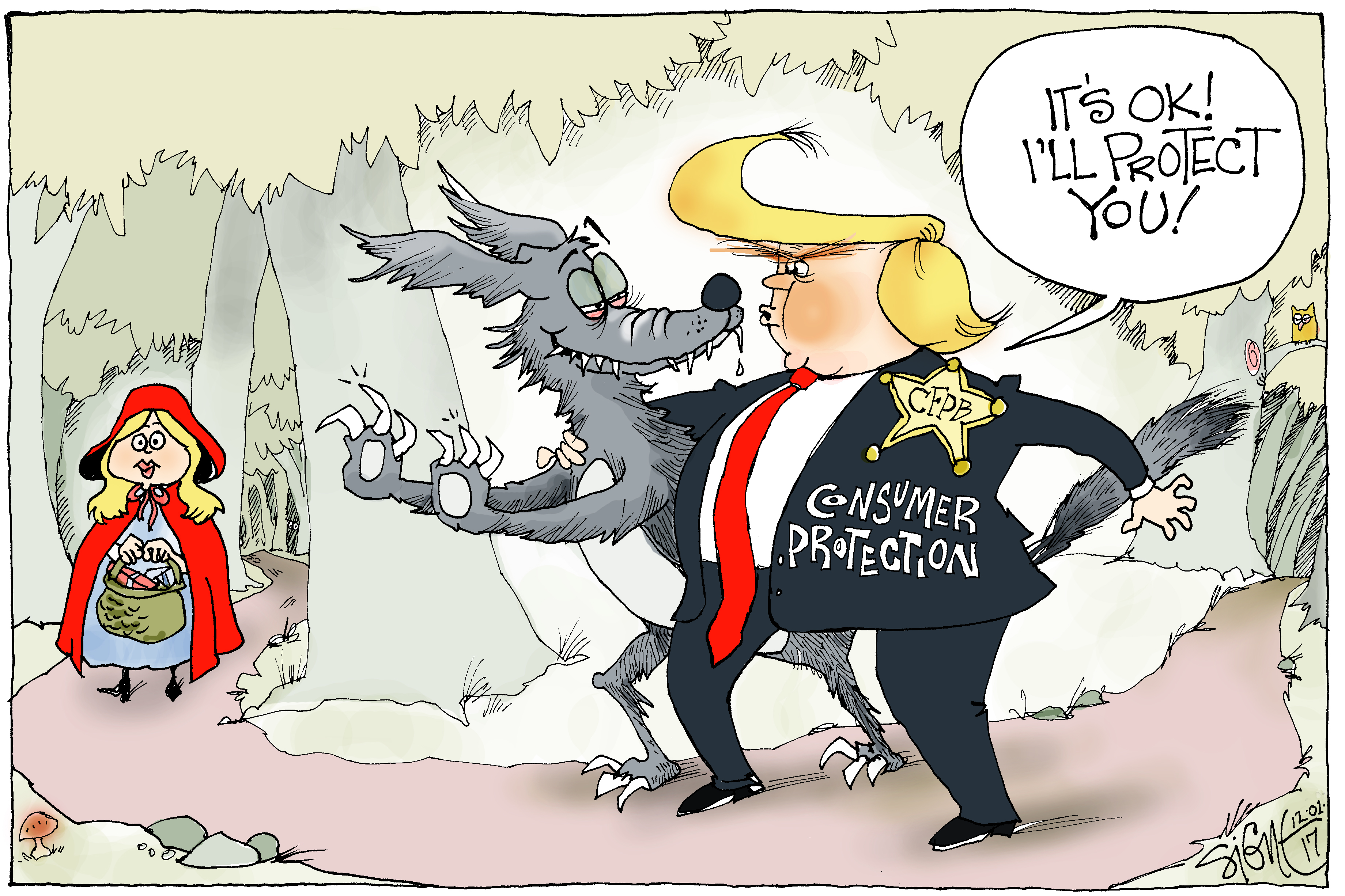 "Even as he viciously attacks responsible news media, Trump has become the nation's most dangerous purveyor of fake news." — Writes Trudy Rubin, opining on President Trump retweeting anti-Muslim videos this week.
What we're reading
A Daily Dose of | Abominable
'Abdominal vomiting' device that raised eyebrows shows promising results.