More in The Reentry Project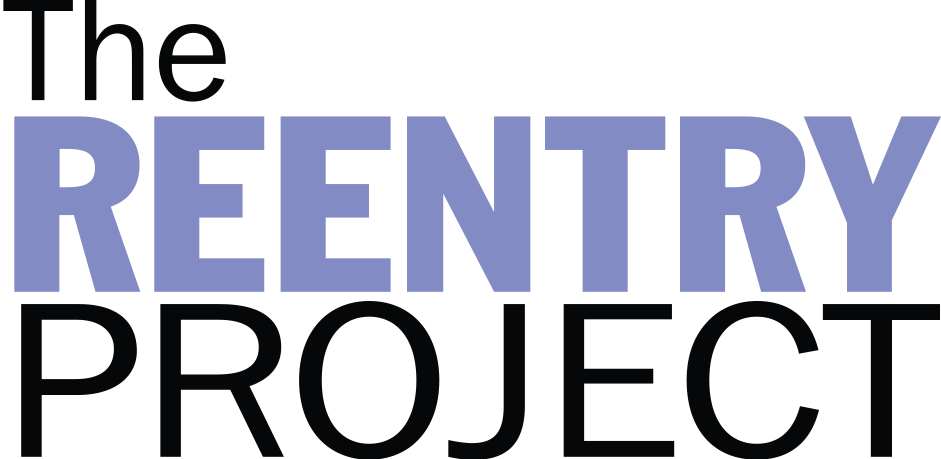 Philadelphia has the highest per-capita incarceration rate of America's 15 largest cities. Five percent of those released from prison and jail in our country, return to Philadelphia. According to national data, most are likely to end up back inside. The health and growth of our city is hindered by the revolving door of our criminal justice system.
The Reentry Project is an unprecedented collaboration among 15 of the city's general interest newsrooms and community and ethnic media organizations to reveal and investigate credible responses to the challenges of recidivism and reentry. Supported by the Solutions Journalism Network, this project seeks to advance the conversation on reentry these issues by exploring the social and economic toll of high recidivism rates and by highlighting models that demonstrate promise in facilitating a successful transition for returning citizens. Throughout 2017, we will be reporting, hosting public events and forums, and seeking community engagement and dialogue on this critical, and often overlooked, issue.
We look forward to you joining in on the conversation.