There are people who watch the State of the Union address because they are good Americans. They want to stay abreast of current affairs and they care about the health of our country.

There are people who watch out of obligation, because they believe that we ought to tune in when our President speaks.

And then there are people who watch because there is nothing better on television and they forgot to renew their Netflix subscriptions.

No matter which camp you fall into, we want to infuse your SOTU watching with a little levity. Follow along with the President and his speechwriters with our custom State of the Union Bingo card. Click a square when Obama uses the matching words, or when an action happens on any major network. (Don't like your card? Click the randomize button and get a new one.) Enjoy!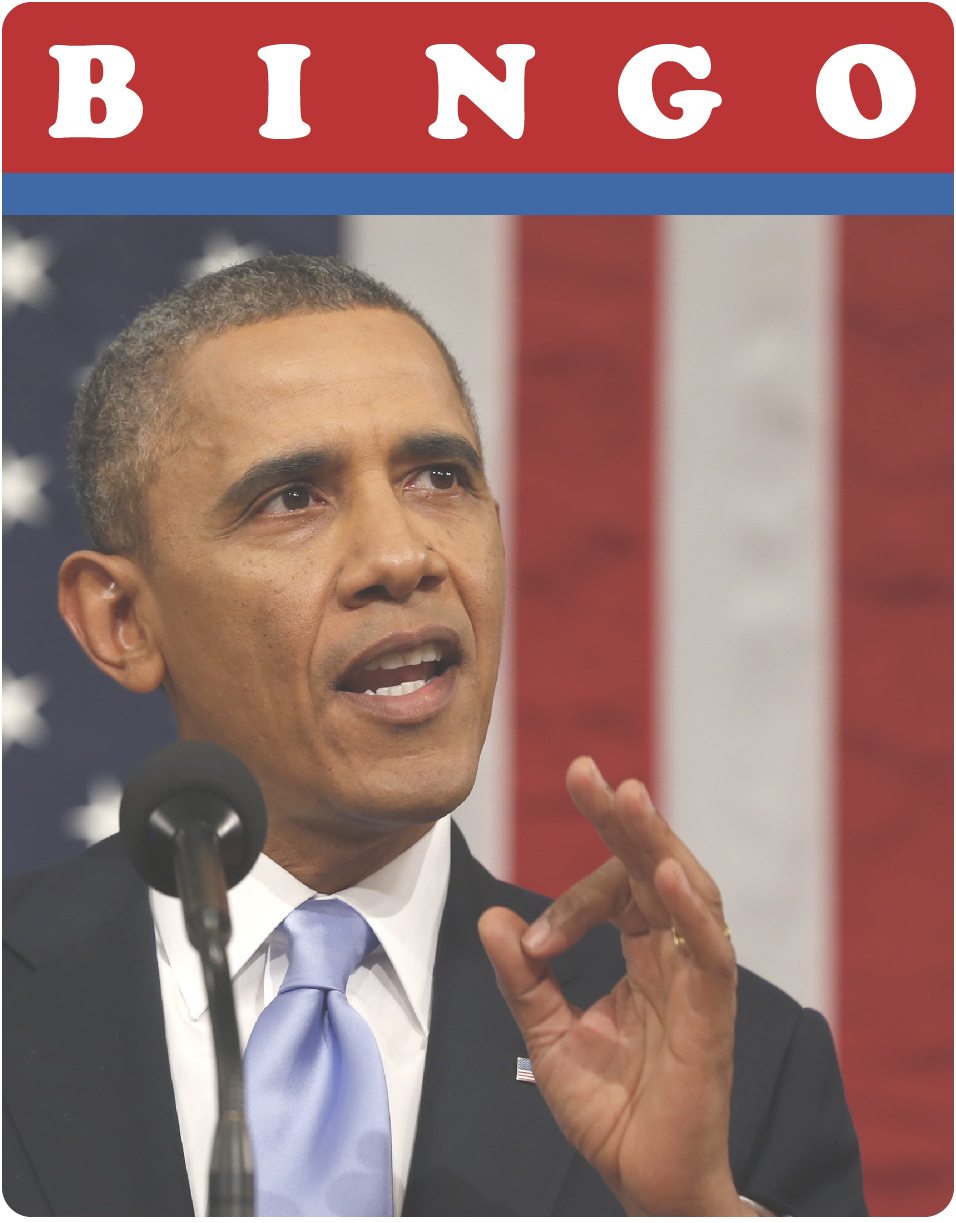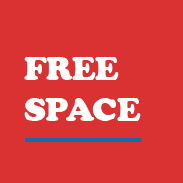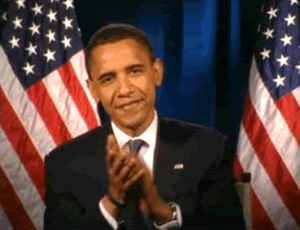 via Huffington Post
CONGRATS
You just won Philly.com's 2015 State of the Union bingo!
For more political coverage, click here.
ERICA PALAN and OLIVIA HALL / Philly.com