Rampage at D.C. Navy Yard
Rampage at D.C. Navy Yard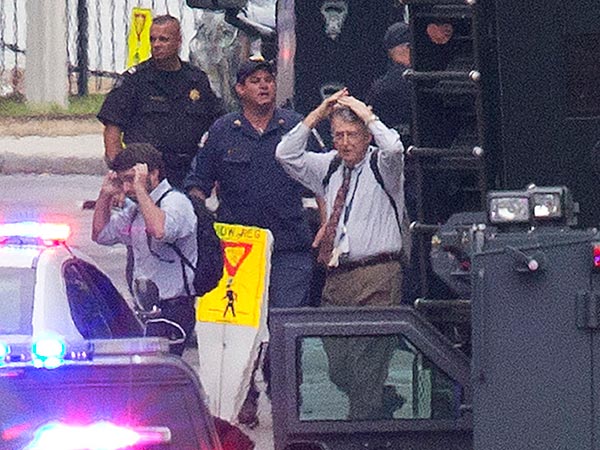 Police work the scene on M Street, SE in Washington near the Washington Navy Yard on Monday, Sept. 16, 2013, after an armed man shot and killed 12 people and injured others.
Click here for more photos.
(AP Photo/Jacquelyn Martin)
Martin Bodrog graduated from Audubon High School

A Navy veteran and South Jersey native was among the victims of Monday's mass shooting at the Washington Navy Yard. The Washington Post reports that...