Philadelphia police have identified a suspect in the beating of a blind man in Germantown.
Police said this morning that 29-year-old Mustafa Guyton is wanted in the Oct. 2 attack at Wayne Avenue and Seymour Street.
The attack, in which the 33-year-old blind man was beaten and robbed as passersby watched, was captured on surveillance video, which was released earlier this week.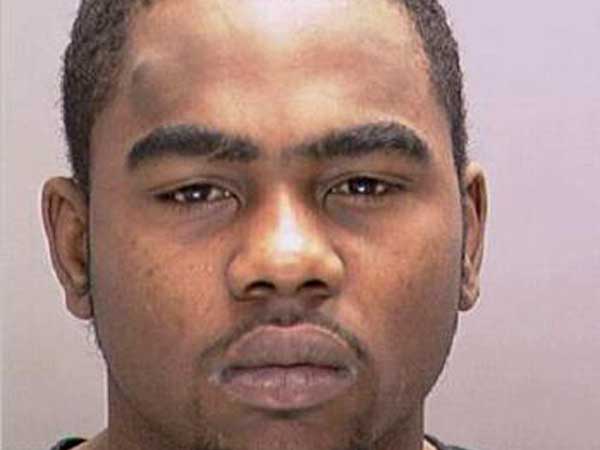 Police said the victim was walking east on Seymour Street shortly after noon when he was attacked by a man standing on the corner.
The video shows the assailant striking the man and knocking him to the ground. He then kicked and stomped the victim, who remained helpless on the ground.
Several bystanders stood on a nearby corner or crossed the street during the attack, but did not intervene.
The victim suffered injuries to his face and head.
After the attack, the suspect then walks south on Wayne Avenue and was last seen walking eastbound through a parking lot on the 4900 block of Wayne Avenue toward Keyser Street, police said.
Police said Guyton, of the 300 block of West Logan Street, was wearing a tan baseball cap, tan shirt and khaki pants at the time of the incident, and was carrying a dark-colored backpack.
Anyone who has information about Guyton's whereabouts is asked to call police at 215-686-3353 or -3354, 215-686-8477 (TIPS) or send a text message to 773847 (PPDTIPS).
---
Contact Emily Babay at 215-854-2153 or ebabay@philly.com. Follow @emilybabay on Twitter.
Contact the Breaking News Desk at 215-854-2443 or BreakingNewsDesk@philly.com. Follow @phillynews on Twitter.