Teacher Caroline Morgan didn't live her life on a grand scale — she lived it on a musical one, full of rich tones and beautiful harmonies she shared with the music students she taught at St. Francis Xavier School in Spring Garden.
But on Saturday, Morgan's own song was cut short by an allegedly drunk driver whose vehicle hit her parked car as she sat inside it in South Philadelphia.
Now her husband, Doug, who teaches music at Our Lady of Hope Catholic Elementary School in South Philadelphia, is left to figure out how to compose the rest of his life without the woman who was his song, his anthem, and the beat of his heart.
"The things that she could do, you couldn't imagine it was all coming from one person," he said. "She was such an extraordinary person with so much to give —and now she's gone. That's the absolute saddest thing."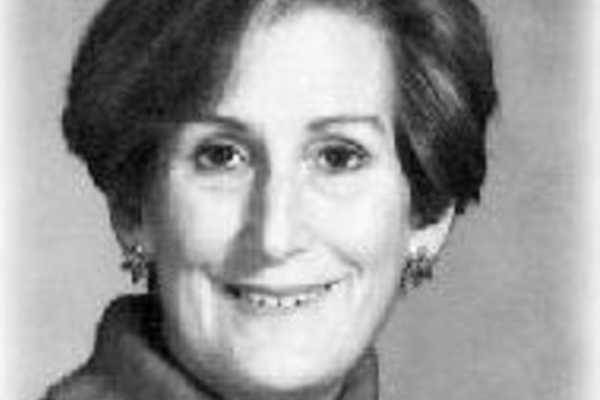 "Carrie" Morgan, 56, was giving piano lessons Saturday at Kings Music on the 1800 block of East Passyunk Avenue. During a break around 3 p.m., she went to sit in her Fiat, which was nearby, her husband said.
According to police, around the same time Anthony Russino, 59, of the 2600 block of Jessup Street, was driving drunk, and his vehicle hit two unoccupied parked cars and Morgan's Fiat. The impact sent her car into another parked vehicle and her airbag deployed. It took several minutes before anyone realized she was in the car, Doug Morgan said.
Russino fled on foot but was later taken into custody and charged with homicide by vehicle, driving under the influence of intoxicants, and related offenses, police said.
Doug and Caroline Morgan met in a music theory class at what is now Immaculata University. They would have celebrated 37 years of marriage in August.
"I often thought to myself, 'You know, she could have done a lot better than me,' but of course I never said that out loud," Doug Morgan, 64, said.
The couple had three children and one grandchild, 2-year-old Matteo, who was the love of Caroline's life. Wednesday was his first visit to his grandparents' home without Caroline there and he went looking for her, Doug said.
"I had to go into the bedroom with him and there was no Grandmom," he said. "I said Grandmom has wings and she has gone to heaven. And he cried."
For more than a decade, Caroline taught music at St. Francis Xavier Elementary, and before that, she taught at St. Monica's. She played the trumpet and piano, and especially loved playing Beethoven's Moonlight Sonata, which she practiced for years to perfect.
The musically inclined couple had their own song, but Doug said he would like to keep that memory for himself. He did, however, tell of how he wrote a piece of music for Caroline for their wedding and purchased a baby grand piano for her as a gift.
"The night of our wedding, we sat at our home and we played it together," he said. "I just adored her. She was very special. I was very fortunate."