Police are investigating an overnight shooting in the Wynnefield section that wounded a man in his bed.
The incident happened at about 2 a.m. at 53rd and Euclid streets. A sleeping man was injured when he was struck by bullets from an assault rifle that were fired into his home, police said.
A total of 15 people lived in two homes that were hit by the bullets.
"The fact that there were 15 people and only one was struck is pretty fortunate for the other 14 people," Philadelphia police Chief Inspector Scott Small told reporters.
Investigators don't believe the man who was hurt was the intended victim.
"It doesn't appear that he was the target," said Officer Tanya Little, a police spokeswoman. She said authorities are still investigating who the target was.
The man was taken to a hospital, but he has been treated and released, Little said.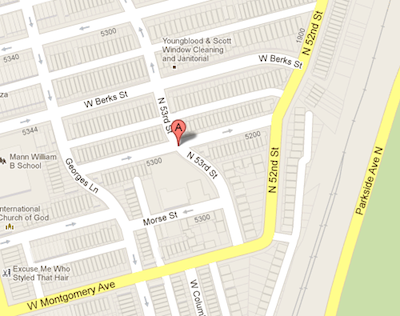 ---
Contact Emily Babay at 215-854-2153 or ebabay@philly.com. Follow @emilybabay on Twitter.