There's Pebble Beach and Augusta. The Old Course at Saint Andrews and Muirfield.
But one of the unsung heroes throughout the history of championship golf is right here in southeastern Pennsylvania: the little gem called Merion East.
The three greatest golfers, arguably, ever to play the game all are indelibly linked to the course in Ardmore.
We wouldn't have the sports term "Grand Slam" if Bobby Jones hadn't won the 1930 U.S. Amateur championship at Merion, which gave him simultaneous titles at the U.S. Amateur, U.S Open, British Open and British Amateur.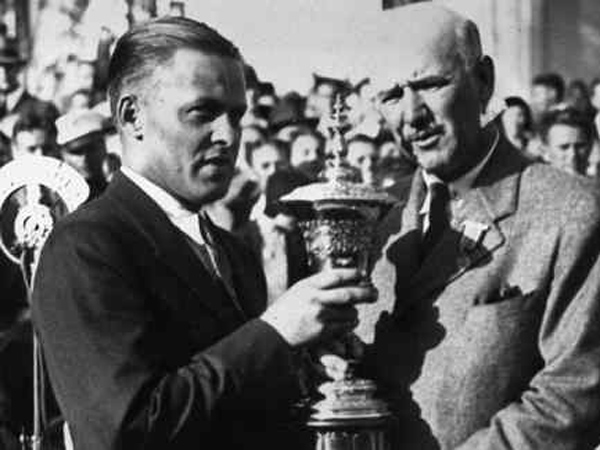 Ben Hogan hit one of the game's most iconic shots at Merion in the final round of the 1950 U.S. Open: the now-mystical one-iron from more than 200 yards away at No. 18 that found the green.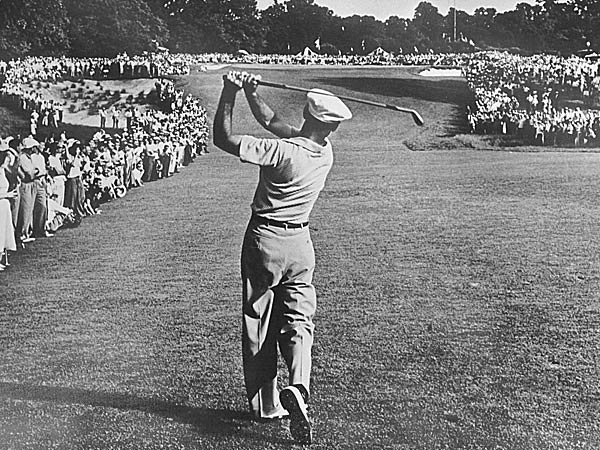 And Jack Nicklaus, golf's greatest champion, once said of Merion: "Acre for acre, it may be the best test of golf in the world."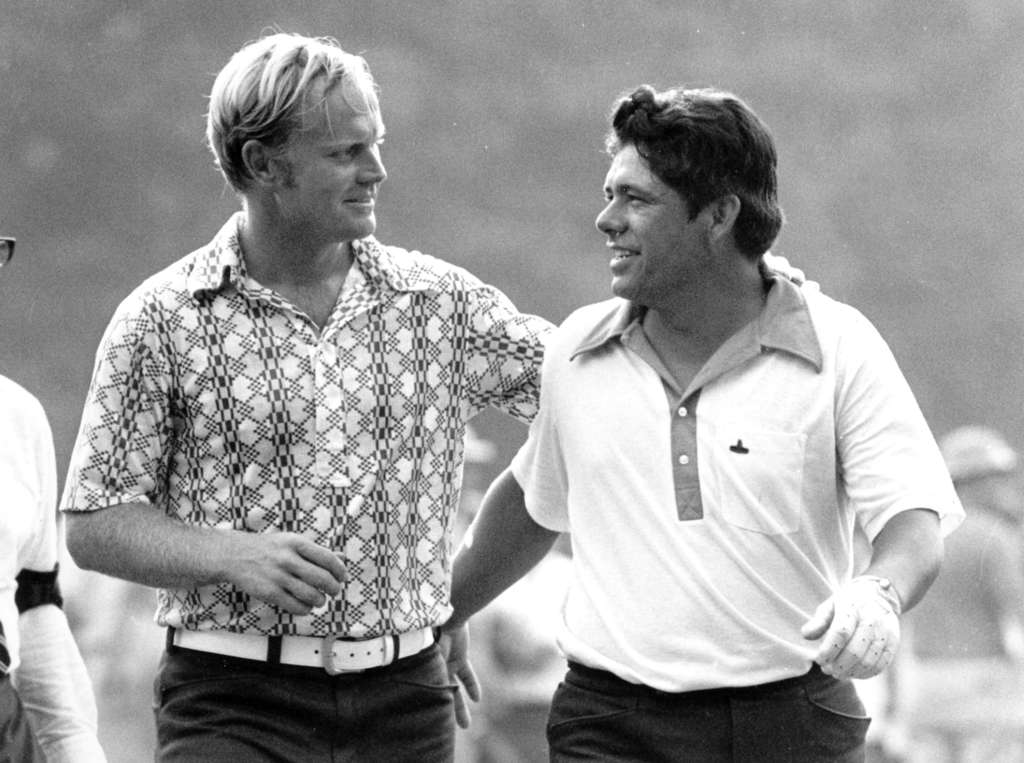 Merion East has also played host to the most USGA championships — 19, including the 2013 U.S. Open — than any other American course.
"I think the Open here is going to be terrific for Philadelphia and the world of golf coming back to a traditional golf course one that's had an open in '34, '50, '71, '81 is pretty neat," Merion Golf Club past president and U.S. Open Committee chairman Richard "Rick" Ill said in an interview last week. "We've had a lot of historic things happen, which is great."
---
Contact Brian X. McCrone at 215-854-2267 or bmccrone@philly.com. Follow @brianxmccrone on Twitter.
Contact the Breaking News Desk at 215-854-2443; BreakingNewsDesk@philly.com. Follow @phillynews on Twitter.