Three women and a 15-year-old girl were busted in two separate prostitution stings in the city late last week, police said Monday.
The first bust Thursday occurred inside a room at the North American Motor Lodge on City Line Avenue near Belmont Avenue when an undercover officer allegedly solicited sex, police said. Alexis Scott, 20, of Noble Street, (photo below) and an unidentified 15-year-old girl from Philadelphia were arrested. Police also confiscated marijuana and four motel access cards.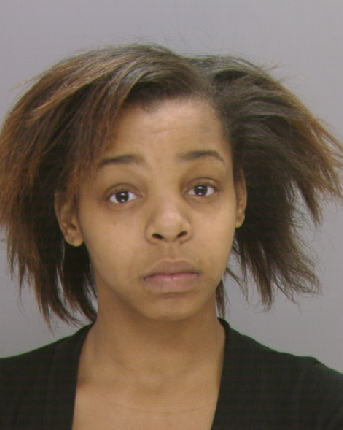 The next day on Friday, an undercover officer entered the "Lucky Orange Asian Spa" at 1022 Buttonwood Street in Center City after allegations of prostitution and an illegal massage operation, police said.
Sun Gaspard, 59, (photo below) of Flushing, Queens, N.Y., allegedly offered the undercover officer sex for money.
Gaspard then allegedly discussed with Lihua Piao, 42, (photo below) also of Flushing, Queens, N.Y., who would perform the sexual act, police said. As the discussion went on, police entered the spa and arrested both women.
---
Contact Brian X. McCrone at 215-854-2267 or bmccrone@philly.com. Follow @brianxmccrone on Twitter.
Contact the Breaking News Desk at 215-854-2443; BreakingNewsDesk@philly.com. Follow @phillynews on Twitter.