House Speaker John Boehner tweets that the Obama administration is spending $1.2 million "paying people to play video games." That's misleading. The government did pay $1.2 million for university research that includes the study of how video games can stimulate the cognitive abilities of seniors. A fraction of that cost went to compensate seniors who participated in the study, researchers say.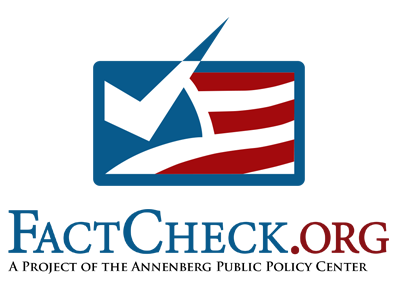 Boehner was one of several prominent Republican congressmen who sent out a flurry of tweets – hashtag #cutwaste – distorting the research. Some Republicans said the money was spent to play the video game World of Warcraft. That's wrong. World of Warcraft is not part of research funded by the federal government, although the study does use, in part, the Wii game Boom Blox.
We take no position on whether spending $1.2 million studying ways to improve the cognitive abilities of seniors is a waste of taxpayer money. But the Republicans should call it what it is and not distort the facts – even if they get only 140 characters to make their case against it.
But before we get into the facts of the research project, let's dissect the anatomy of this Republican talking point.