Al Jazeera, which is preparing to launch a full-fledged U.S. network, has drawn plenty of suspicion from conservative Republicans, most recently when former Democratic presidential nominee Al Gore sold Current TV to the Qatar-based news company.
The Middle East's leading broadcast TV network is taking some big steps to smooth over those differences. A new filing received Tuesday by the Senate office that handles lobbying disclosures shows heavyweight Republican lobbyist Tom Korologos will represent Al Jazeera. The news follows lobbying disclosures last week showing that Al Jazeera hired DLA Piper to lobby on its behalf.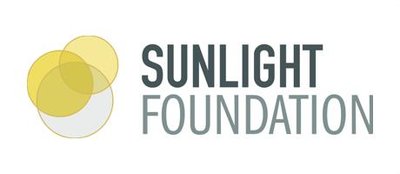 Korologos, whose Capitol Hill ties are so legendary he has been dubbed the 101st senator, was lauded by both parties at his confirmation to be ambassador to Belgium in 2004. During four decades of lobbying, Korologos represented many controversial nominees for Republican presidents and "literally wrote the commandments of how to win Senate confirmation," the Deseret News reported at the time of Korologos' confirmation to be ambassador to Belgium.
His State department bio provides more career highlights: Korologos (seen at right) "has served as a senior staff member in the U.S. Congress, as an assistant to two Presidents in the White House, was a prominent businessman, and most recently was a senior counselor with the Coalition Provisional Authority (CPA) in Baghdad."