FBI's look at a skimmer
Back to article
FBI's look at a skimmer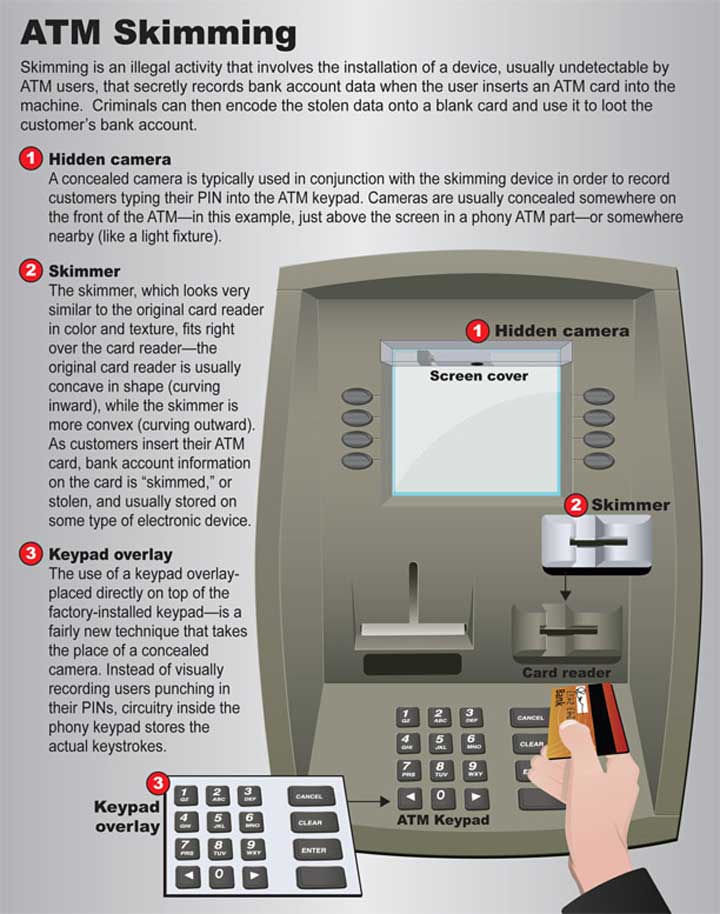 Five mosquitoes harvested in Montgomery County have tested positive this year for the West Nile virus, the Pennsylvania Department of Environmental Protection reported Friday.
A Bucks County couple who died in a canoeing accident in Maine over the weekend intended to retire next year to the coastal fishing town near where their bodies were recovered, family members told The Inquirer.
A pedestrian was in critical condition after he was hit by a car in Roxborough early Sunday.