FBI's look at a skimmer
Back to article
FBI's look at a skimmer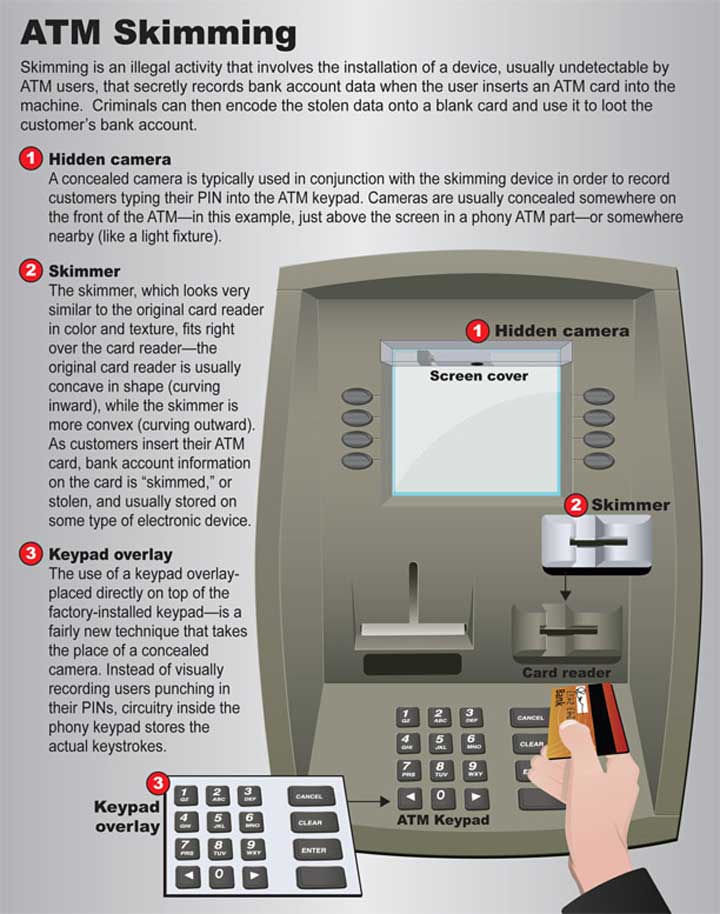 BUCKS COUNTY Highway renamed in honor of Brian Gregg, fallen police officer NEWTOWN A large portion of the Newtown Bypass on Tuesday was renamed in honor of Newtown Borough Police Officer Brian Gregg. He was killed in the line of duty in 2005.
SPRING CITY U.S. Sen. Pat Toomey (R., Pa.) toured a Spring City company Tuesday to push his bipartisan plan that he said uses tax reform to make it easier for people to start and grow small businesses.
As a roaring blaze claimed the home of a family of nine, several neighbors kicked down a door to help two young children run to safety Tuesday morning in the city's Frankford section.