FBI's look at a skimmer
Back to article
FBI's look at a skimmer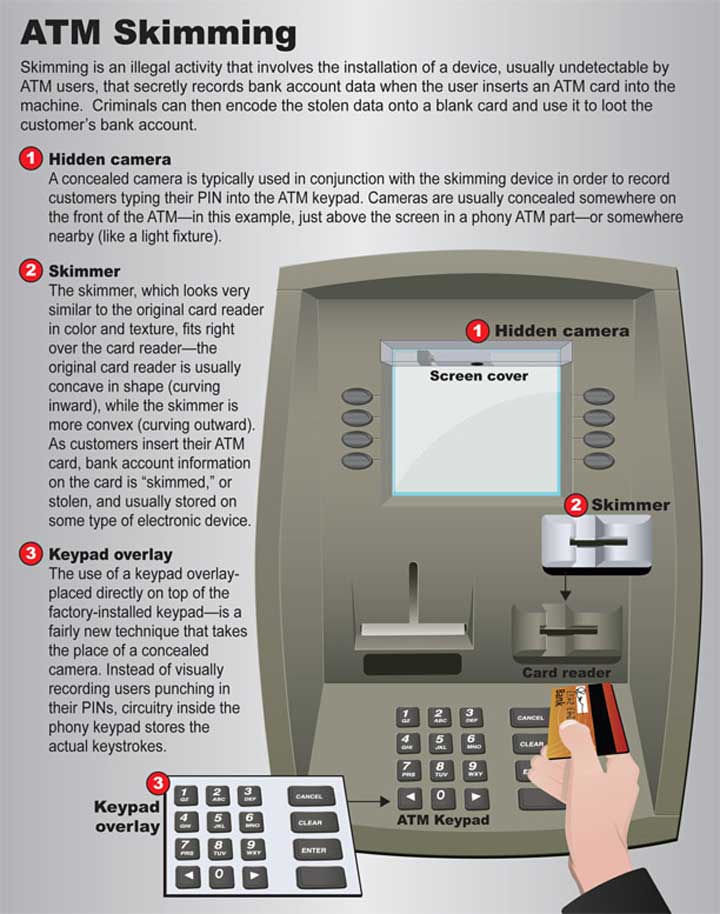 A man who was shot four times in the city's Strawberry Mansion section is in critical condition, police said Sunday.
Camden police are probing a possible abduction reported near Third Street and Kaighn Avenue Sunday morning.
NORRISTOWN, Pa. (AP) - Authorities in southeastern Pennsylvania say a buildup of carbon monoxide sent eight people to the hospital, two of them in critical condition.