FBI's look at a skimmer
Back to article
FBI's look at a skimmer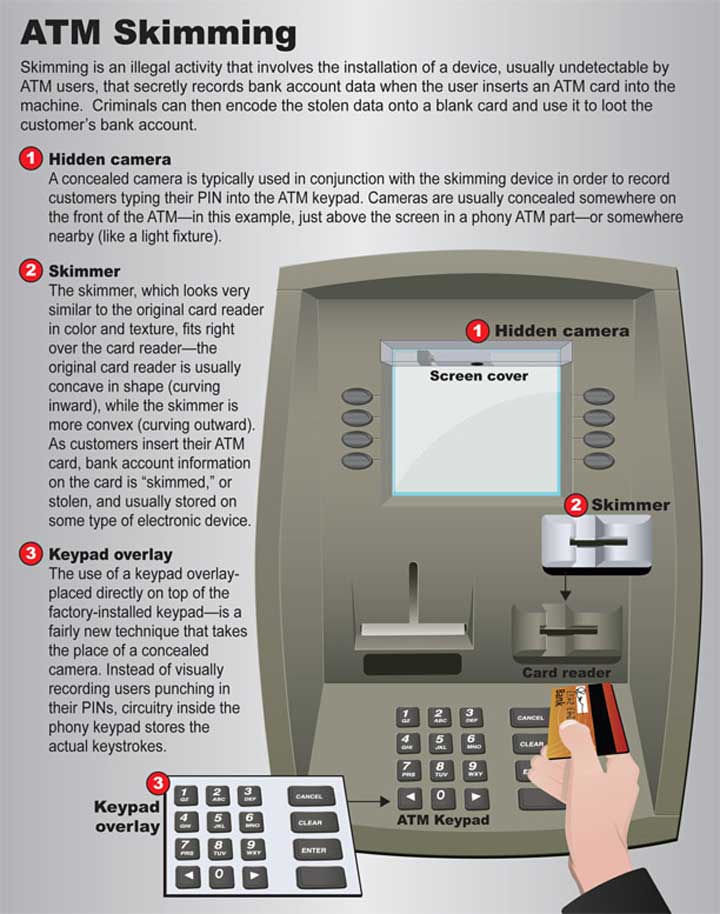 A woman was wounded in a shooting Thursday night near a park in Germantown, Philadelphia police said. The woman, 34, was near the entrance to Vernon Park on the 5700 block of Germantown Avenue around 10:15 p.m. when she was shot in the lower jaw and neck, Chief Inspector Scott Small said. The woman was conscious and talking to police when they arrived on scene, Small said, and was listed in stable condition at Einstein Medical Center.
Rick Ritter, a member of the Coatesville Area School District board, resigned this week, saying he wanted to spend more time with his family.
There is some good news from Peco: The hot, dark, TV-less aftermath should end Friday for folks still without power. Tuesday evening's thunderstorms resulted in 260,000 outages, the majority in Chester, Bucks, and Delaware Counties.