A woman was fatally shot in West Philadelphia this morning.
The shooting happened outside on the 500 block of South Yewdall Street shortly after 8 a.m., said Officer Christine O'Brien, a police spokeswoman.
The 37-year-old woman was pronounced dead at the scene at 8:17 a.m.
A man was taken into custody near 47th and Brown streets, O'Brien said. She said the man hasn't been charged yet and police are still investigating the circumstances of the incident.
The identities of the man and woman weren't available.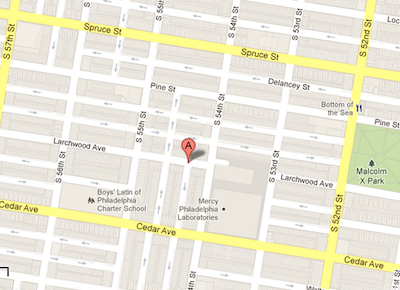 ---
Contact Emily Babay at 215-854-2153 or ebabay@philly.com. Follow @emilybabay on Twitter.
Contact the Breaking News Desk at 215-854-2443; BreakingNewsDesk@philly.com. Follow @phillynews on Twitter.