Time to start digging through your closets and garages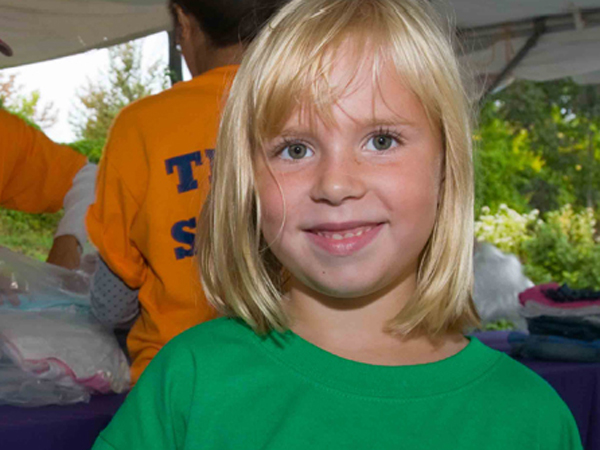 Local nonprofits are gearing up for their "Big Give" weekend, collecting new and gently used clothes, toys, books, school supplies and other items for needy children.
Time to start digging through your closets and garages
If today's weather is any indication, fall is falling fast, and winter is just around the corner.
That means Cradles to Crayons, a West Conshohocken-based nonprofit that provides provides essential items to impoverished children, is gearing up for its big donation drive.
As always, winter coats, warm shoes, socks and underwear are in high demand. This year, boys' pants and older kids' shoes are also badly needed. Other items include toys, books and school supplies.
Michael Smith, executive director, said the charity collects "Everything that a child from ages 0 to 12 could possibly need ... right down to car seats and strollers and diaper bags."
It's also one of the only charities in the region to provide school supplies year-round, Smith said. "It's great to get a backpack at the start of the year, but what happens when the pens and pencils and pads run out?" she said.
Cradles to Crayons gets some 14,000 volunteers a month to sort and pack those items into customized packs for children living in poverty.
Similar efforts take place in Bucks, Chester and Philadelphia counties, culminating in the "Big Give" weekend Oct. 4-5.
So take this as an opportunity to do a little "fall cleaning," and take any new or gently used items to the Fort Washington Fire Company No. 1, 1245 Washington Ave., on Oct. 5, from 9 a.m. to 1 p.m.