Ravaged by neglect
Ravaged by neglect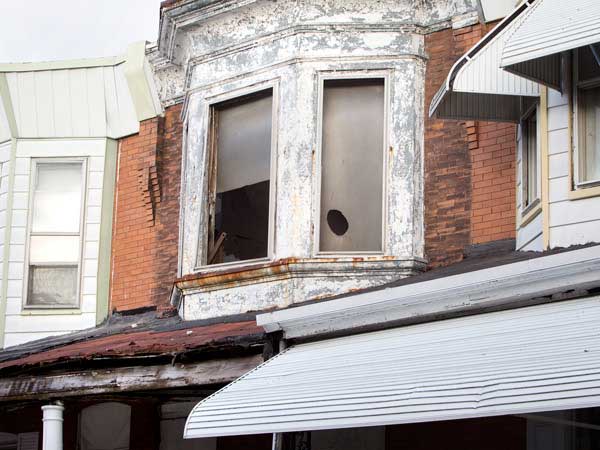 For decades, City Hall has been an indifferent steward of Philadelphia's most elemental resource: the land itself. The result has been low collection rates on real estate taxes, inaccurate property assessments, suspect property data, and poor management of thousands of parcels owned by city agencies.
Philadelphia's decades-long neglect of property-tax collections has been a disaster for public schools, the city budget, and typical taxpaying homeowners. But the system does have its advantages for low-rent landlords, out-of-town speculators, and anyone else interested in playing property Powerball.
Philadelphia's failure to enforce tax law has diminished both quality of life and property values. A single ruinous, tax-delinquent house in the working-class 4400 block of North Orianna Street in the city's Feltonville section has lowered the value of the homes within 500 feet by a total of $38,000, a new analysis finds.
HOW THE ANALYSIS WAS DONE
Urban economist Kevin Gillen explains his analysis of how property tax delinquency hurts property values in Philadelphia.
View video
|
Read more (.pdf)
CONNECT WITH US
Wednesday @ noon: Patrick Kerkstra will be chatting online about this series