Scandal at Penn State
Coverage of the Jerry Sandusky sex abuse case and the role that Penn State University - including famed coach Joe Paterno and former PSU President Graham Spanier - played in it, as detailed in Louis Freeh's report.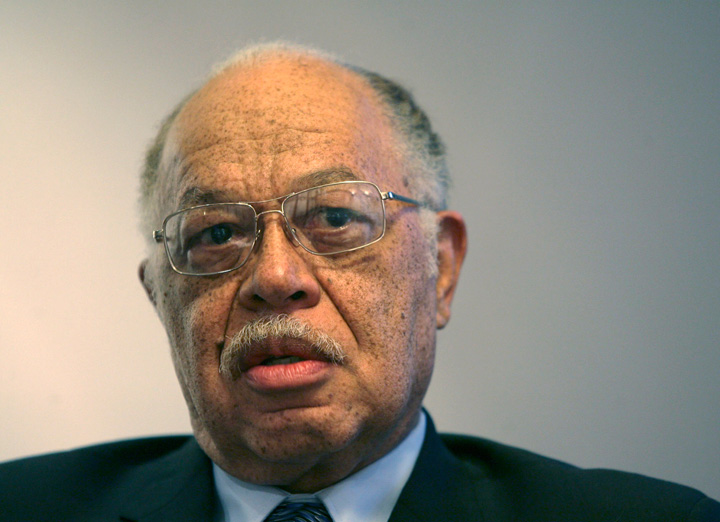 Kermit B. Gosnell, who ran a West Philadelphia women's clinic, is charged with the murder of one woman and seven live infants. (File Photos)
Click here for photos from his Feb. 2011 arrest.
Football coach Joe Paterno and school President Graham B. Spanier were fired Nov. 8, 2011 in the wake of charges of sex abuse by former assistant coach Jerry Sandusky.
HEADLINES FROM THE SANDUSKY CASE