We're happy you're here

Welcome to Philadelphia

There's plenty to do, see, and explore

Mütter Museum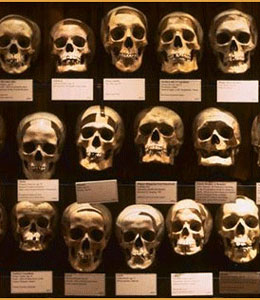 The Experience
The Mütter Museum is a riveting storehouse of the history of anatomy and medicine. The collection of more than 20,000 items is designed to give the layman a beneath-the-surface perspective of what physicians study.
There is a panoply of the abnormal preserved in fluid, from enlarged organs to diseased body parts, along with illustrations of the normal, in the form of anatomical and pathological models in wax, plaster and papier mache. An enormously enlarged colon and a 7'6" skeleton are among the highlights. Connections to the famous include Marie Curie's electrometer, Dr. Benjamin Rush's medicine chest and, most spectacularly, the death cast of Chang and Eng, the original "Siamese Twins," whose autopsy was performed in the museum.
Philadelphia physician Thomas Mütter bequeathed $30,000 and his 1,700-item personal museum of bones, plaster casts, medical illustrations and other pathological artifacts to the College of Physicians of Philadelphia, which has continued to add to the collection since it opened as a museum in 1863. It moved to the current building, with its grand marble and oak halls, in 1908.
MUSEUMS
Mütter Museum
19 S. 22nd St., Philadelphia, PA 19103
(215) 563-3737

---