The Magic of Nashville! Discover Music City's Fun, Food, Art, & Heart! There Is So Much to Sing About…

This Tennessee town has long been applauded for its nurturing and celebration of country music. It kicks-off the CMA Music Festival downtown once again—June 5th to 8th. And ABC-TV's current show Nashville certainly shines a sexy spotlight on the fictional dramas of country divas. But Music City is not only about the Grand Ole Opry and country twang. Reborn, revitalized, reinvented—this Southern scene has sizzled into an increasingly feisty cultural stallion that bucks stereotypes. Vibrant chefs, out-of-the-box artists, edgy architects, energetic entrepreneurs, and innovative designers—plus plenty of rock 'n' rollers; classical, jazz, and blues musicians; ballet and modern dancers—have catapulted Nashville into an eye-opening, must-see destination.
Please click the pink gallery launch button (at top right or below) to zoom in on Nashville's treasured oldies, fresh finds, and sassy surprises.
For more Nashville travel ideas, go to Visit Music City.
Laura Manske
1. LISTEN TO AN EARFUL OF HAPPINESS
1 of 10
Laura Manske
2. EMBRACE THE CAN-DO ICONS
2 of 10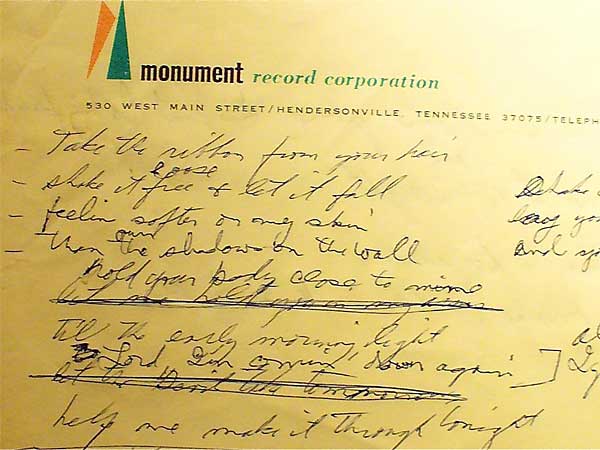 Laura Manske
2. HAIL THE HALL OF FAME
3 of 10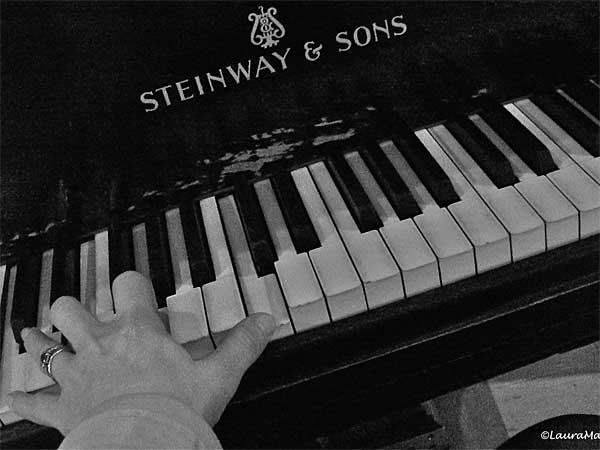 Laura Manske
4. EXPLORE A MEMORY MAKER
4 of 10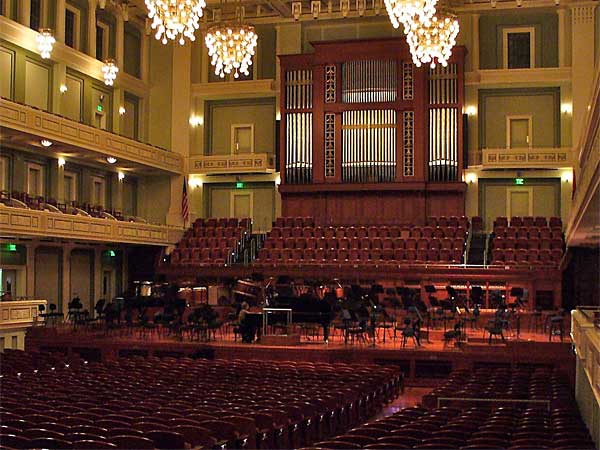 Laura Manske
5. APPRECIATE A NOTABLE SYMPHONY
5 of 10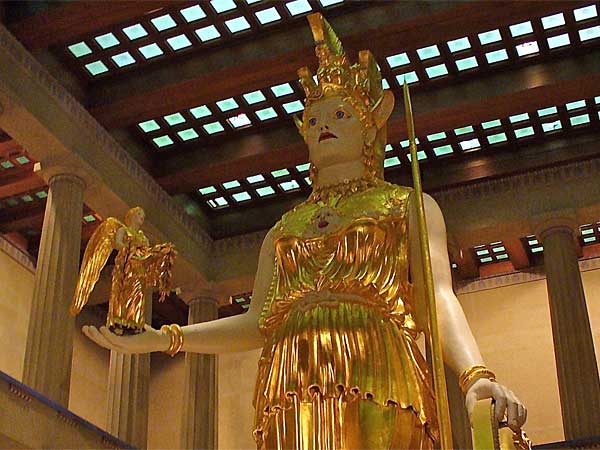 Laura Manske
6. EYE AMAZING MUSEUMS, GALLERIES, THEATERS, AND MORE
6 of 10
Laura Manske
7. EAT, DRINK, AND BE CHEERY
7 of 10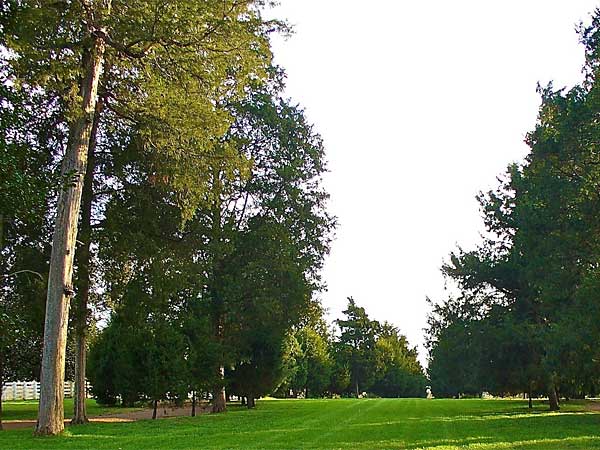 Laura Manske
8. HOBNOB IN HISTORIC HOMES & ESTATES
8 of 10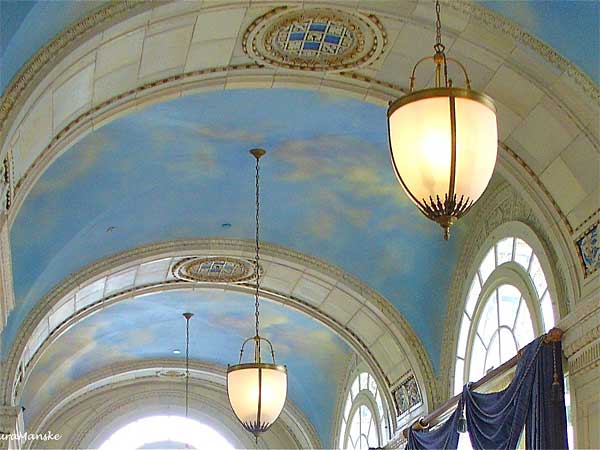 Laura Manske
9. REST YOUR HEAD ON THESE PILLOWS
9 of 10
Laura Manske
10. SHOP SURPRISING SHOPS
10 of 10
View the original at Parade or follow us on Twitter, Facebook or Google+