It's that time of year again when things start to look a little bit more dreary.
But take heart, we're trudging through the thick of it! After living in the northeast all my life, I've picked up a few tricks along the way to survive the winter. Give these suggestions a try.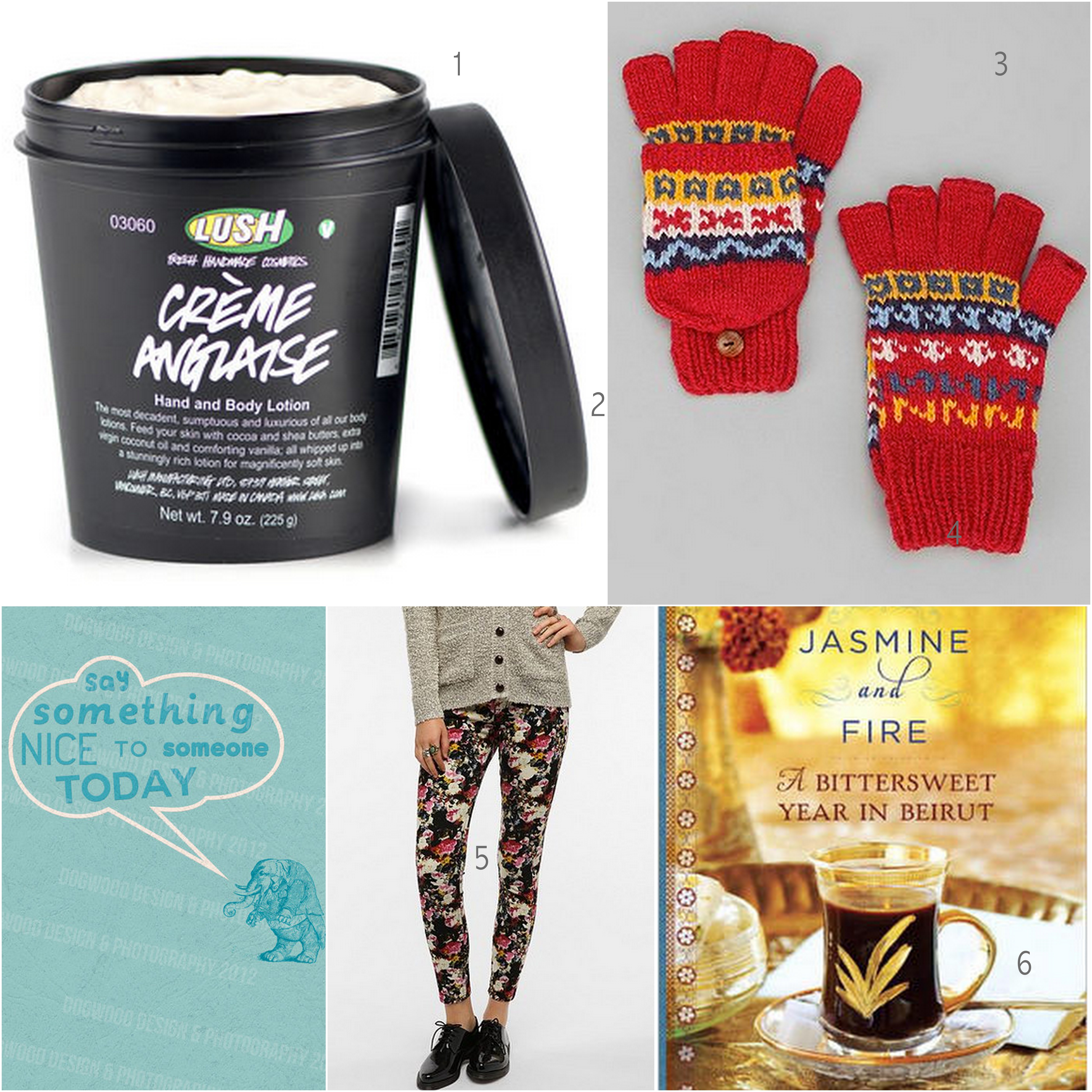 1. Wear Something of Color – I'm a neutral girl myself, but wearing color when the weather is chilly always cheers me up just a bit, even if it's just a pair of Nepali gloves or a pink knotted ear warmer.