Despite our best duck faces, not all of us can have lips like Angelina Jolie. A pouty kisser is covetable to say the least.
To improve your smooching potential, we've gathered the most effective lip boosters on the market. The best part: No cosmetic intervention is needed. With just a swipe or two, your lips will offer even more to love. From glosses to balms, we bring you the biggest, baddest plumpers out there that not only add volume, but also impart serious shine.
Marc Jacobs Beauty Lust For Lacquer Lip Vinyl – Sheer in Kissibility, $28, sephora.com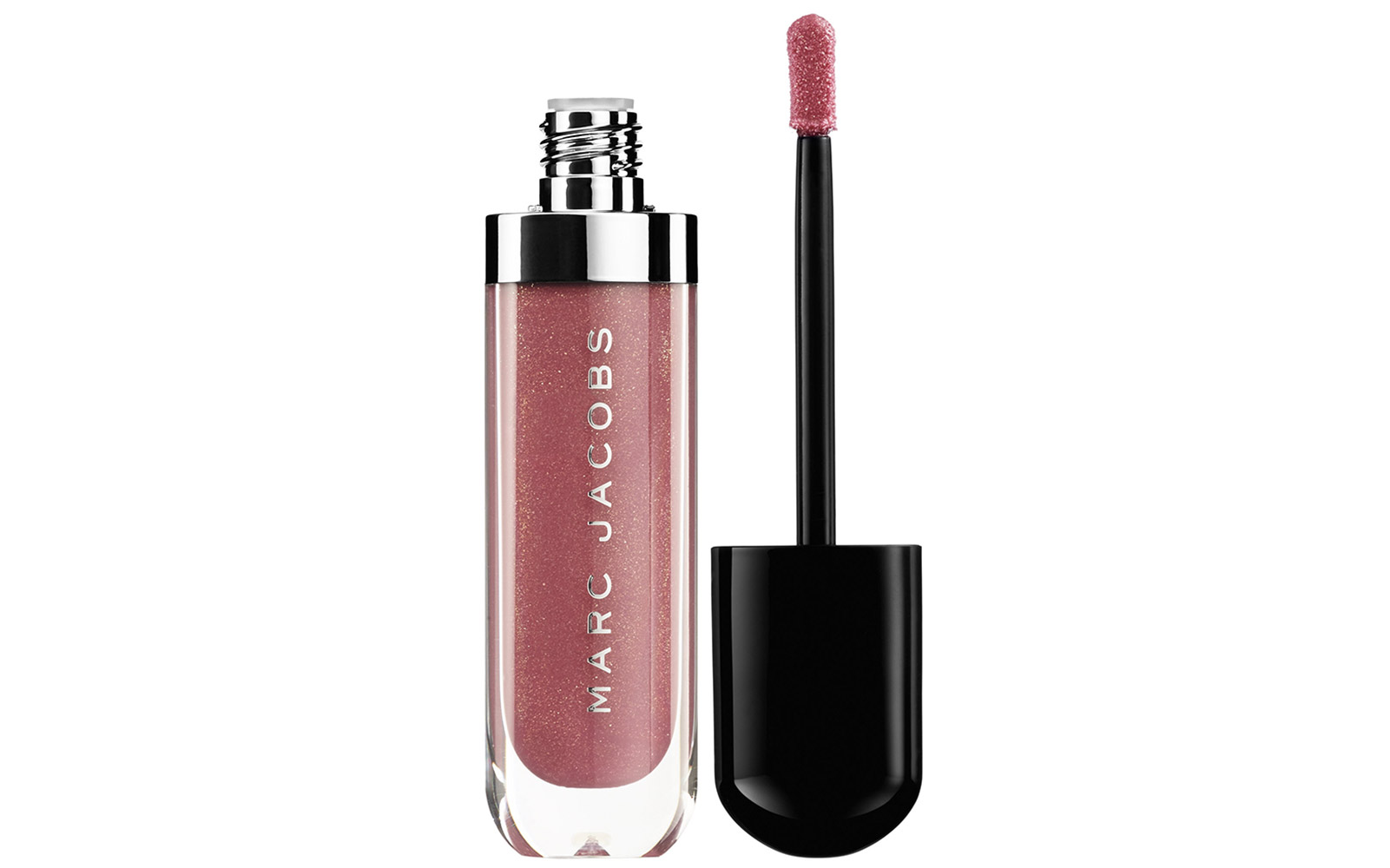 Nars Larger Than Life Lip Gloss in Bimini, $26, narscosmetics.com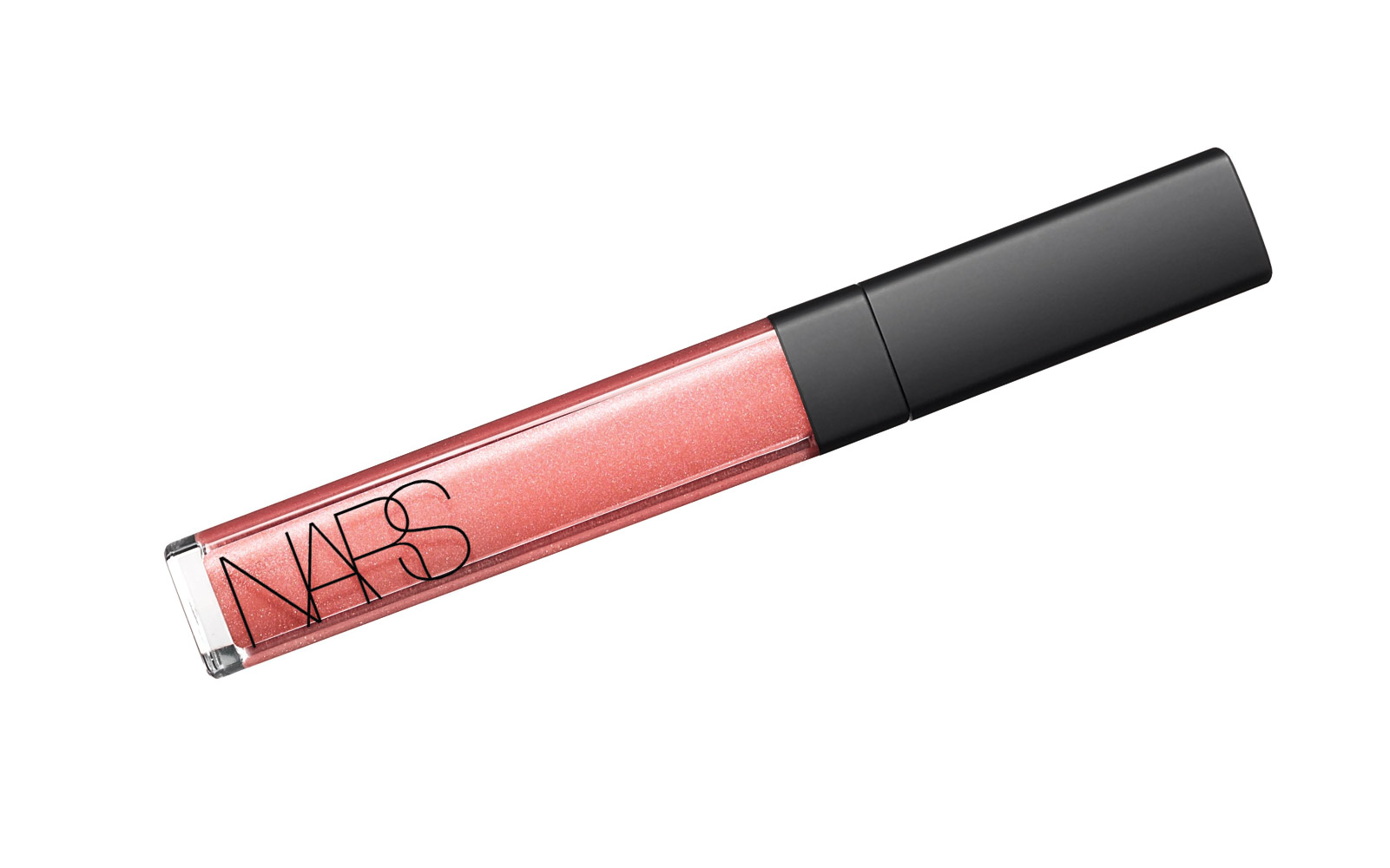 Rouge Bunny Rouge Lip Potion in Devilish Nectar, $24, beautyhabit.com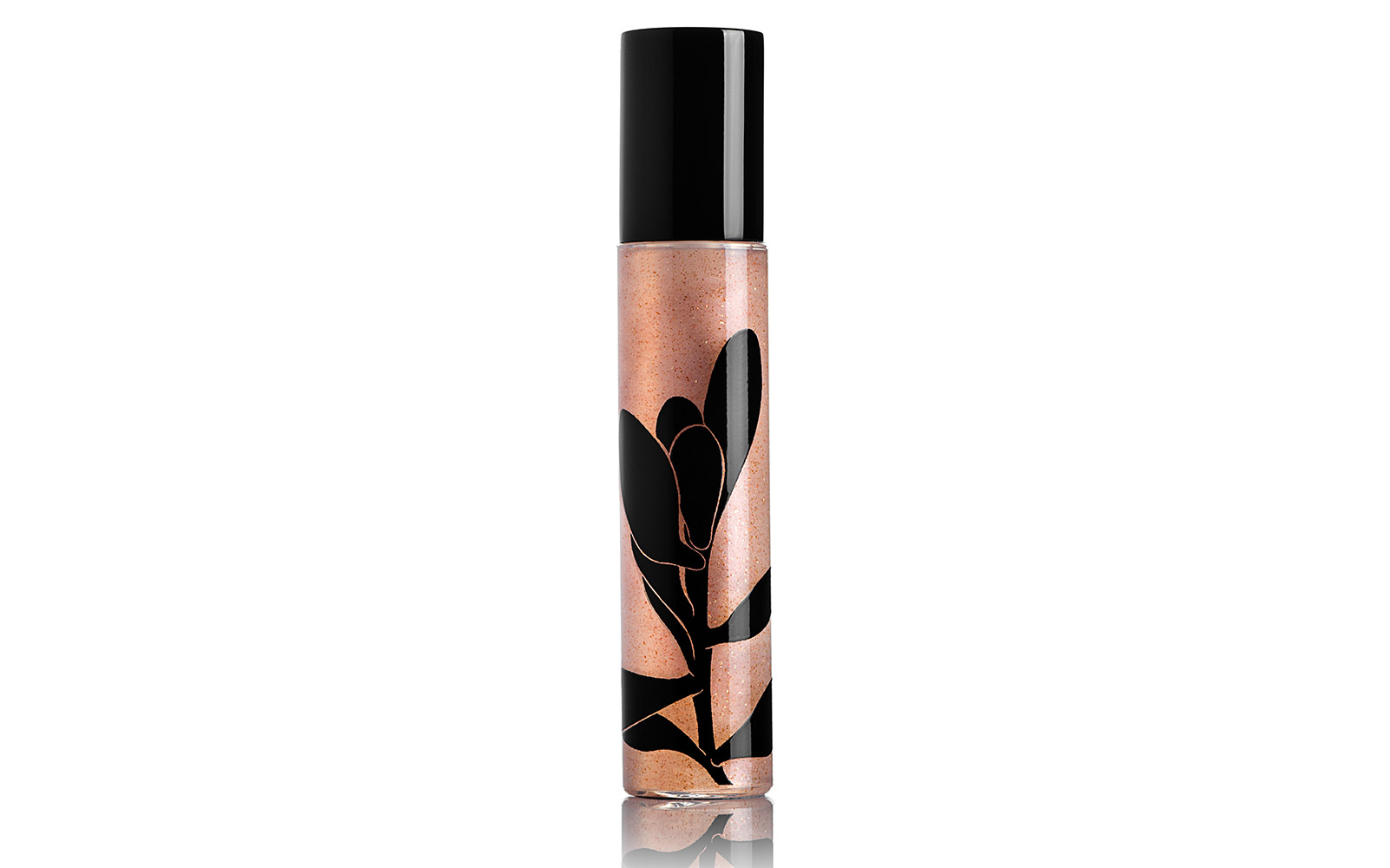 Urban Decay Lip Junkie Lip Gloss, $19, sephora.com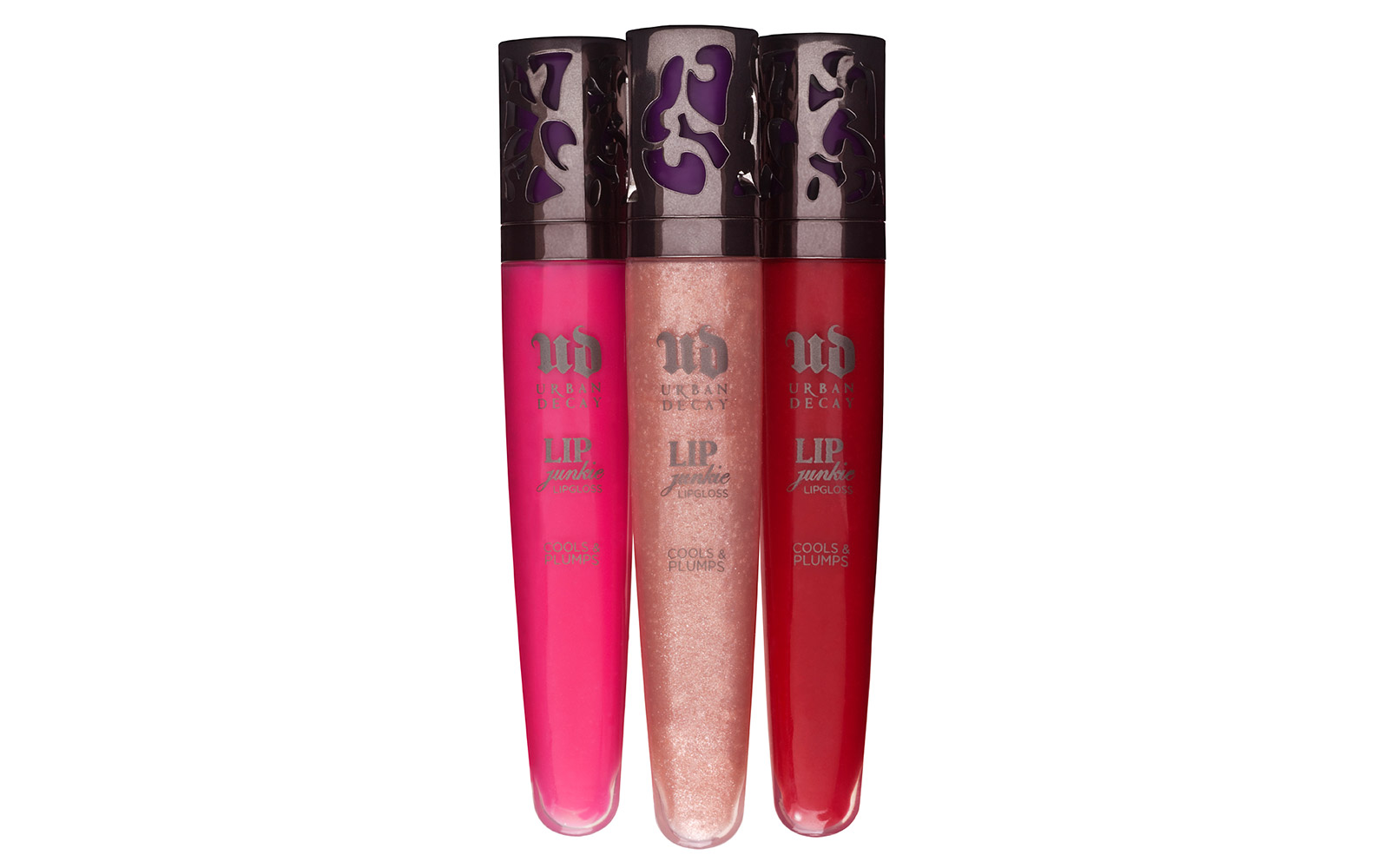 Physicians Formula Plump Potion Needle-Free Lip Plumping Cocktail in Pink Rose Potion, $8.95,drugstore.com
Smashbox O-Plump Intuitive Lip Plumper, $25.50,smashbox.com not only plumps but reacts with your body chemistry to turn a custom shade of pink.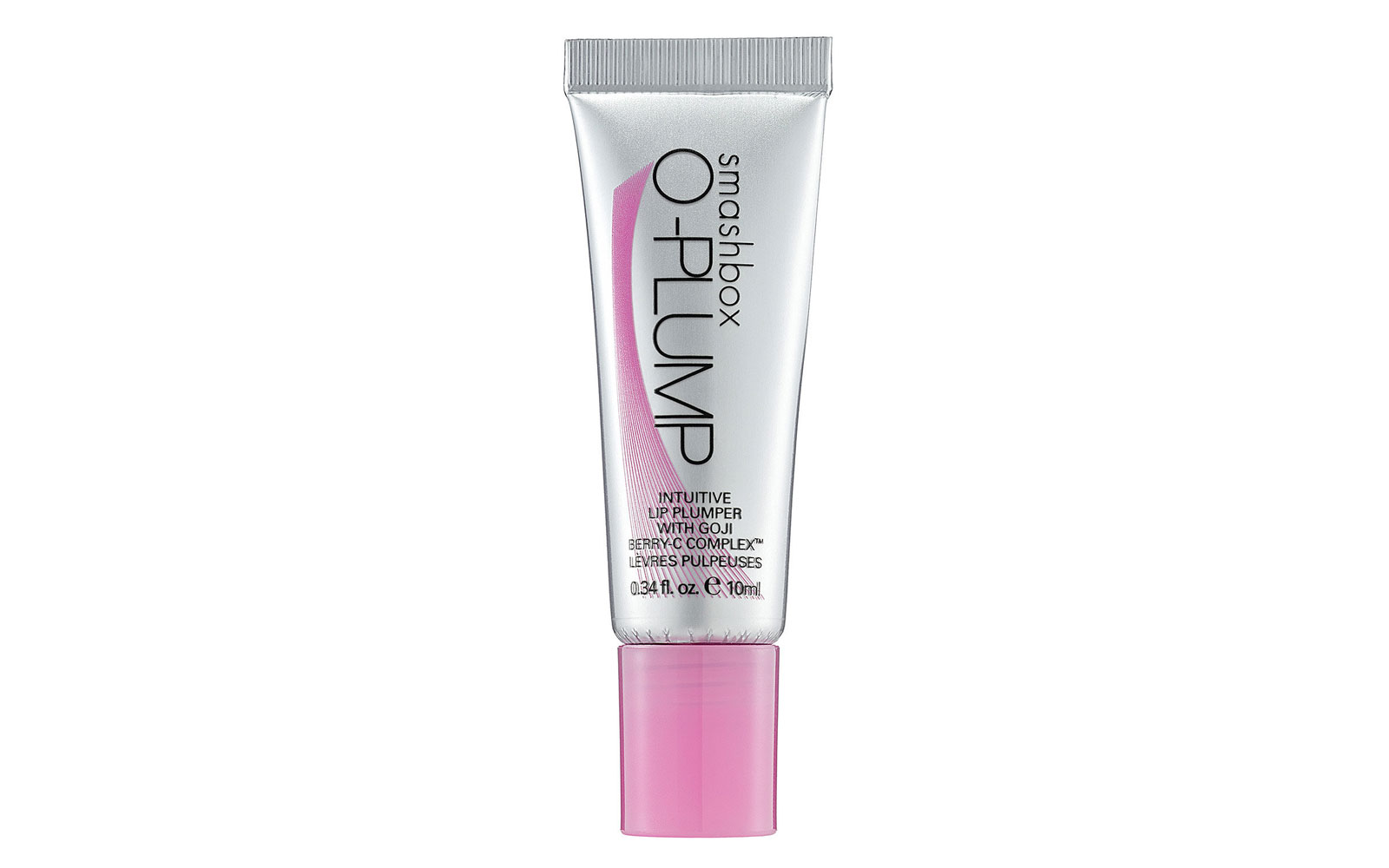 Buxom Full-On Lip Cream in White Russian, $19, sephora.com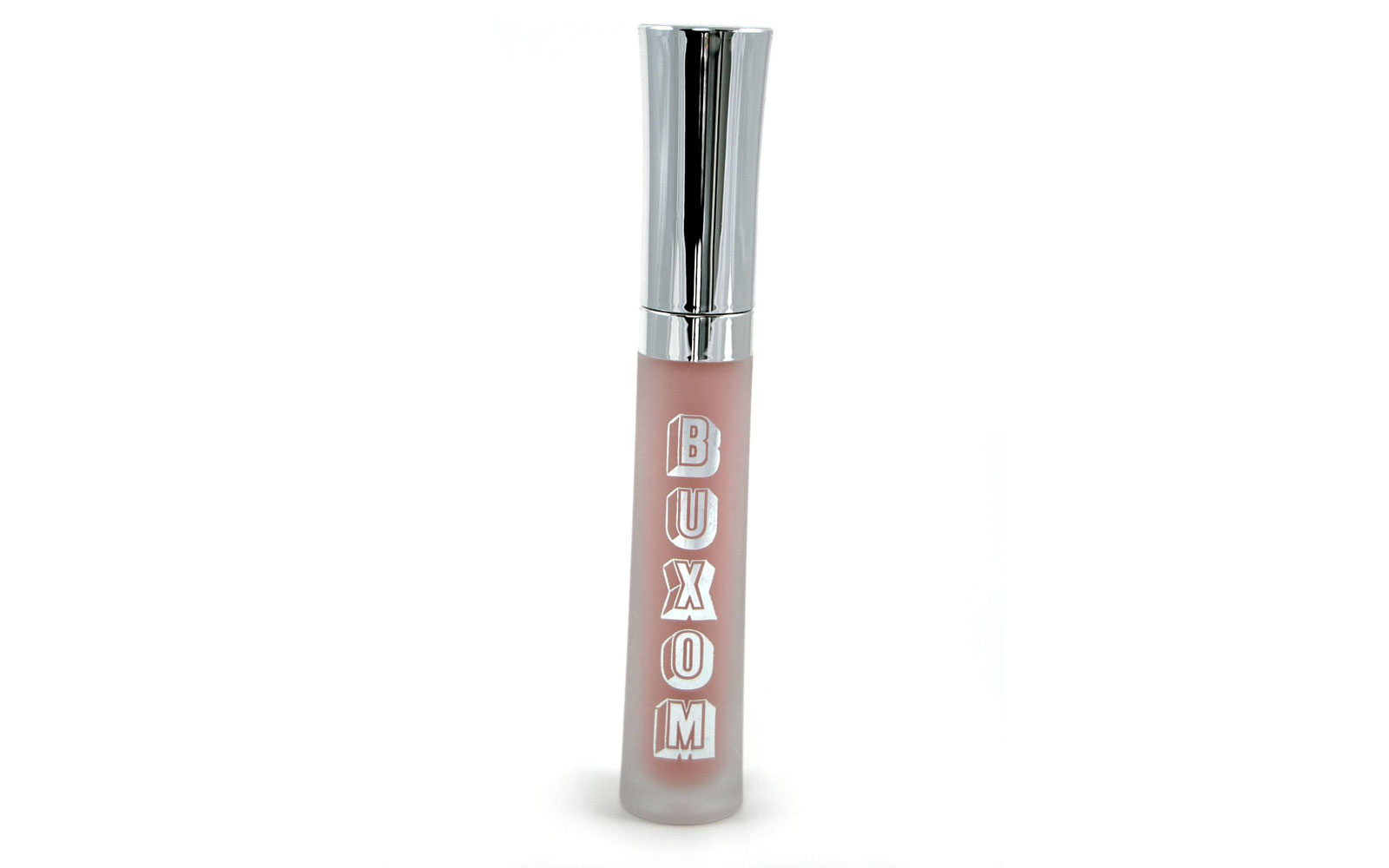 Too Faced Lip Injection Color Bomb! Moisture Plumping Lip Tint in Plump It Up Pink, $21, sephora.com