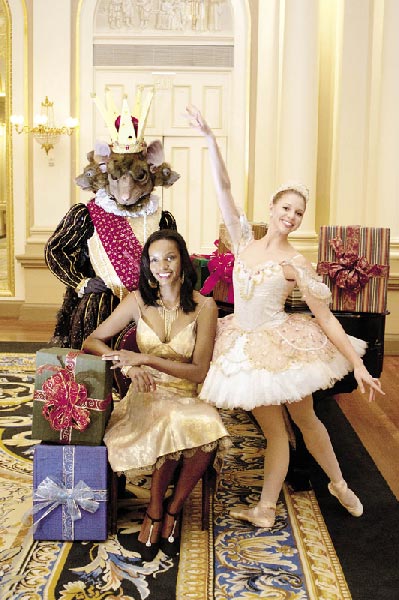 And, yes, we're giving them all away. To you! And you! And you! So, who gets all these wonderful goodies? We're going to leave it up to you.
This year we want to pay it forward by asking Daily News and Philly.com readers to tell us who they think deserves these gifts.
Maybe you know of a self-sacrificing special ed teacher. Or a longtime unemployed person who really needs encouragement and some new makeup shades, too.
We'll read all of your nominations and select 10 winners, each of whom will receive one of every item on our holiday gift list worth $1000.
Please include your nominee's name, telephone number, address (work or home) and the hours they are typically there. Make sure we know who you are, too. Keep it brief, please.
All entries must received by Dec. 9. We'll announce the winners before Christmas.
Happy Holidays!
* = Required Fields