The Daily Cute: Cones of Shame? More Like Cones of Glory

You have probably heard the device which keeps pets from biting themselves or licking infected areas referred to as "the cone of shame." Well, I'm tired of animals being humiliated by their conical neck contraptions. It's time to take something considered bad and make it good again, like Christopher Nolan did with the Batman franchise. Look at these animals with fresh, unbiased eyes, and tell me they're anything besides incredible: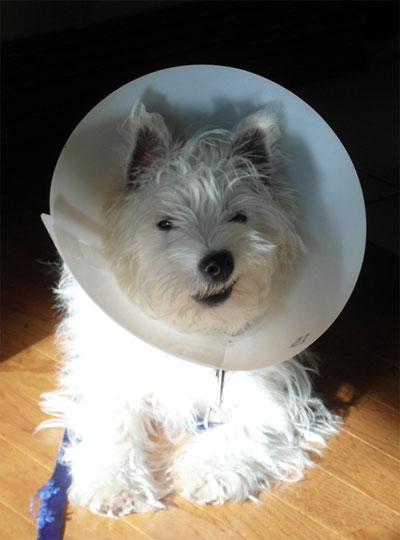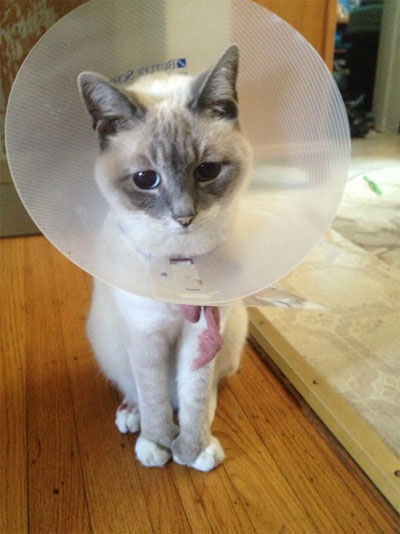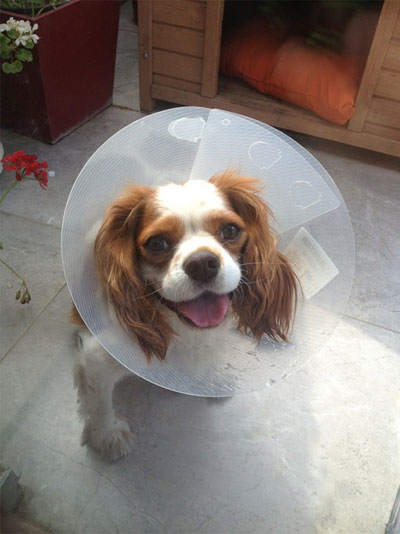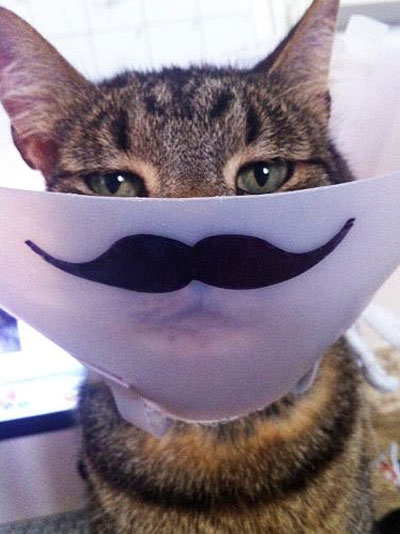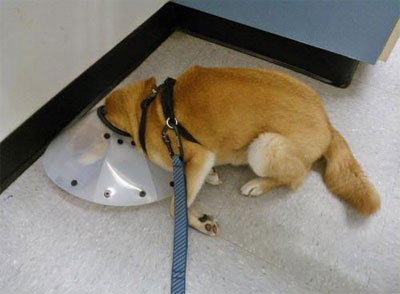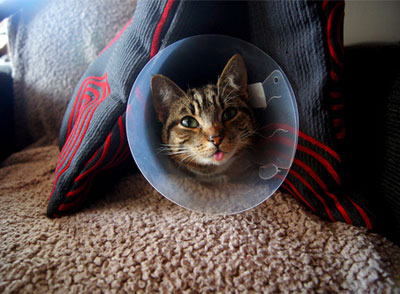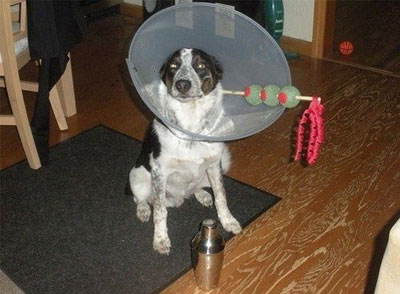 Click here to see yesterday's Daily Cute and check back every weekday for a new post!