Baby, it's about to get cold outside.
And I mean that in more ways than one. That's why I'm all about being cozy at home right now. This year's My Favorite Things Holiday Gift Guide/Giveaway (our version of Oprah's) reflects that instinctive urge to nest — but with modern touches and a dash of luxury, too!
And get this: 10 lucky Daily News readers will each win one of every item on the list.
Find the entry coupon in the Daily News today through Dec. 16. Fill it out and mail it in or bring it to the Daily News offices at 801 Market St. (entrance on Eighth Street across from Ross Dress for Less). Winners will be chosen at random and contacted by phone on Dec. 19.
You can enter as often as you want, but you must use the coupon in the paper (no copies), or pick one up at our Market Street offices.
Happy holidays!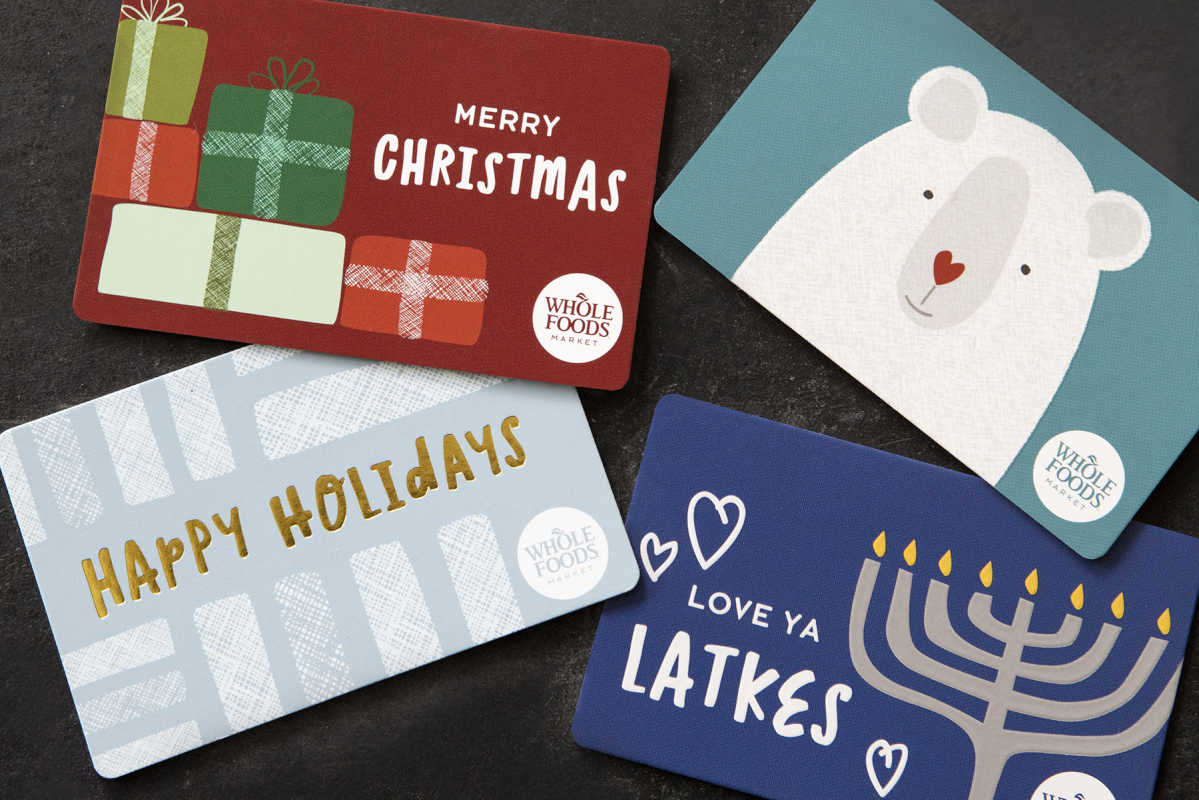 The new Whole Foods Market at 2101 Pennsylvania Ave. is more than a grocery store. It's a place to relax with friends over a glass of wine or a meal from one of four mini-restaurants.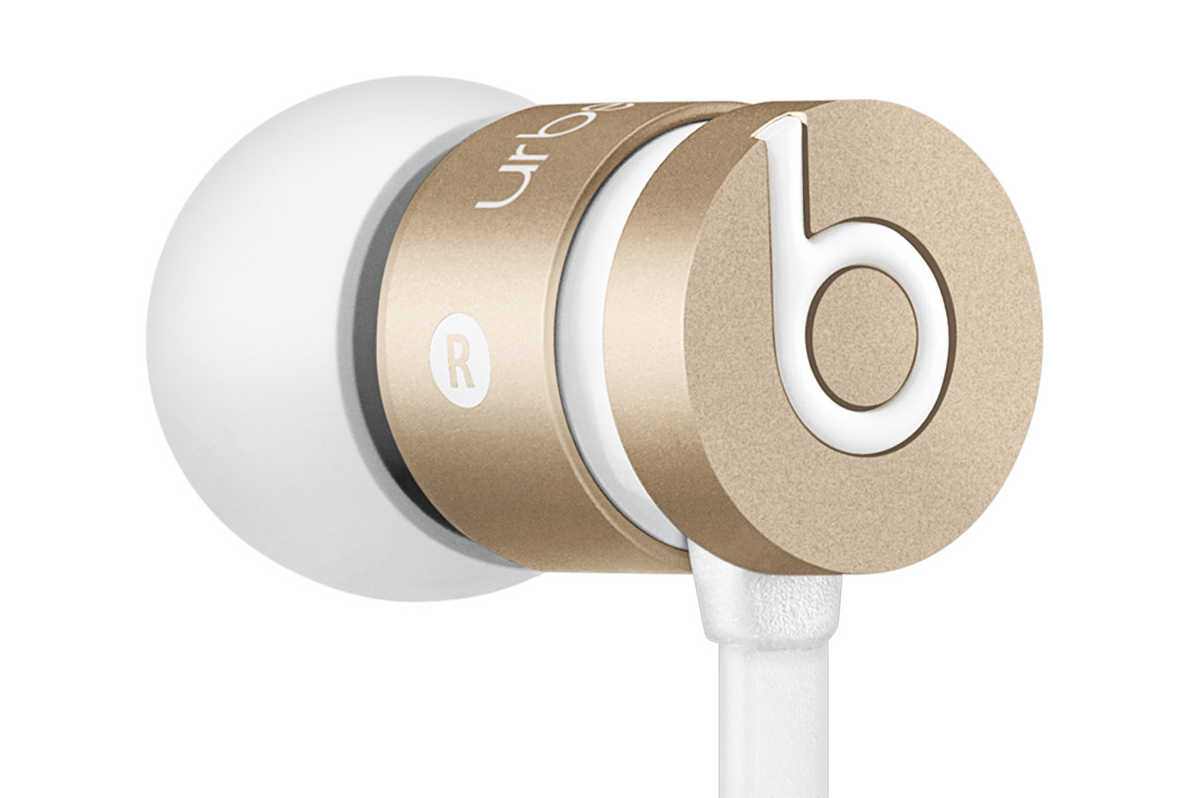 $99.95
Sleek urBeats in-ear headphones by Dr. Dre from Bloomingdale's are one of the top holiday gifts for 2016.
$101
A.C. Moore's first-ever urban location is targeted for a spring 2017 opening at Broad and Chestnut Streets. With more than 30,000 square feet of retail space, it will be a crafter's dream!
Ruana by NeNe Leakes
$89.90
Real Housewives of Atlanta's NeNe Leakes has a new HSN clothing line — inspired by the film Trolls — that's as sassy as she is. Like this hot pink ruana, trimmed with faux leather fringe.
$49.99
The newest evolution of Amazon Echo is a hands-free, voice-controlled device that adjusts a thermostat, plays music, contacts Uber, and more.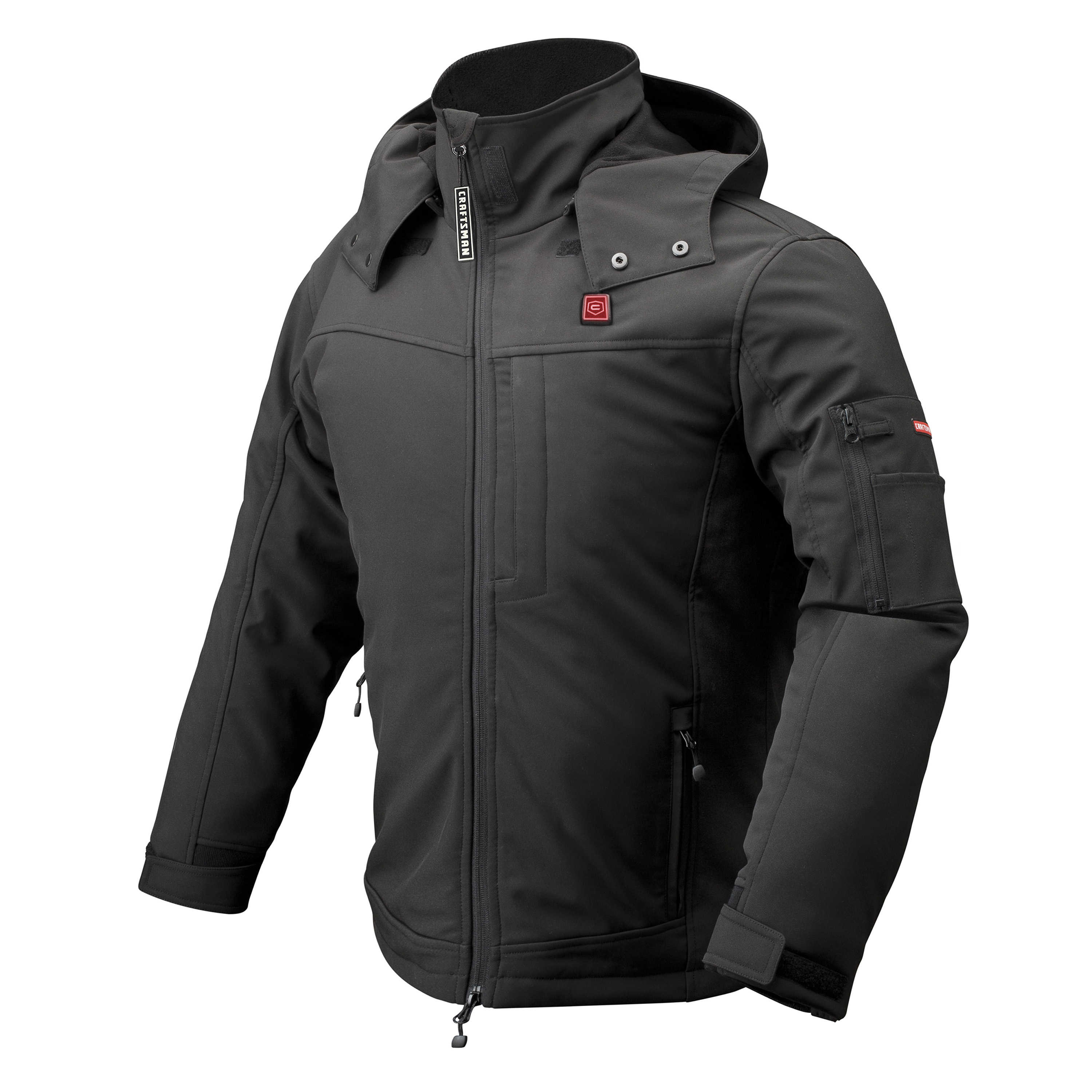 $219.99
Has five heating zones with four temperature settings, powered by a 12-volt battery. Use it to charge your phone, too. Available in both men's and women's sizes, it can be found in Sears stores or online at craftsman.com
Laundry service
$160
Got Laundry, a family-run Philly company, will pick up your dirty duds weekly for a month. Includes both wash-and-fold and dry cleaning.
$149.99
This tiny, WiFi-enabled camera makes sharing photos and videos easy. And it's so darn cute!
Sexy slippers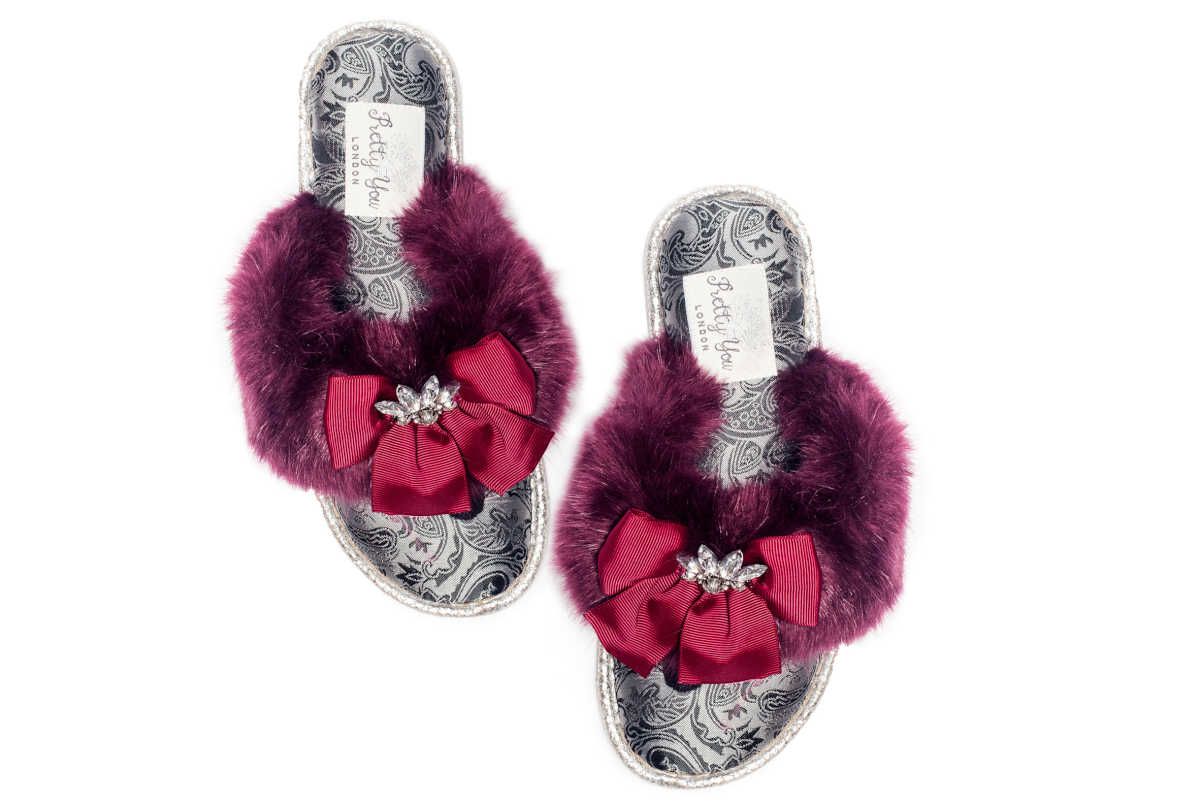 $45
Pretty You London keeps your feet warm without sacrificing the sexy.
Trenton-style pizza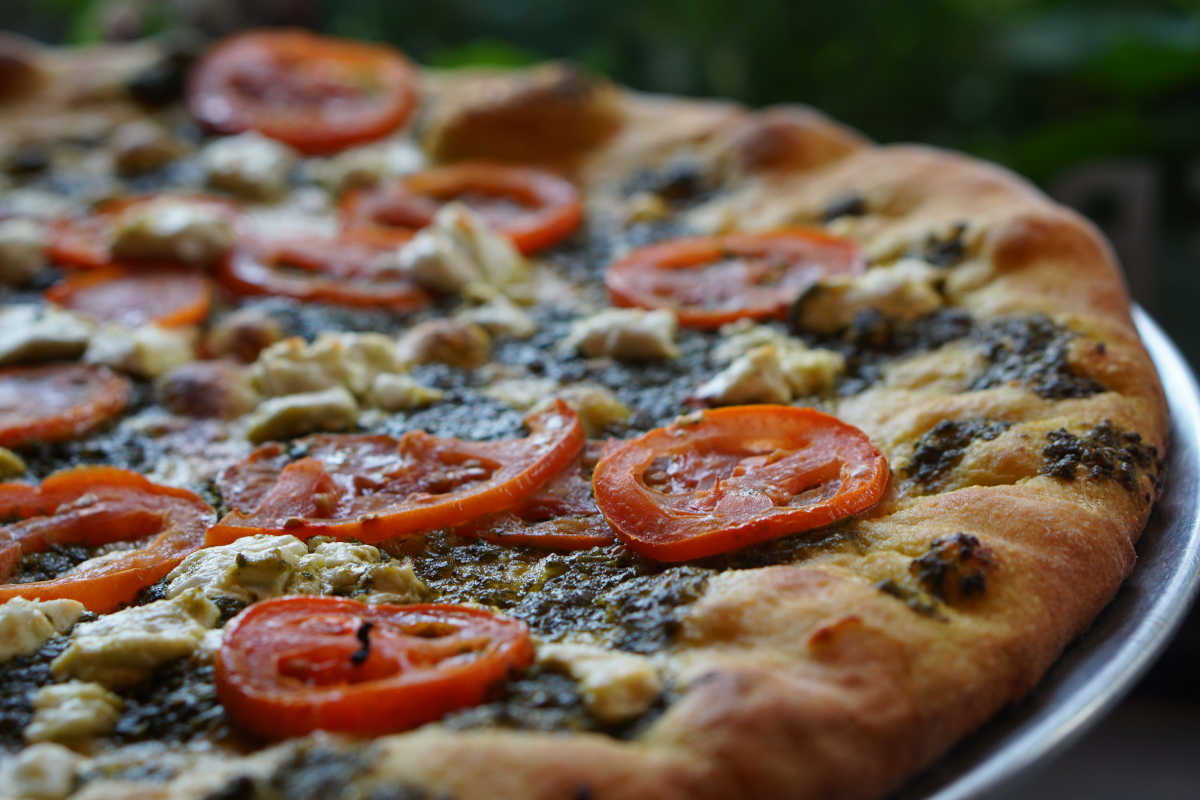 $50
Fishtown's new Slice is converting Philadelphians to the Trenton way — toppings and cheese under the sauce. You'll get two pies.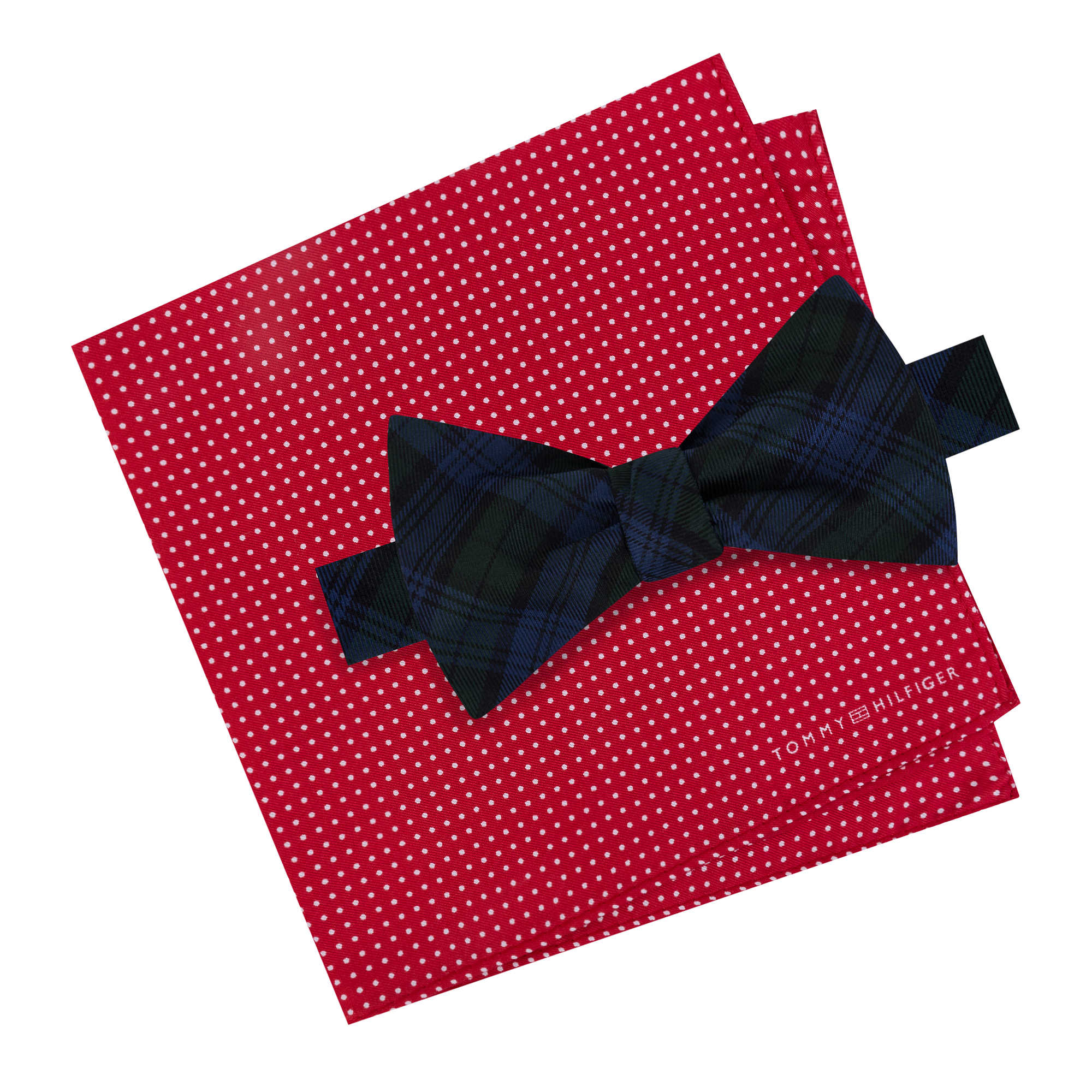 $59.50
A distinguished look for the stylish man in fun patterns, by Tommy Hilfiger.
Yoga mat
$39.99
Dat Mat mats are decorated with designs — pizza slices, watermelon, cupcakes — that will have you giggling in downward dog.
Red velvet cupcakes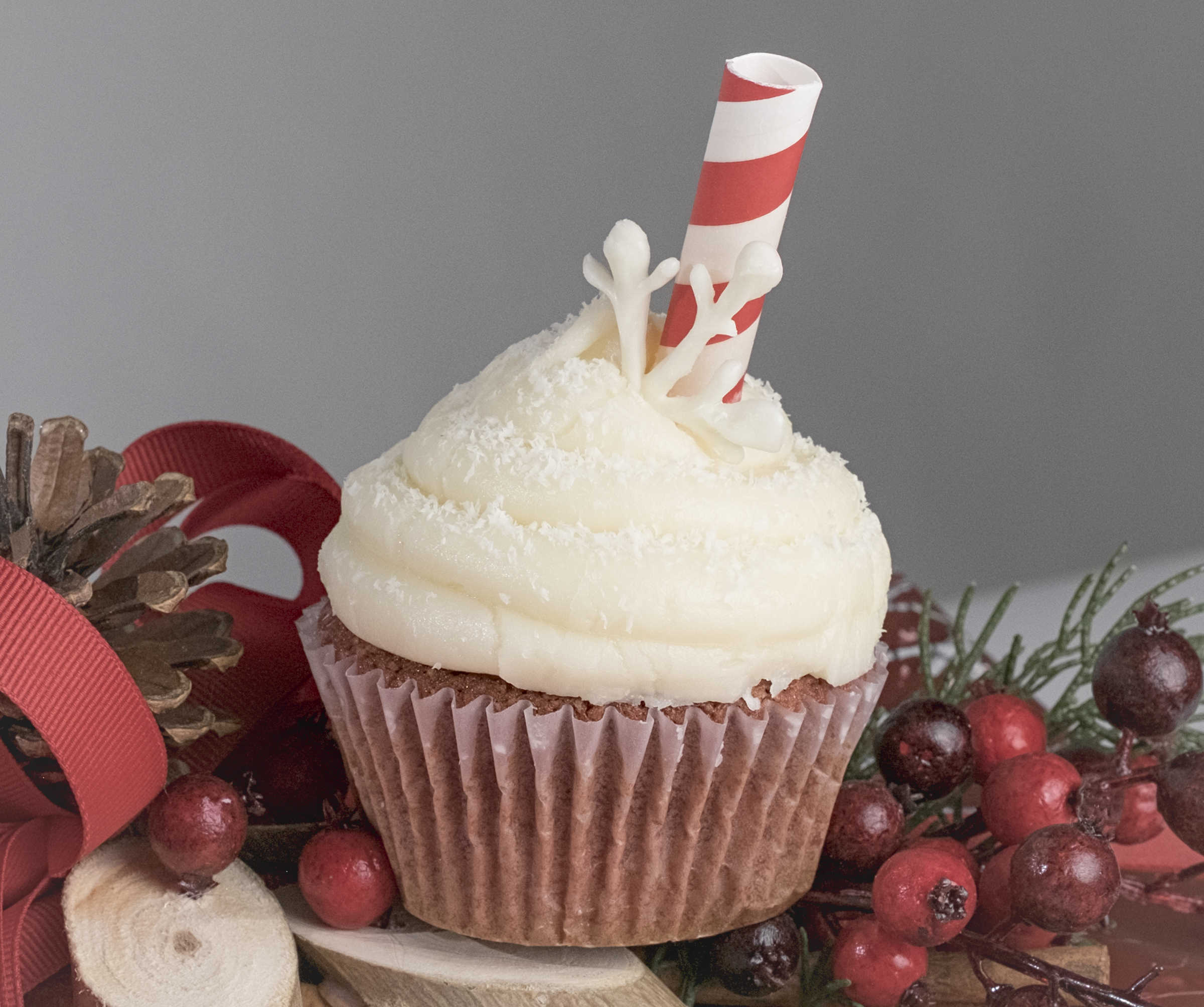 $25
Speaking of cupcakes, here are six of Sweet Nectar Dessert Kitchen's signature goodies, with cream cheese icing.
When in doubt…this is one gift that's guaranteed to be used.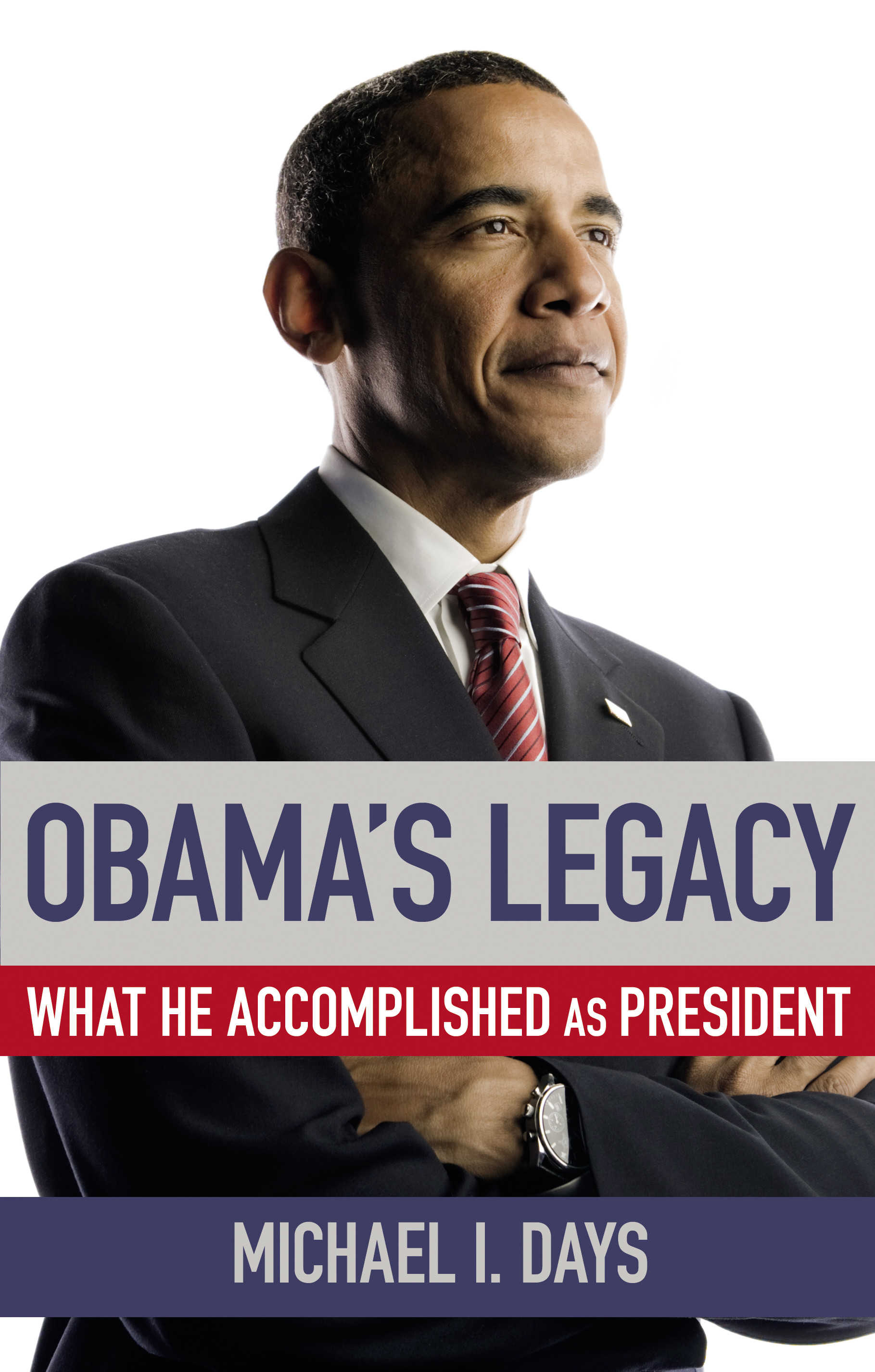 $20.94
An autographed copy of Obama's Legacy: What He Accomplished as President by Michael Days, executive editor of the Philadelphia Daily News.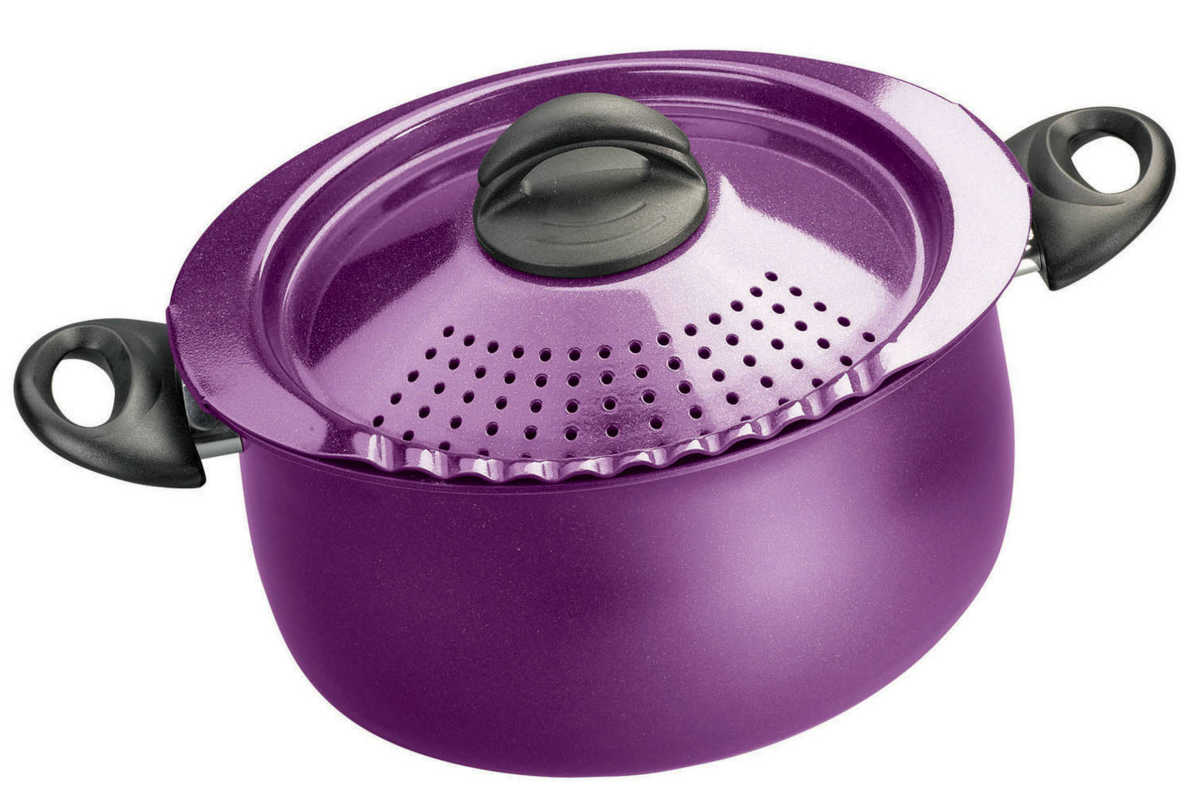 $29.90
I fell hard for this when I saw it on Oprah's 2016 My Favorite Things list. It has a built-in colander.
$15.50
The Philly-based company makes a great moisturizer that fights ashy, dry skin as well as anything I've tried.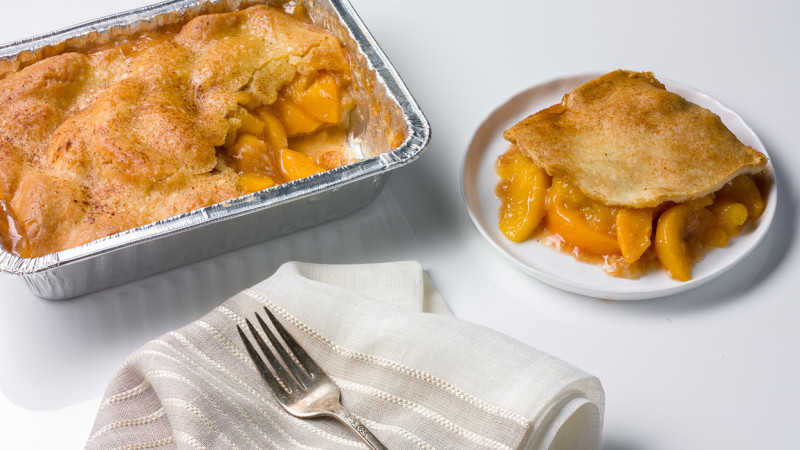 $15 for two pies
Move over, sweet potato pies. Patti LaBelle cobblers are so good, you can heat one up and serve it without feeling like you half-stepped.
This Route 38 mall is my fave — cool stores like Lord & Taylor and H&M, plus restaurants like Distrito and, coming in December, Catelli Duo.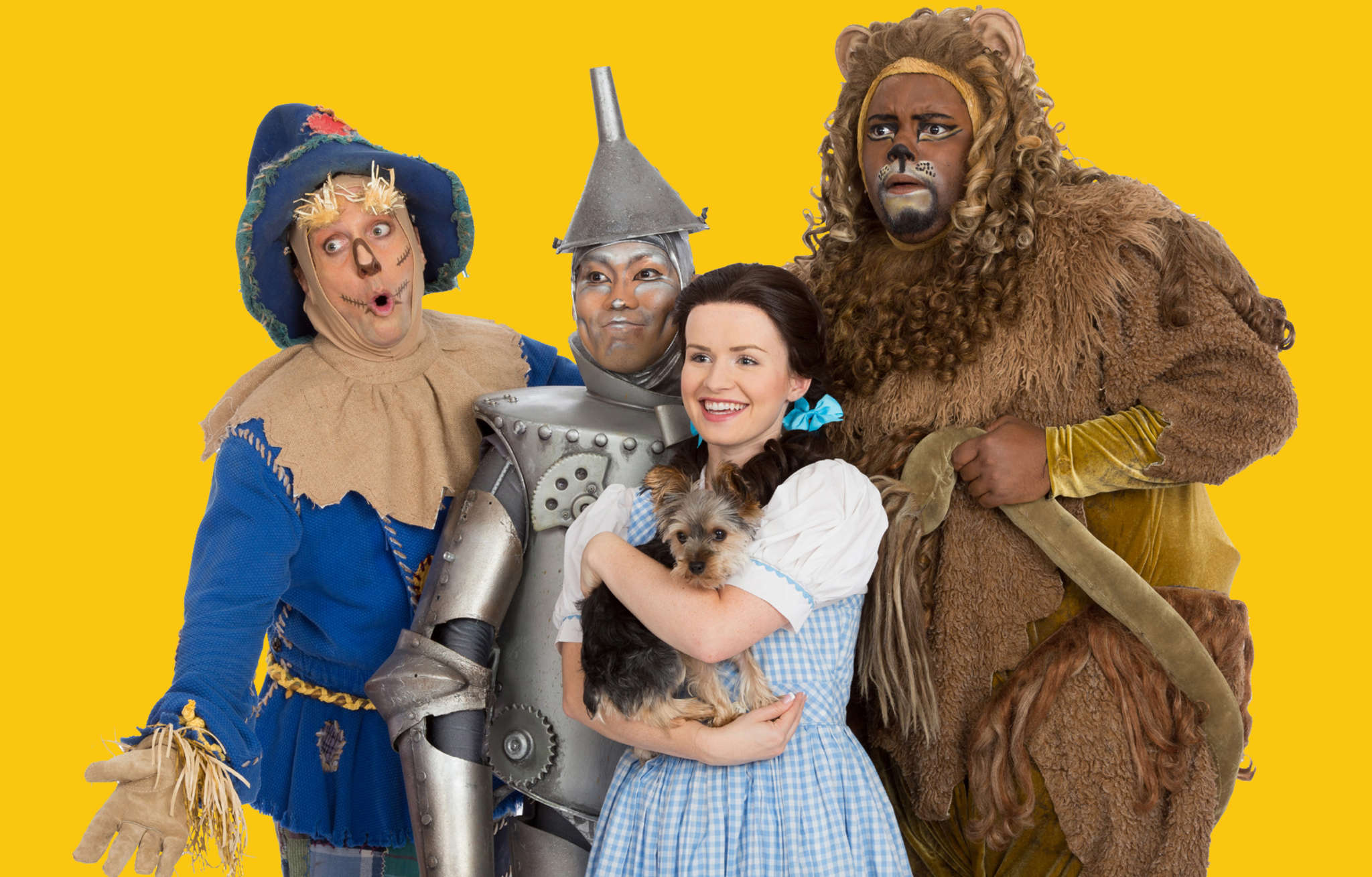 $190
Production of this childhood classic continues through Jan. 8 at the Walnut Street Theatre.
Sunday brunch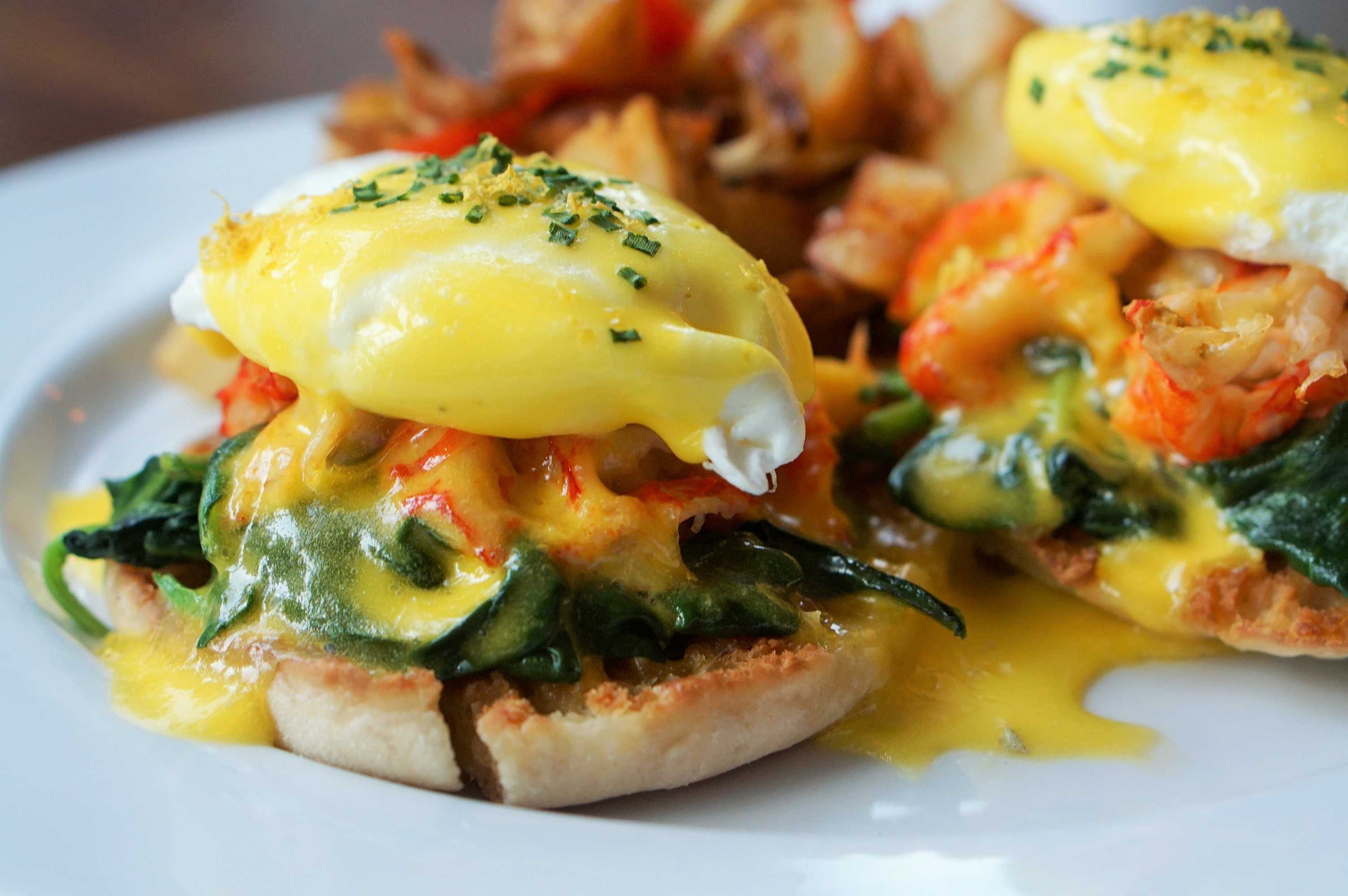 $70
Old City's Little Lion recently introduced a Southern-style brunch. Wash that down with a couple of Apple Mimosas or a Bloody Mary with bacon-and-pimento-stuffed olives.
$99.99
14-piece T-FAL PerformaPro Cookware has Techno Releaseô technology, which means less scrubbing,
$250
Turn your bathroom into a spa with products from Rittenhouse Hotel Spa & Club.
$19.95 (gloves), $19.95 (rechargeable lights)
A great idea invented in Lewisburg, Pa., by a mother of three who had to exercise at night but was frustrated by inefficient flashlights and headlamps.
Star Wars stormtrooper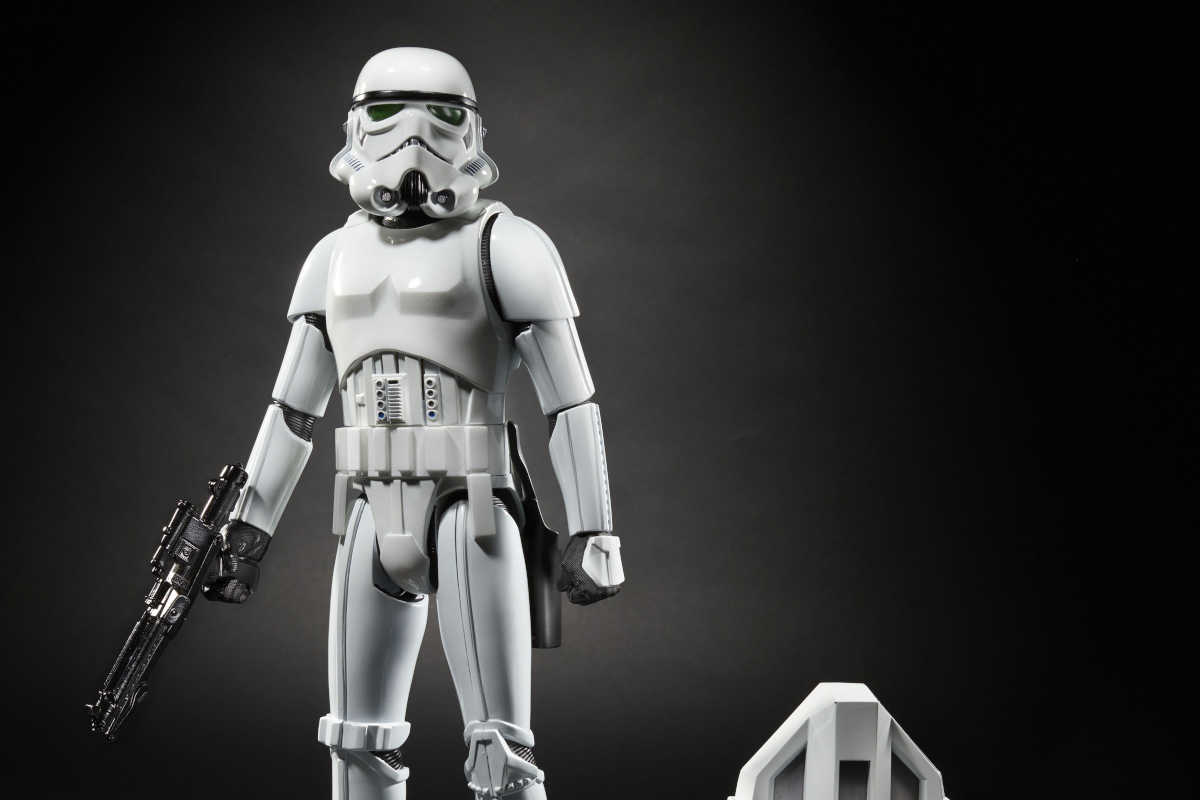 $29.99
It continues to be all about Star Wars toys this Christmas, which is why this 12-inch InteracTech Imperial Stormtrooper, with 65-plus light and sound effects, made it onto our list.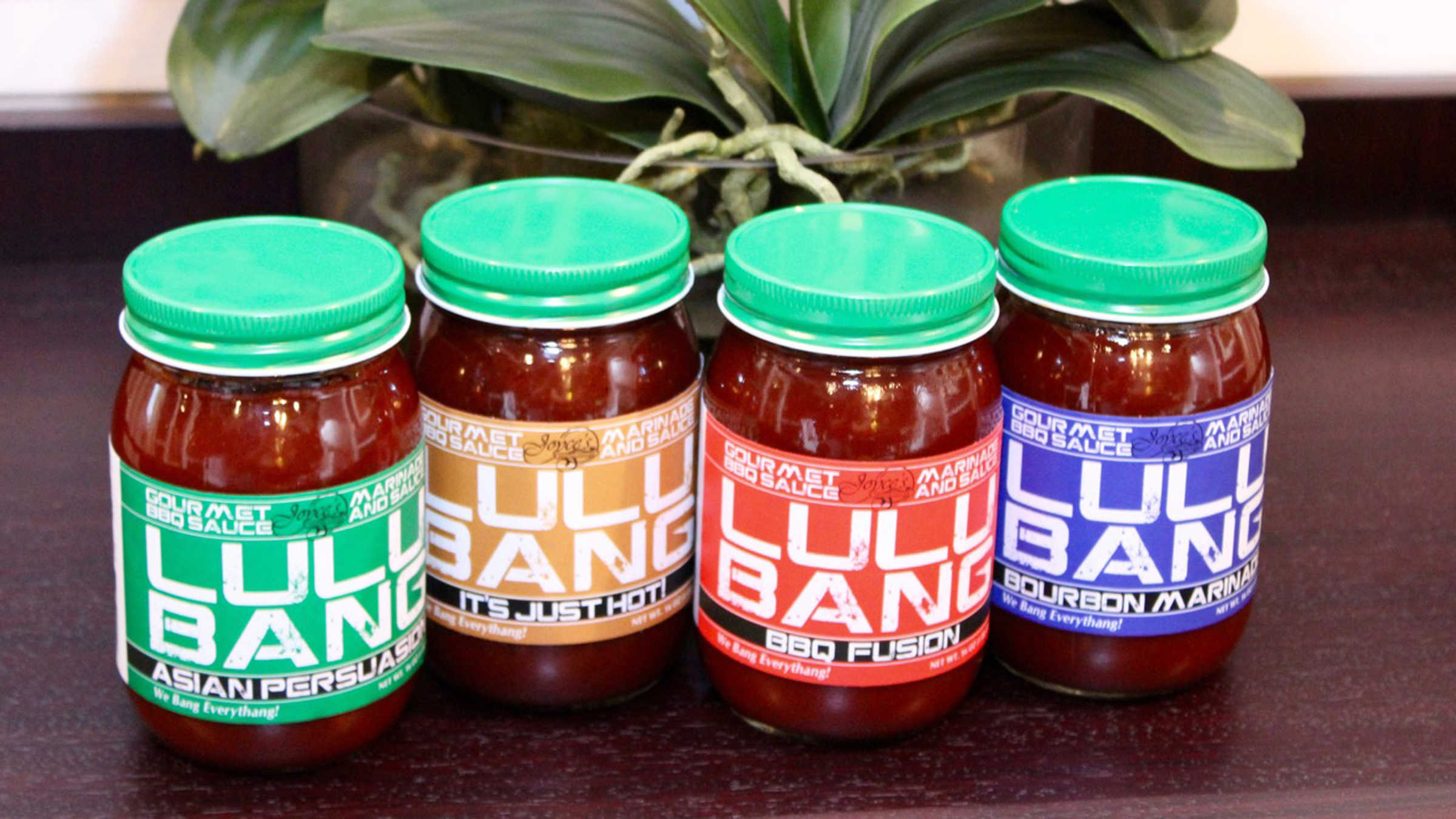 $34.98
It's the best, created by two sisters from Philadelphia who appeared on ABC's Shark Tank last month.
$110 for both
Dr. Steven Davis, a plastic surgeon based in Cherry Hill, has a new skin-care line, including exfoliator pads and an under-eye depuffer.
$12
Grab a latte and go with this new four-pack. I like that there's no added sugar.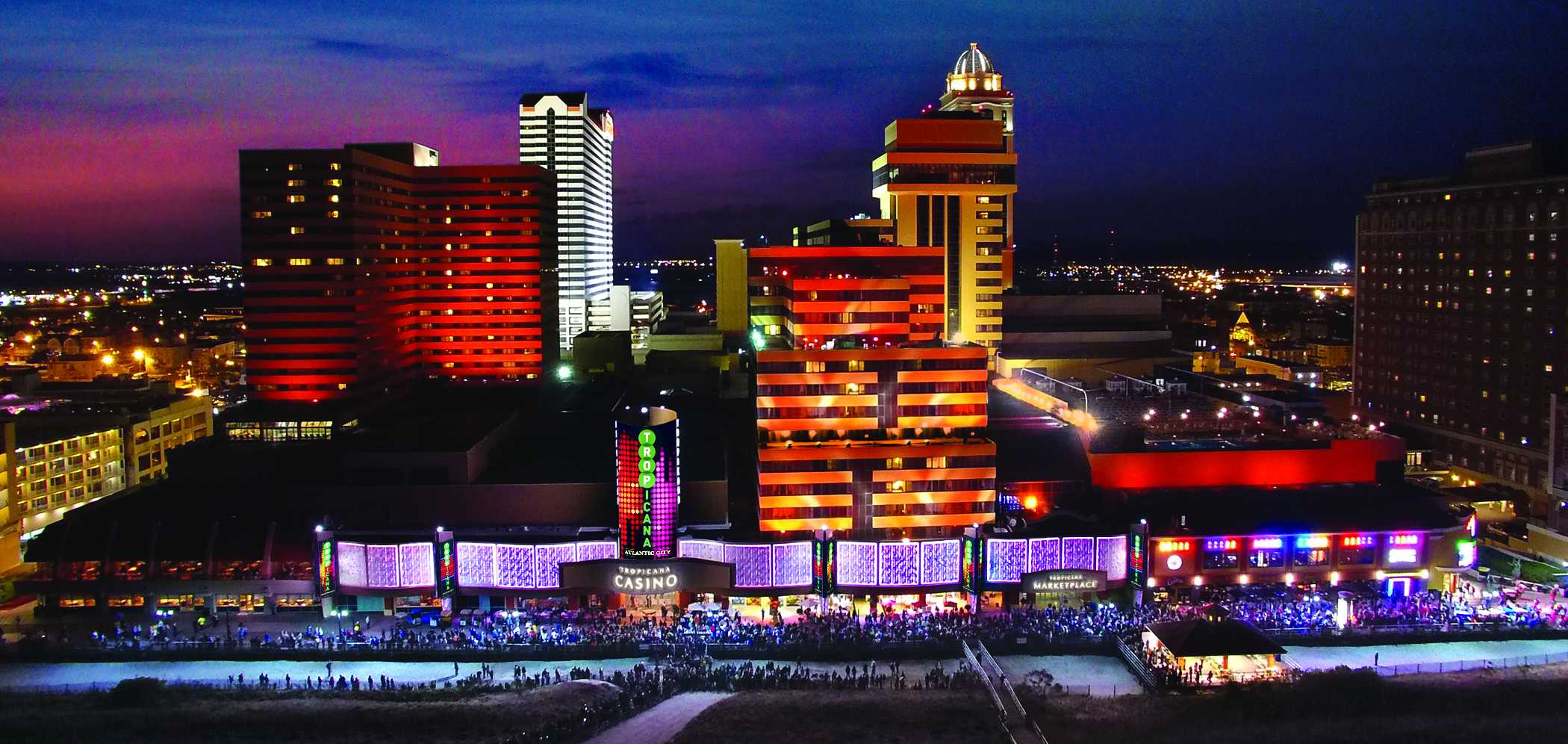 $69.99
Go before Dec. 23 and enjoy an indoor free musical light show and the 35-foot tree in The Quarter.
$90
Get your nails done and your oil changed at the Upper Darby shop. This sheCANic package includes an oil change, tire rotation, manicure, and the Girls Auto Clinic Glove Box Guide.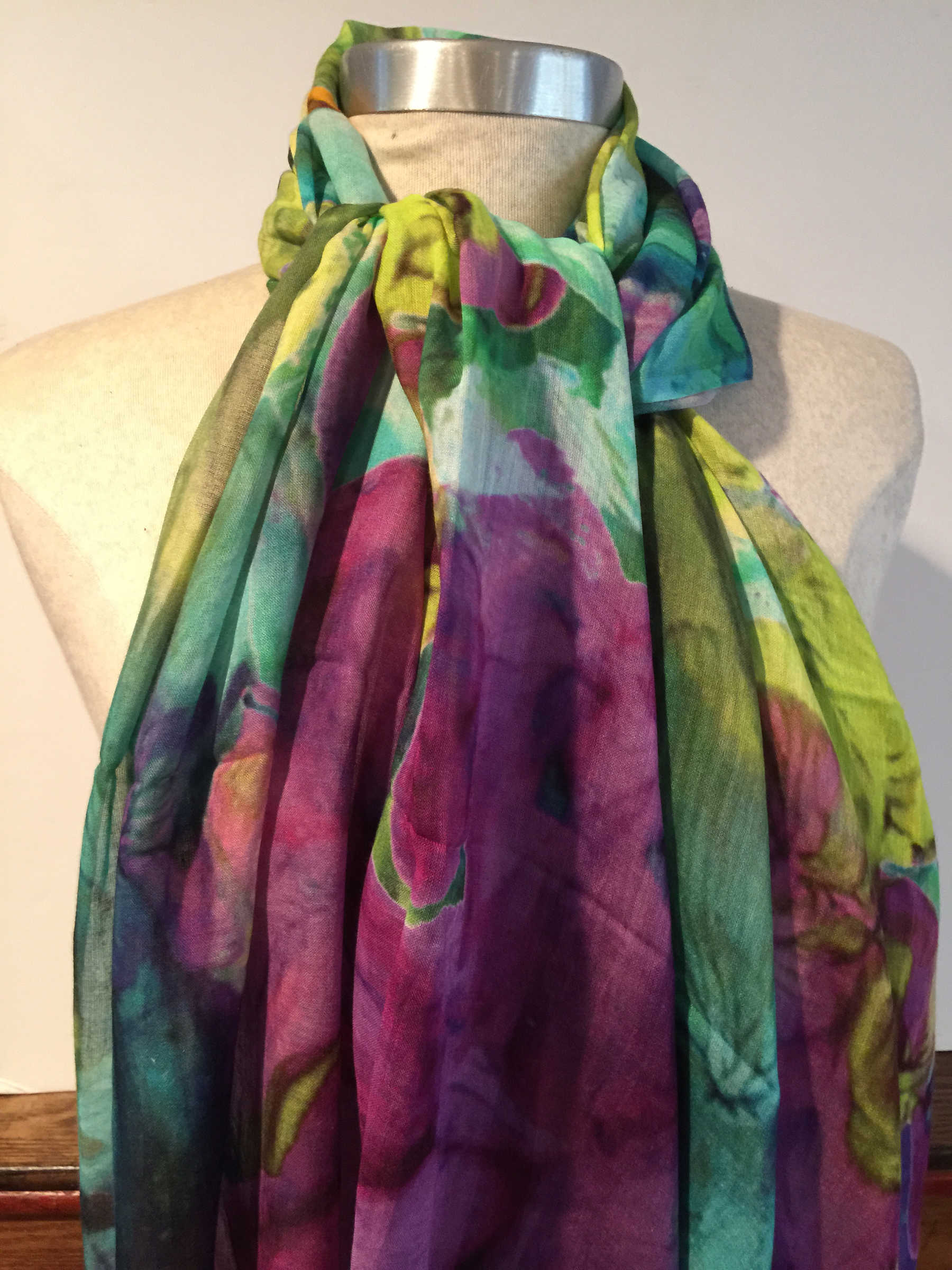 $76
Created by New Hope-based fashion industry veteran Debbie Martin. The design was finger-painting by her niece, Hazel. Shop Sixty Five on Rittenhouse Square provided these beauties.
Now in the City Hall Courtyard. Strolling through the displays with a mug of hot, mulled wine is one of my favorite holiday treats. Gift card covers lunch for two and wine or hot cocoa.
Male grooming products
$32
I love the smell of Chad Michael shampoo and conditioner made with peppermint and rosemary oils.
Chocolate stocking stuffers
Stuff stockings with Cookie Layer Crunch by Hershey, and barkTHINs in holiday flavors.
$40
They work magic at Suede Salon & Spa in Marlton. That's why we're giving away two of their beauty products.
$49.98
Drizzle these black and white truffle oils over salads, soups, or whatever, and prepare to feel decadent.
Styling station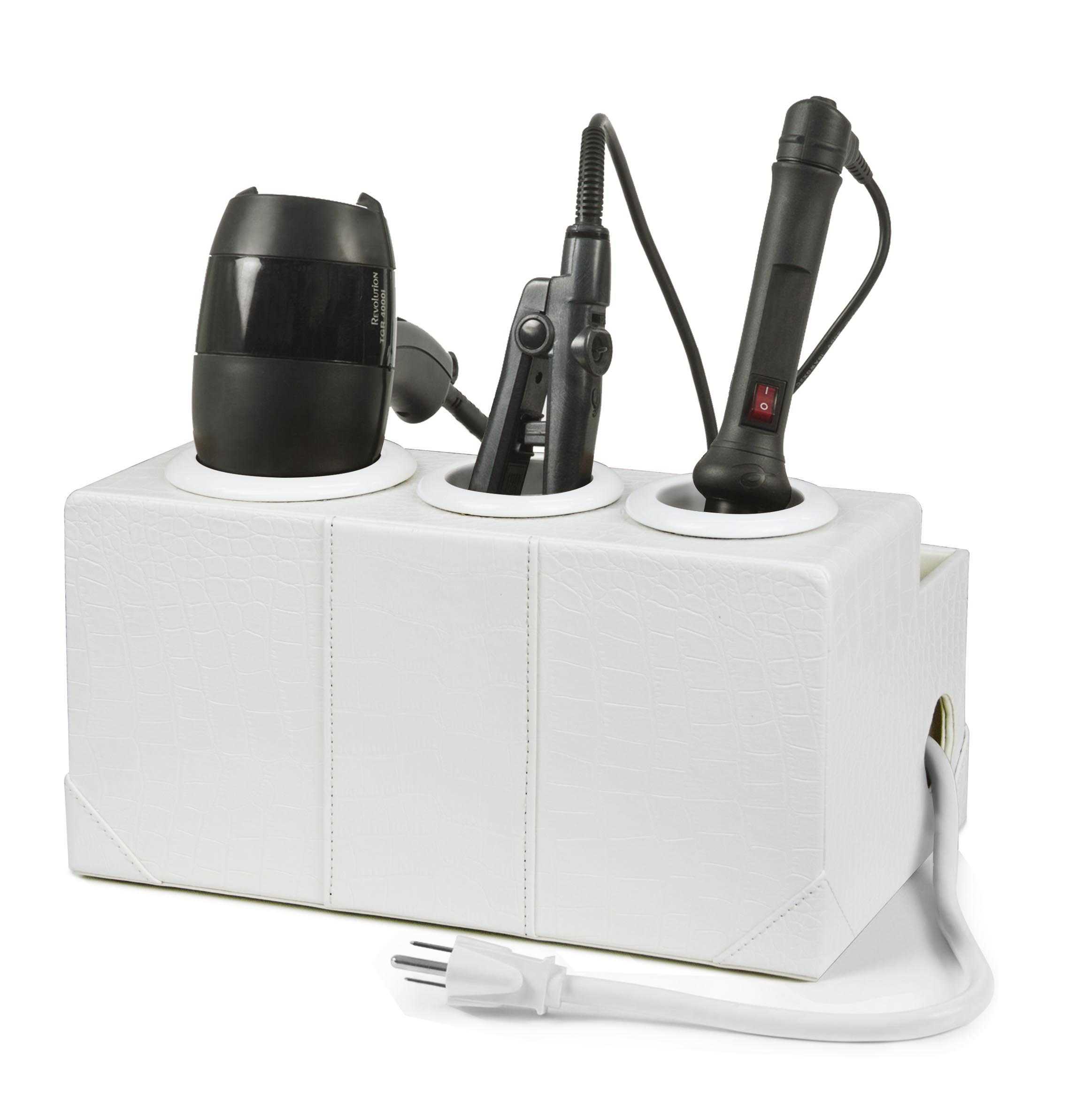 $59.99
Store your blow dryer, flat iron, and curling iron in the White Crocodile Leatherette Hair Styling Station. Includes a power strip so everything stays plugged in.
$94.99
A great gift for the sports lover in your life. Now if we could only win more games.
Your TastyKakes year
$108
I love TastyKakes. So, for the second year in a row, we're giving away a year's supply.
$14 for socks
Socks always make good gifts, especially something durable by Gold Toe. Since we know he'll want more, we've included a $50 gift card.
$100
I always lose pens. Maybe if I had some like these, I'd hang onto them.
$30
This Wine Not Palette by Laini Cosmetics is winetastic!
$88
The Walmart exclusive is controlled by a smartphone. Even big kids will enjoy sending it into epic intergalactic battles.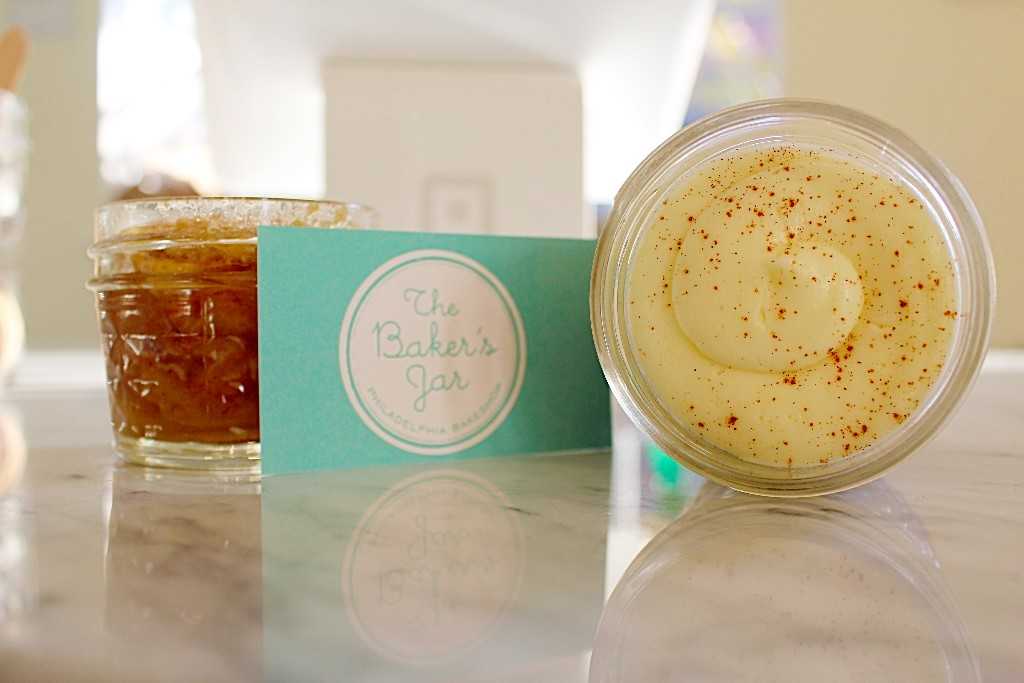 $7 for 2
The Bakers Jar on South Sixteenth Street sells goodies in mason jars. We're giving away 4-ounce jars of gingerbread and baked apple crumb.
$38
Goes on light, but moisturizes all day.
Luxe Nails mani-pedi
Tag a friend who'd like this!! #luxenails215 #getluxed #nailart #naildesigns #philly #phillynails #phillynailsalon #northenliberties #nailprodigy #nailpromagazine #nailporn #nailartaddict #modernsalon #nailedit #nailfeature #hairandnailfashion #nailartclub #nailartjunkie #nailsoftheday #nailsofinstagram #bestofphilly #nailartoohlala #nailitdaily #phillypulse #northernlibertiesnailsalon #opiproducts #chinaglazeoffical #essielook #vegas_nay for inquires or appointments please email LuxeNails215@Gmail.com or call 215-765-2333 Monday-Wednesday 10am-7pm, Thursday-Friday 10am-7:30pm, Saturday 9:30am-6pm & closed on Sundays. 337 W. Girard Ave Phila.PA 19123

A photo posted by LuxeNails215 (@luxenails215) on Nov 15, 2016 at 4:17pm PST
Former Daily News Sexy Single Lisa Nguyen offers the latest in nail decor and design. In Northern Liberties.
$40
Instagram: LuxeNails215
---
THANKS!
As always, I have to give a shout out to my Glam Squad for my holiday look: celebrity fashion stylist Anthony Henderson; hair stylist Carla Clarkson of East End Hair Salon in Old City; and makeup artist Tammi Toliver of Fashion Facez. Marlo ThaJeweler brought the bling and some of her repurposed vintage fur pieces.