Black History Month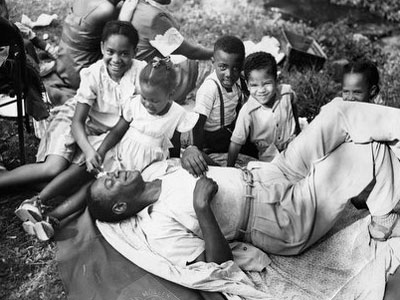 ABOUT OUR SECTION

Everyday lives, chronicled

The Inquirer, Daily News and Philly.com are proud to present a special celebration of African-American life in the Greater Philadelphia region.

At the heart of this celebration are a selection of rarely-seen photos, some dating back nearly a century. They reflect life in a cosmopolitan region that often brought everyday folks into contact with folks who were not-quite-so everyday.