If there's one night of the year to get glam, bring on the bling, and doll up your 'do, it's Dec. 31. Whether you're headed to a fancy dinner, a velvet rope party, or a gathering among friends, you cannot show up with lackluster locks. Never fear: We are here with all the hair inspo you need courtesy of Selena Gomez, Miranda Kerr, and eight other stars. Send us a selfie!
Selena Gomez
A mermaid braid like Selena's will certainly stand out in a crowd—in fact, you'll give anyone you happen to meet something to remember you!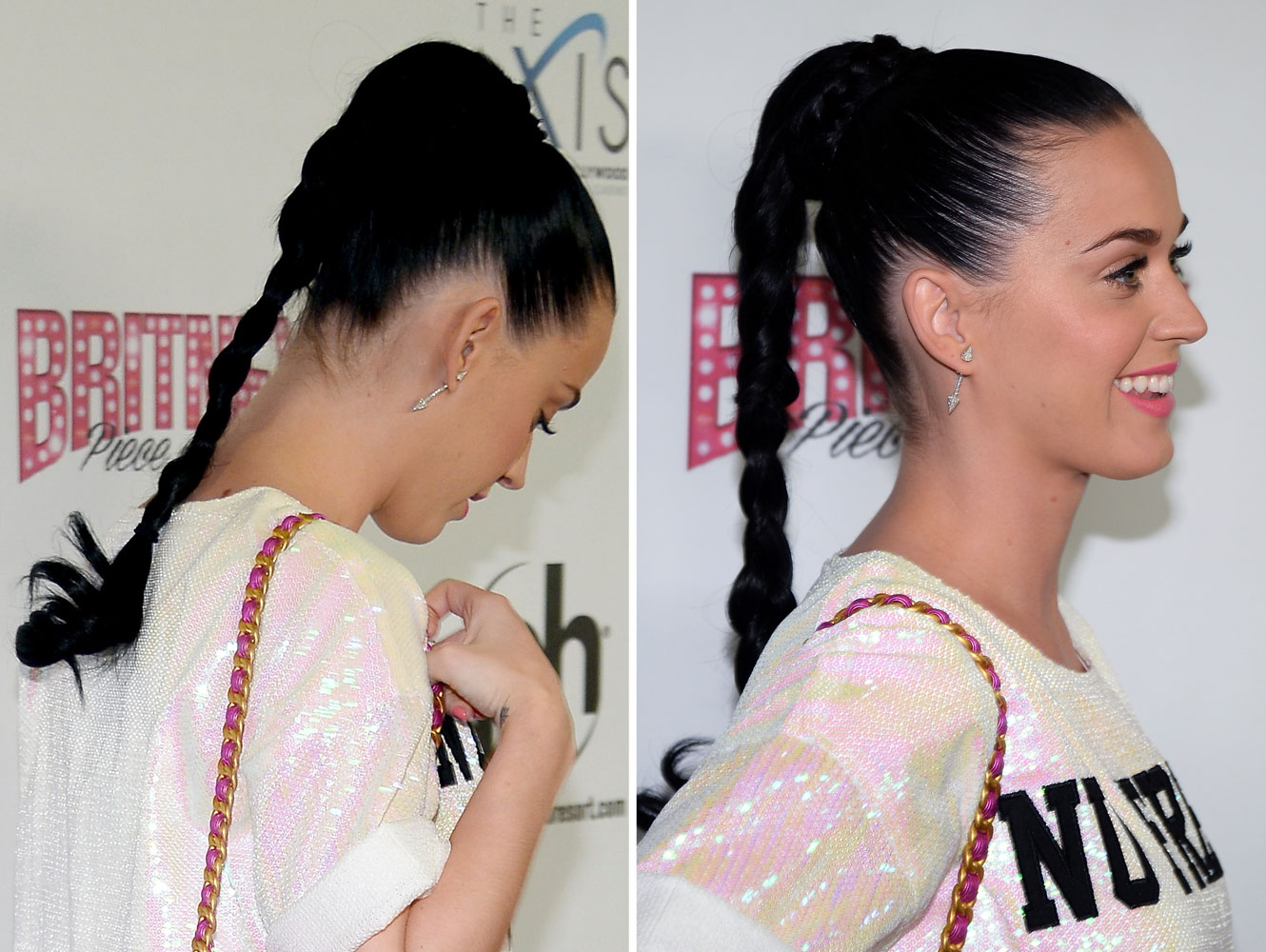 Katy Perry
Braids are still smokin', and one worn high on the crown like Katy's is a great way to show off your features and keep your hair off your face, especially if you plan on dancing your heart out until dawn.
Hayden Panettiere
You can't go wrong with a pretty pony. Hayden's has volume at the top for extra oomph and highlights her gorgeous face even more.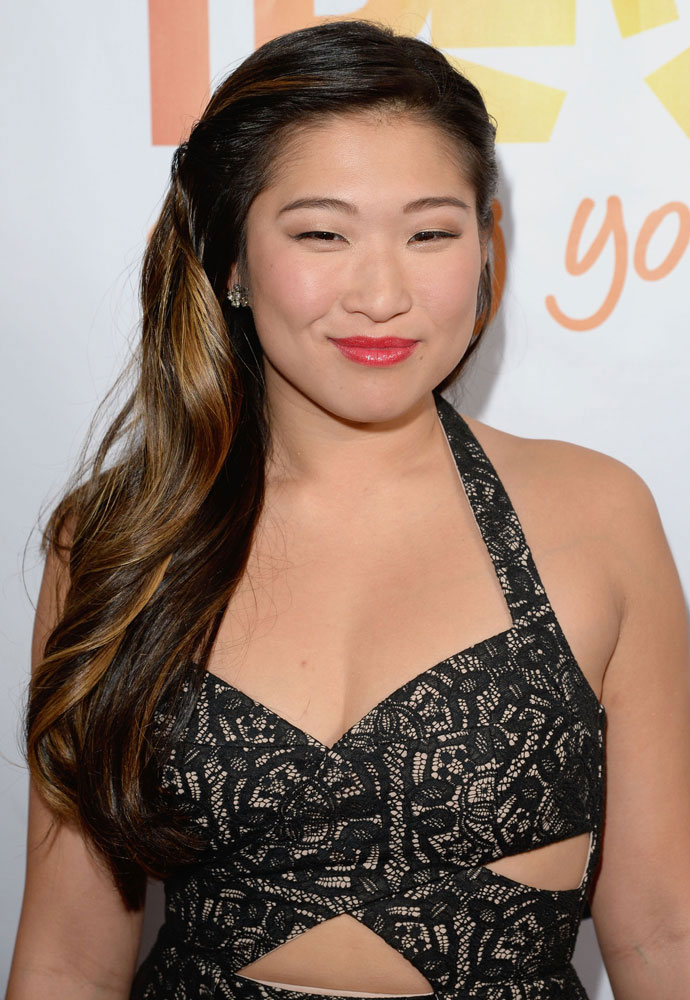 Jenna Ushkowitz
An Old Hollywood-inspired style like Jenna's is a sophisticated look that would be perfect for a fancy soiree. Her soft waves complement her cheekbones.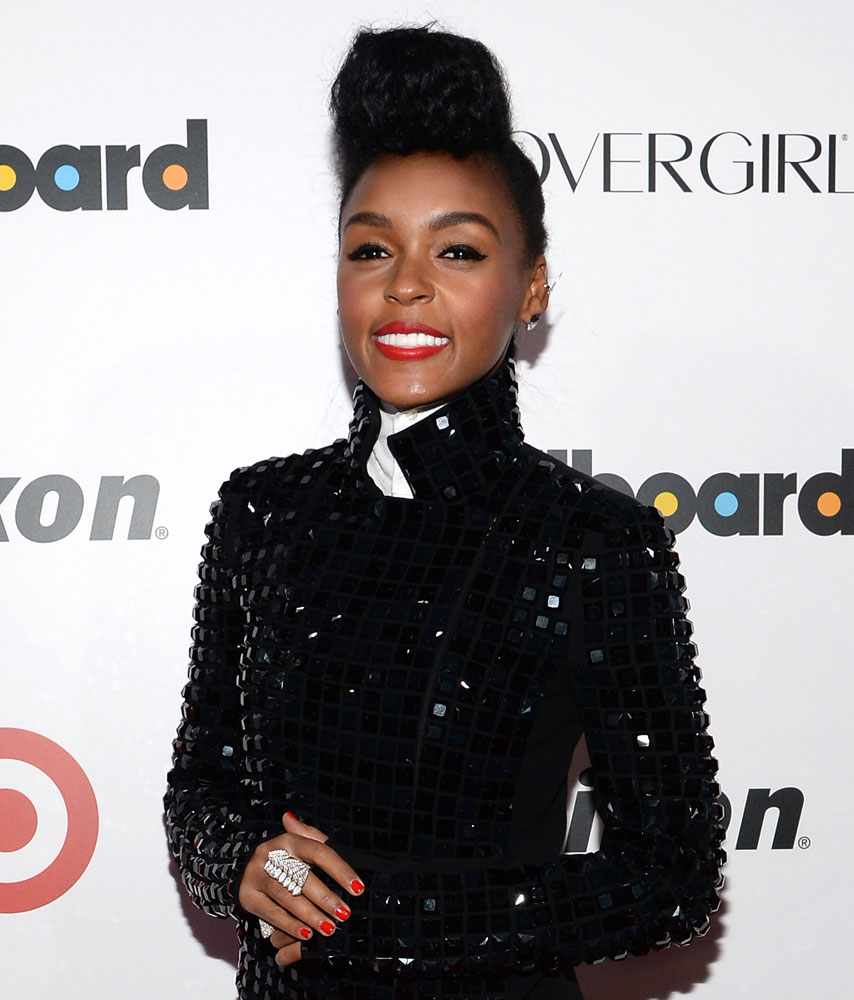 Janelle Monáe
Janelle may be famous for her pompadour, but that doesn't mean you can't copy her look. The edgy style is a cool option for a fun party—and you can count on no one else sporting it.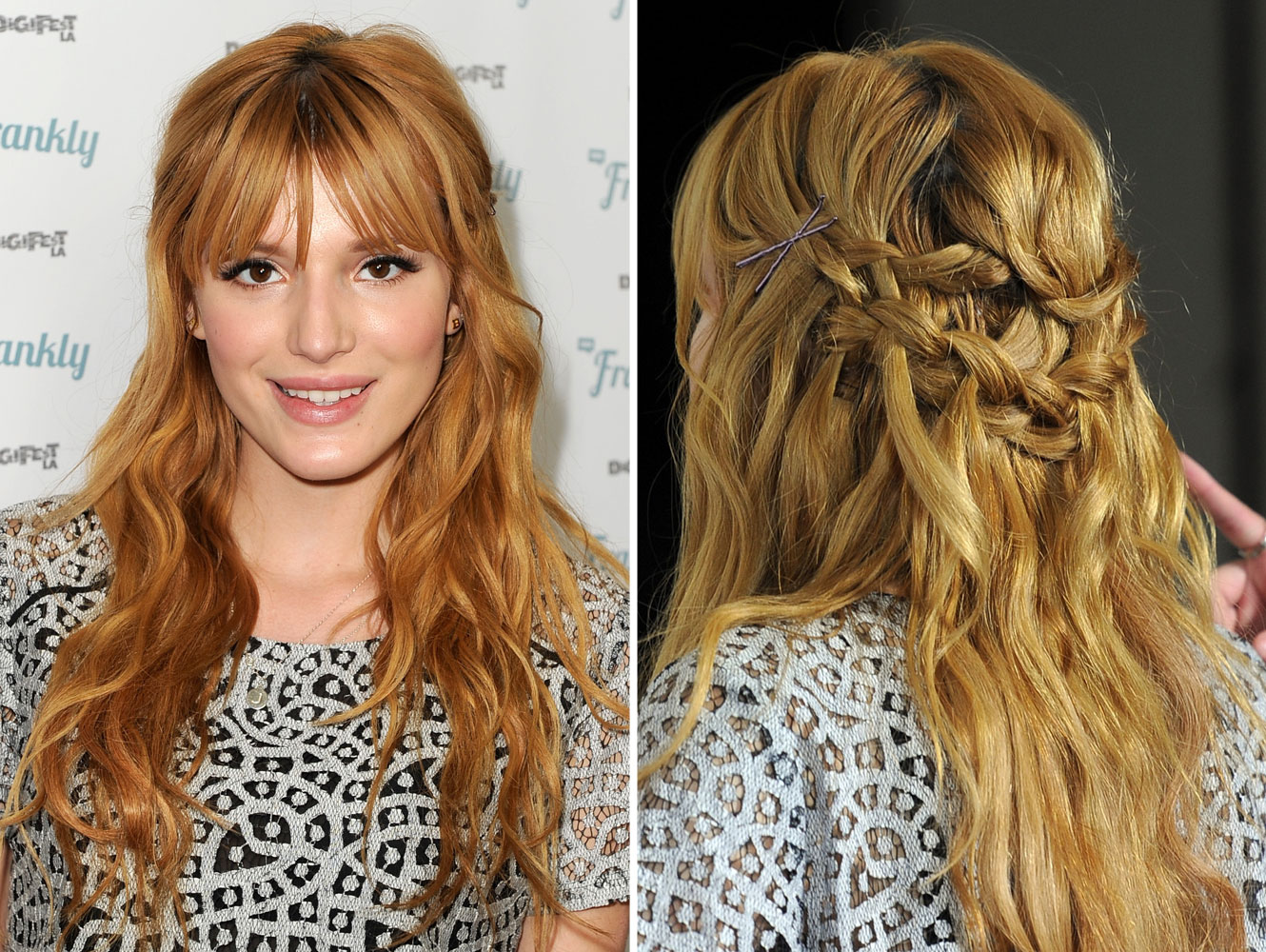 Bella Thorne
Bella's effortless waves and intricately woven accent are a unique way to wear your hair. This look would be great for a casual gathering.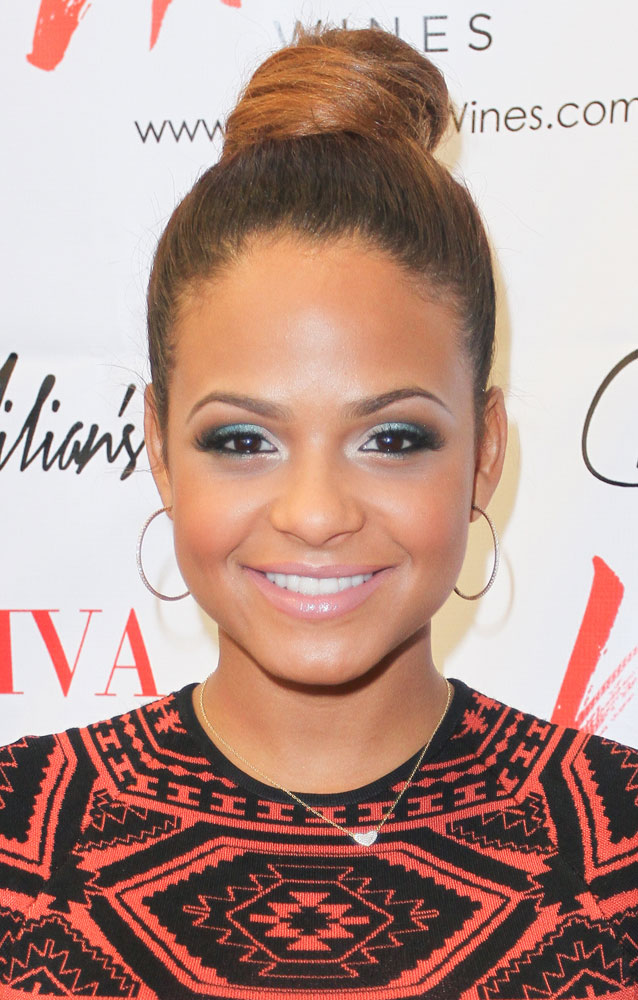 Christina Milian
Whether you've washed your hair or gotten up on the wrong side of the bed, it doesn't matter: A top knot like Christina's looks instantly chic and pulls together any ensemble.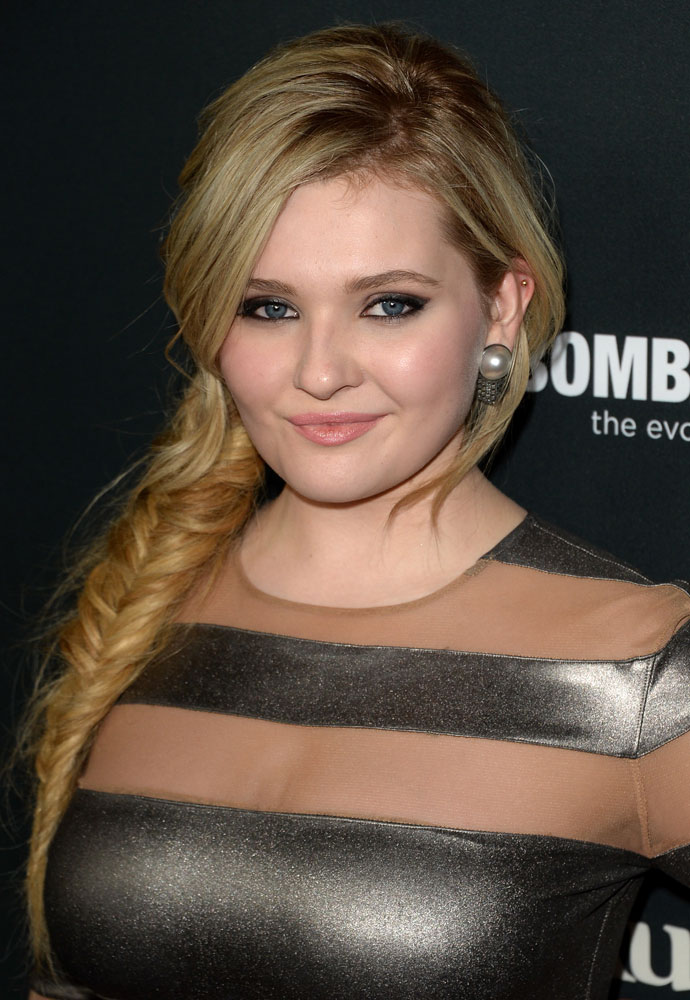 Abigail Breslin
A side fishtail braid that's slightly undone like Abagail's has a sexy vibe that can be dressed up or down, and you can probably wear it to a late day brunch Jan. 1.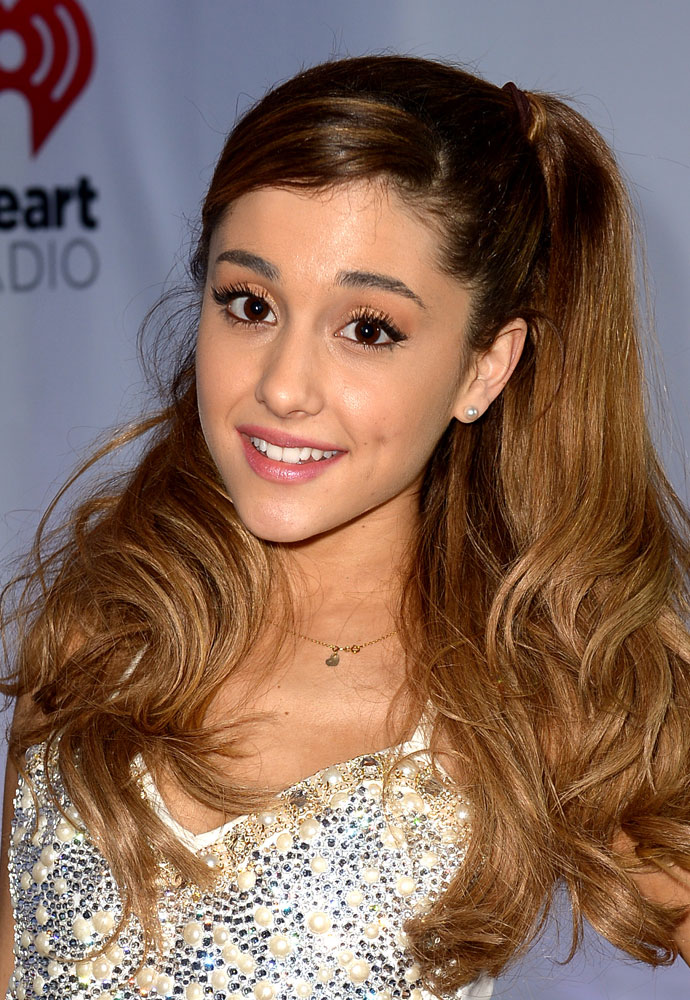 Ariana Grande
For something a little more youthful, try this half-up 'do as a perky alternative to wearing your hair down. Curling just the ends will add bounce and body.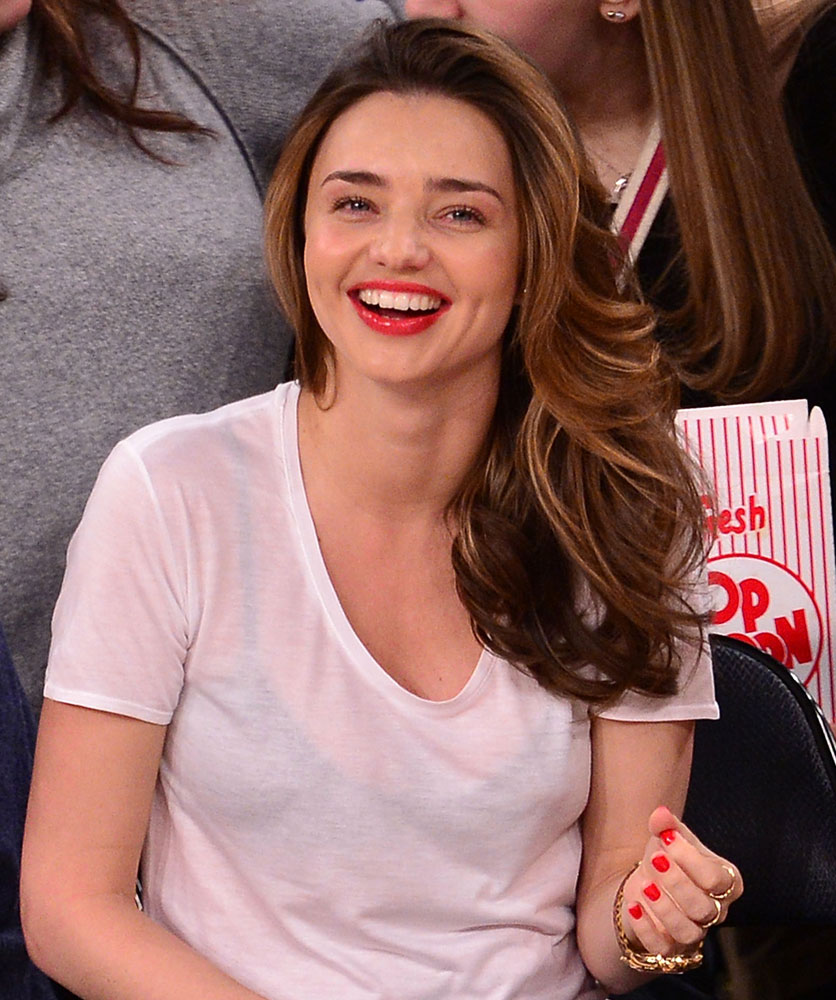 Miranda Kerr
Miranda's blowout brings on the sexy. The style is sophisticated thanks to the swooped pieces and can go from day to night, as the model proves here.