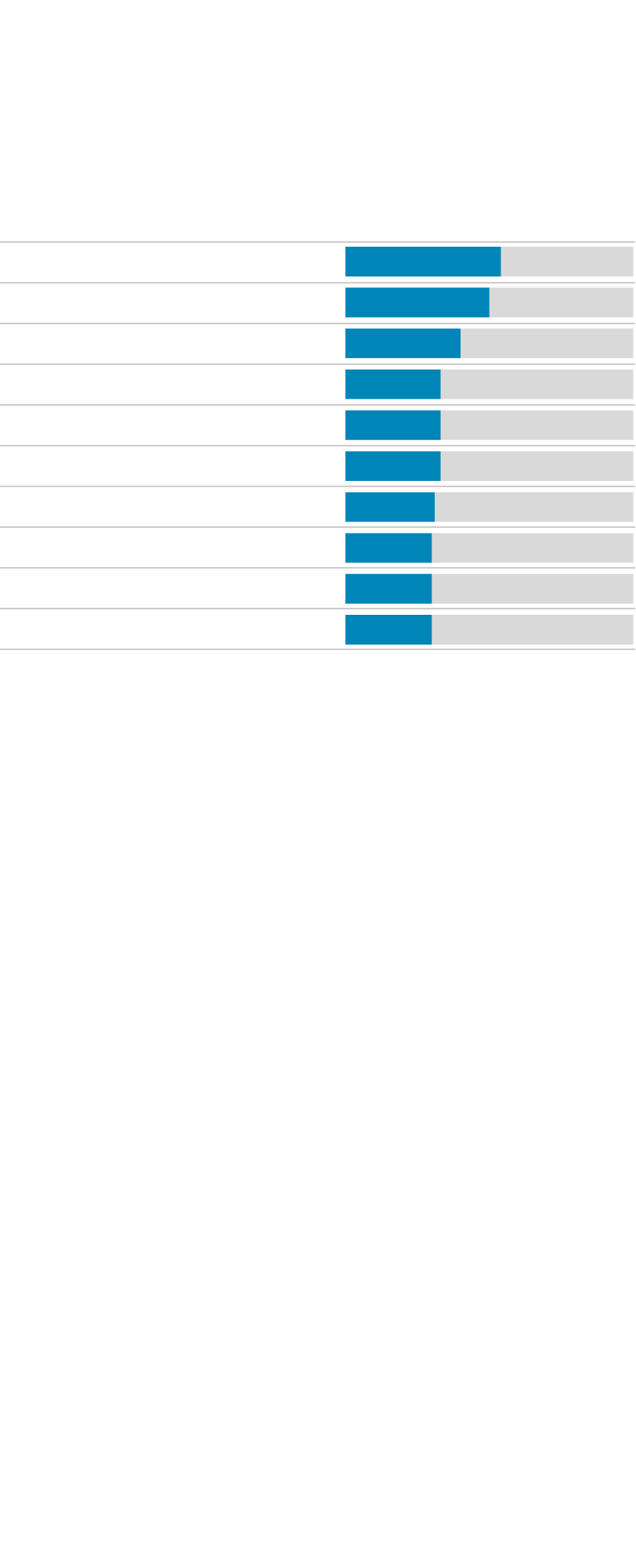 The Forum of Executive Women's annual report shows women held only 14 percent of all local public-company board seats in 2015, up just slightly from the previous year.
Public companies with 30 percent or more women on boards
Navient Corp.
American Water Works Co. Inc.
Artesian Resources Corp.
Ametek Inc.
SEI Investments Co.
Unisys Corp.
Campbell Soup Co.
AmerisourceBergen Corp.
Knoll Inc.
South Jersey Industries Inc.
Companies in bold also have female CEOs: Susan Story at American Water Works; Dian C. Taylor at Artesian Resources; Denise Morrison at Campbell Soup Co.
Public companies with no women on the board in 2014 that added women in 2015
Aramark
Axalta Coating Systems Ltd.
Brandywine Realty Trust
Five Below Inc.*
Institutional Financial Markets
Sun Bancorp Inc.
Triumph Group Inc.
Vishay Precision Group Inc.
* Added two women; other companies added one
Companies with no women on their boards,
no female executives, and no female top earners
J&J Snack Foods Corp.
Dorman Products Inc.
Lannett Co. Inc.
StoneMor Partners
SL Industries
RCM Technologies Inc.
Dover Downs Gaming
& Entertainment Inc.
Actua Corp.
Resource America Corp.
Omega Flex Inc.
PhotoMedex Inc.
JGWPT Holdings Inc.
Dover Motorsports Inc.
inTEST Corp.
Fox Chase Bancorp.
Egalet Corp.
SOURCE: Analysis by PwC and the Forum of Executive Women of SEC filings for the fiscal year ending Dec. 31, 2015, from the top 100 (by 2015 revenue) local public companies as listed by the Philadelphia Business Journal