A Gallery of Keystone Corruption
Here are examples of Pennsylvania politicians who have held statewide office and have either been convicted or pleaded guilty to crimes.
ATTORNEY GENERAL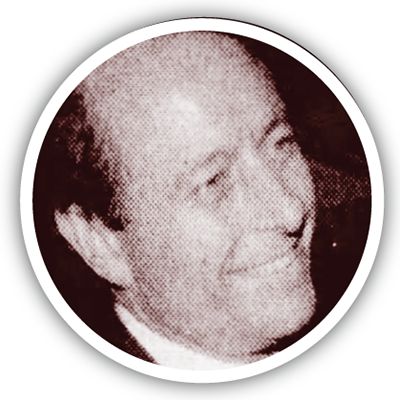 Ernie Preate Jr.
Republican
Preate resigned during his second term in 1995 after pleading guilty to mail-fraud charges for accepting campaign contributions from illegal video-poker operators. He served 11 months of a 14-month federal prison sentence.
Kathleen Kane
Democrat
A jury on Aug. 15 convicted Kane, the first woman in Pennsylvania elected to statewide office, on two counts of perjury and seven misdemeanor counts for abusing the powers of her office by orchestrating an illegal leak of grand jury materials, and then lying about it under oath. She was sentenced to 10 to 23 months in prison on Oct. 24.
STATE TREASURERS
Budd Dwyer
Republican
On Jan. 22, 1987, one day before he was to be sentenced for arranging a kickback in return for awarding a state contract, Dwyer called a news conference in Harrisburg, pulled a gun from an envelope, and committed suicide.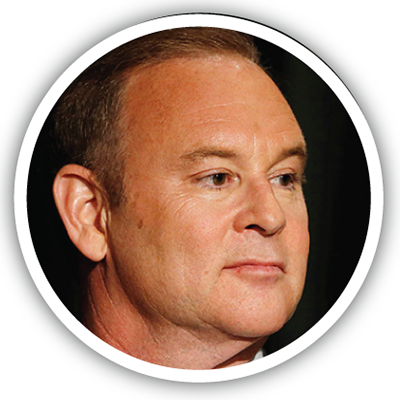 Rob McCord
Democrat
McCord resigned on Jan. 29, 2015, and pleaded guilty the following month to two counts of attempted extortion for trying to shake down state contractors during his unsuccessful run for governor.
AUDITOR GENERAL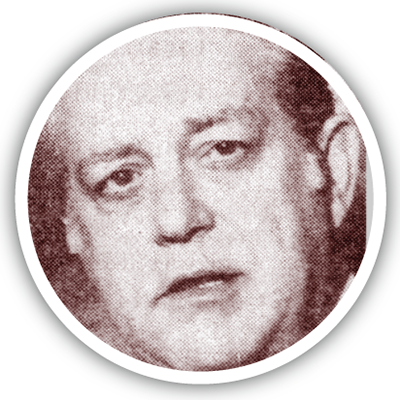 Al Benedict
Democrat
Pleaded guilty on Jan. 14, 1988 to federal racketeering and tax charges in a job-selling scheme in his office and the awarding of no-bid contracts in exchange for bribes. He served two years of a six-year sentence and paid a $20,000 fine.
STATE SUPREME COURT JUSTICE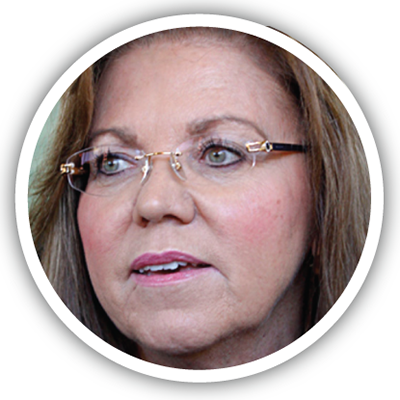 Joan Orie Melvin
Republican
Melvin was convicted in February 2013 of using her state-paid Superior Court staff, as well as the staff of her sister, former Republican state Sen. Jane Orie, when she ran for the Supreme Court in 2003 and 2009. Melvin was sentenced to three years of house arrest followed by two years of probation.
Staff Graphic