Looking for new ways to upgrade your backyard but are limited by square footage? Don't compromise on design with these three inspired ideas to take your space to the next level.
1. Hanging Garden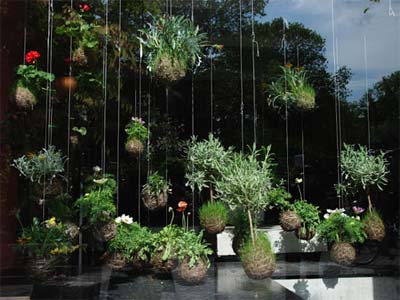 Step outside into a wonderland of raining plants with this elegant design idea that will give your space a wonderful lift. Find more inspired ideas from Kathy Renwald.
2. Vertical Edible Wall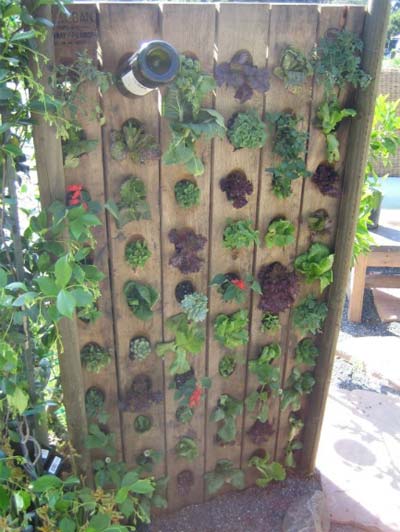 The ultimate solution for urban gardeners or those looking to spruce up a plain wall, this rack is perfect for plants that need a lot of drainage. For more landscaping ideas, check out Go Green Gardeners.
3. Repurposed Containers
In a similar vein for those who like to recycle and repurpose old containers, try growing herbs or vegetables in unique planters such as metal canisters or burlap bags affixed to a wall. Visit Ewa in the Garden for more unique ideas.