We all know Philly has great history, is a foodie's paradise, and is known for being passionate about its sports teams; but here are a few resources you may not know about: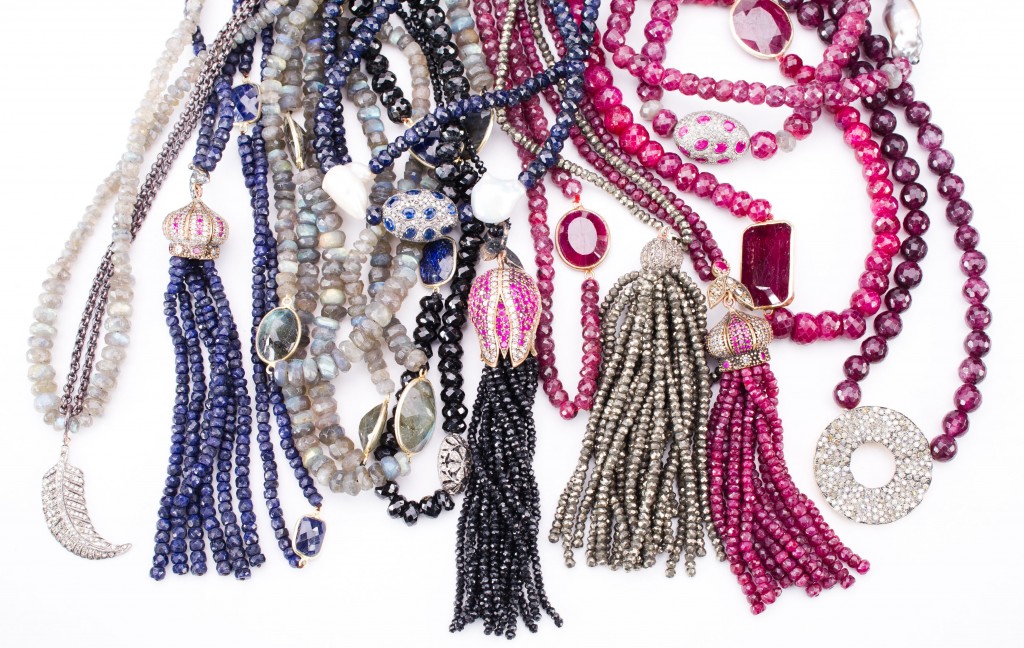 Sky Jewels: Stephanie makes the "must have" jewelry of the season with incredible stones and great artistry. I love piling on those bracelets. One is not enough!
Shopping for antique treasures at Best Of France. Ed Crimi has a curator's eye for collecting, and the gardens are always a joy to stroll through.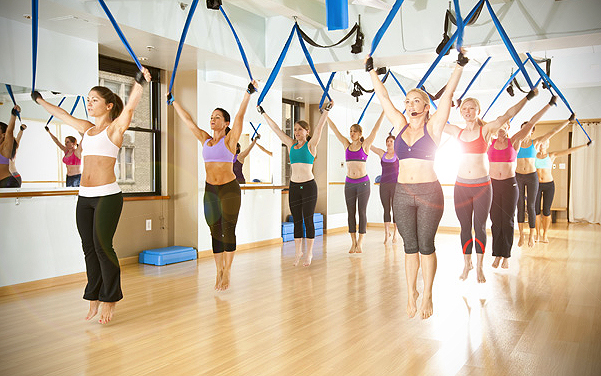 Lithe Method kicks my ass. It is really HARD and I always have such a sense of accomplishment when I am done.
Hope Cohen's new cookbook, Fast, Fresh & Simple, is exactly that. I love every recipe.
John Pomp's light fixtures are graceful works of art that he creates from a studio in Philly and are carried by high end showrooms around the country.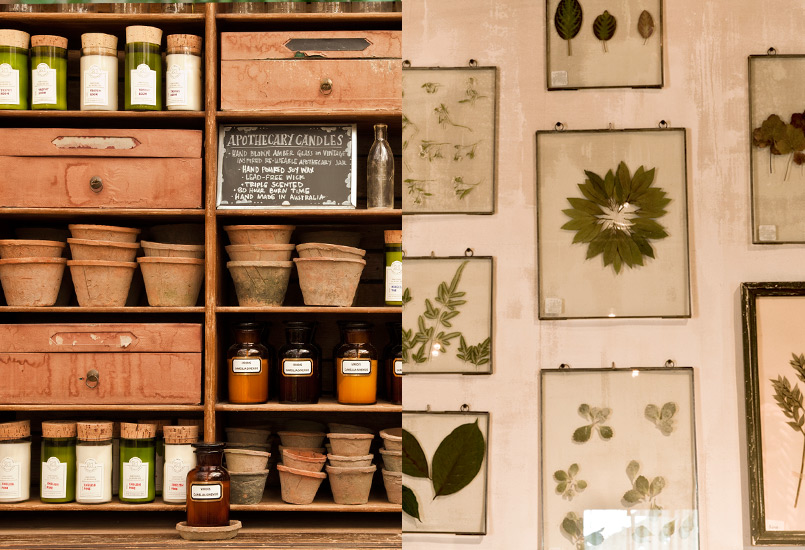 Terrain is a constant source of inspiration (and delicious food!)
Not technically in Philadelphia, Haddonfield's Andrea Mihalik creates trash to treasure works of art in her Wild Chairy studio.
--
About Carrie Leskowitz For more than 12 years, Carrie Leskowitz has been creating some of the most stylish rooms in the Philadelphia region. Once a fashion and prop stylist, Carrie is now a renowned interior designer, and owner of a successful interior design business, Carrie Leskowitz Interiors. Leskowitz has created a style all her own, centered around luxe, organic, natural design with a dash of glamour. With a great eye for fashion, Carrie consults on residential and commercial projects in the Pennsylvania, New Jersey, New York, and DC areas. For more information about Leskowitz visit
www.carrieleskowitzinteriors.com
or her blog, Carrie's Design Musings
www.carriesdesignmusings.blogspot.com
.