Living in the city can be limiting for those of you who have a green thumb. Planters come in all different shapes and sizes, so if you've got inadequate space for growing plants you'll want to check out these 9 unique planters for small spaces, from local Etsy shops: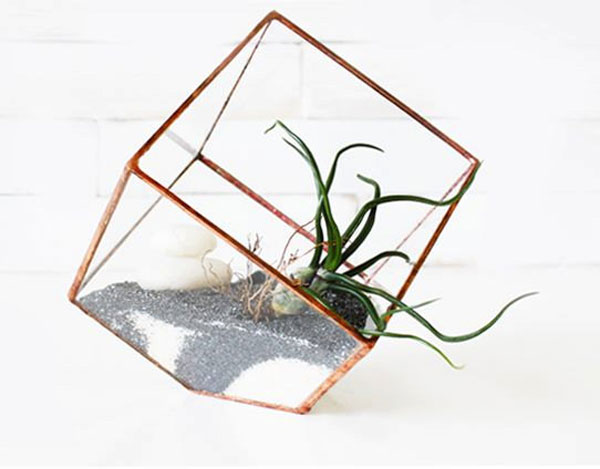 The earth terrarium is based on a cube, and sits on a flattened point, which gives it a very modern look. It's great for cacti, succulents, and air plants.
2. Vintage 1950s Jade Green Elephants Planter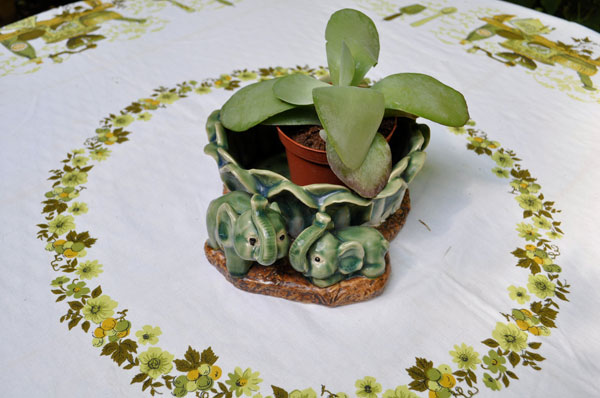 This little guy is a 1950s/60s earthenware planter. It's ideal for succulents.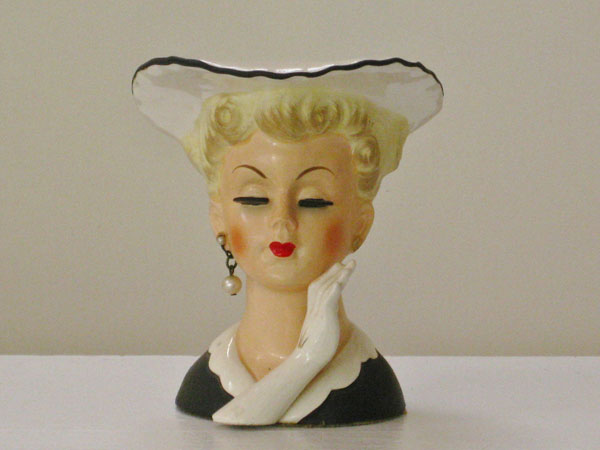 The beautiful blonde woman head vase has vintage written all over it. You can place it in a room that already has a classic style, or use it as a wild card in a room that you wouldn't normally find something like this in.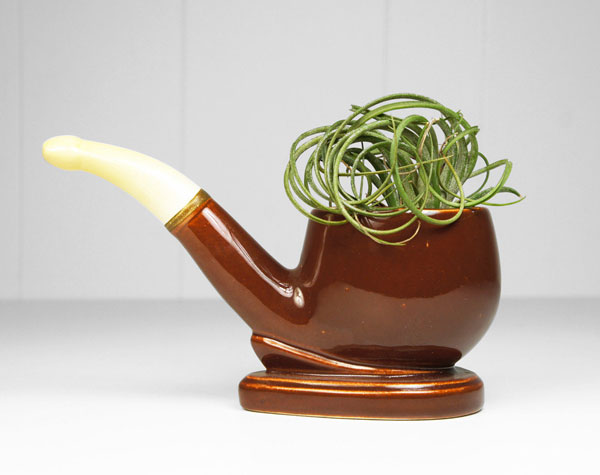 For a more masculine feel, try a vintage ceramic pipe planter. The rich brown and cream colors make it compatible with any room.
5. Ceramic Rolling Pin Planters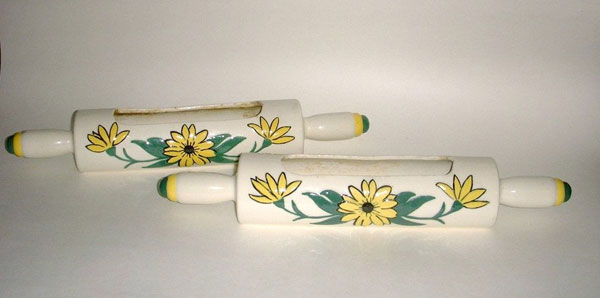 Perfect for a kitchen windowsill or counter top! These iconic, ceramic rolling pin planters will need to have fake plants since they have no drain holes, but they're so darn cute.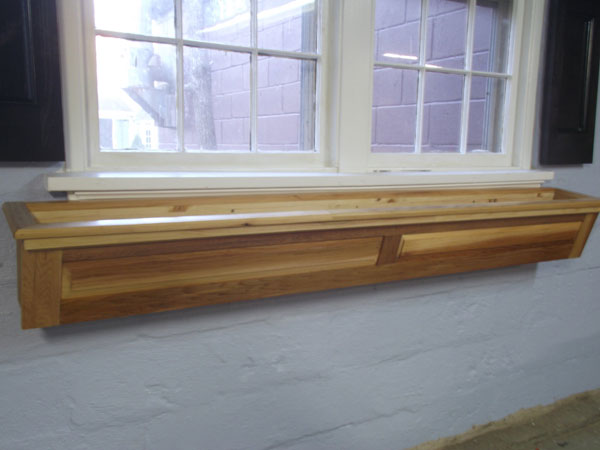 If you're interested in growing fruits and vegetables, go for the custom handmade window planter boxes.
This wooden planter is a mere 3" square, 2.5" high box made of pine, stained dark walnut. It's a charming rustic piece that's idyllic for small succulents.
8. Vintage hammered copper Turkish planter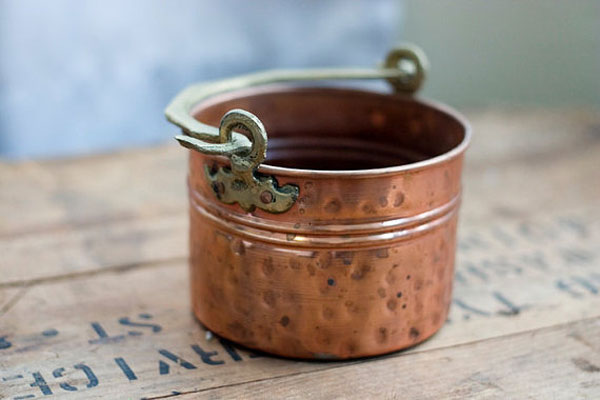 Loving the copper finish on this pale. It measures to about 5 inches in diameter and 3.5 inches in height, so its fine for small spaces.
9. Ceramic Arabian Genie Planter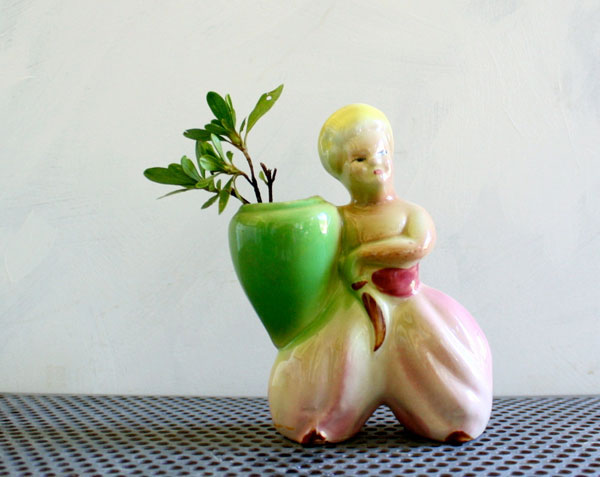 Watch your plant grow from the arms of an enchanting, Arabian genie. It's soft, pastel colors are perfect for spring and summer.