Spoil your pet in style with these 5 local finds from Etsy: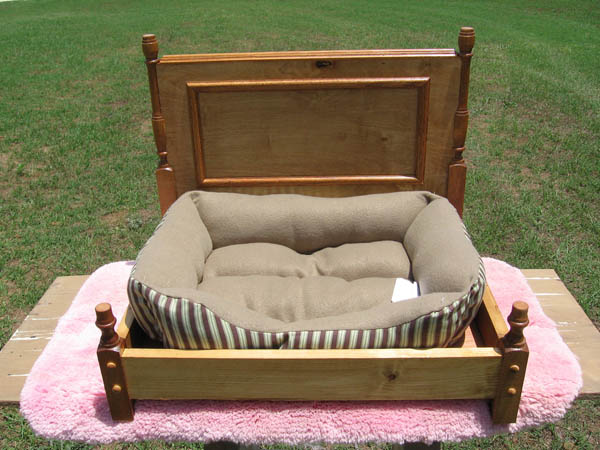 Let your furry friend relax in style with a custom, four-poster pet bed. The bed is made from real wood with a gloss finish and looks perfect in bedrooms, on porches or in living rooms.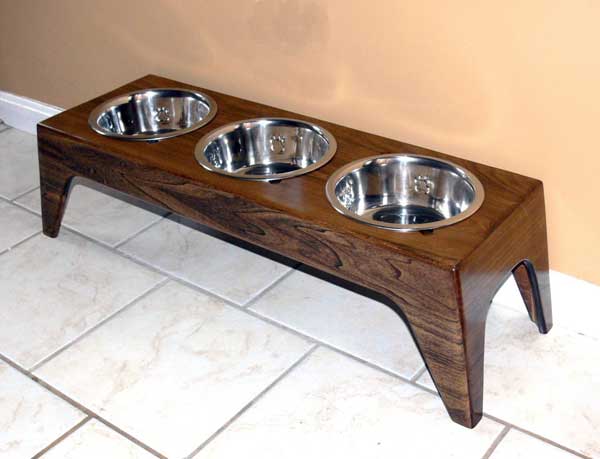 Constructed with fine furniture grade craftsmanship, this is a dog bowl that you won't mind having around the kitchen. The elegantly designed bowl also saves your dog from straining his/her neck.
Keep your cat from scratching up furniture by attaching cat scratchers/perches on your wall. Guests will think they're just looking at an average shelf but your cute and cuddly pal will know better.
For small dogs and kittens it can be difficult to hop up on beds and couches. These Golden Oak stained pet stairs can solve that problem! It's simple design blends into any living space or bedroom.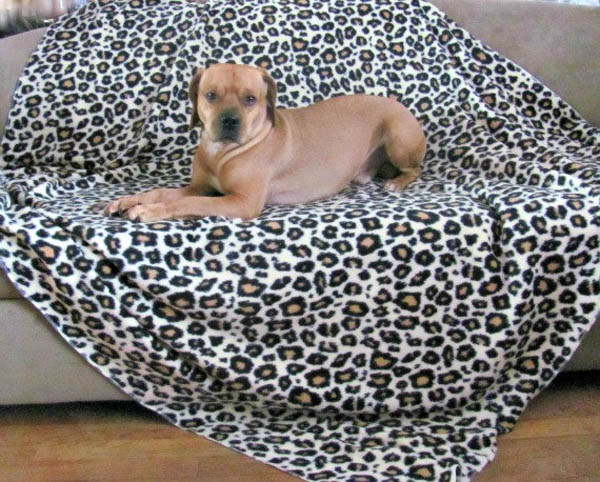 Tired of pet hair all over your sofa and car? Soft, fleece couch covers will keep your furniture hair-free and your pet happy and cozy. They're also extremely simple to apply and remove for company.