Valentine's Day is supposed to be one of the most romantic and sexy days of the year. Don't ruin it by wearing one of these horribly unsexy accessories: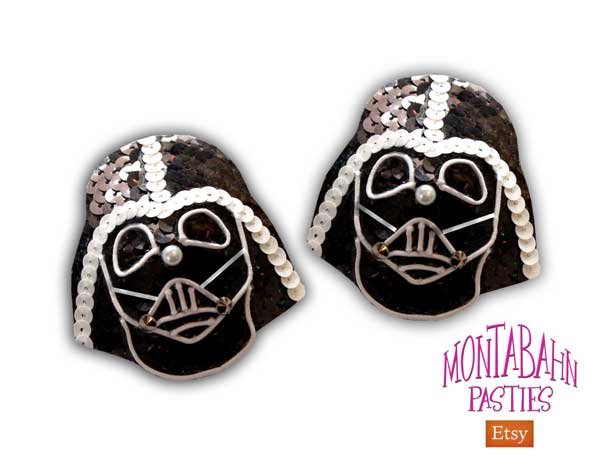 Even if you're a geeky gal, you might want to steer away from anything storm trooper related on Valentine's day...
This 1970s vintage "lingerie" is in the past for a reason, perhaps we should leave it there.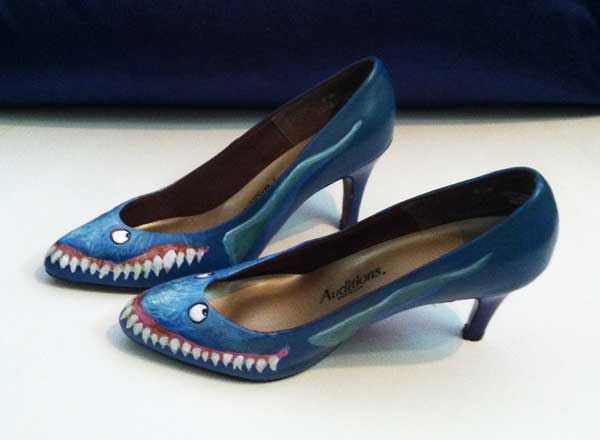 If you're going to meet your man at the door with nothing but heels on, make sure they're not hand painted sharkskin stilettos.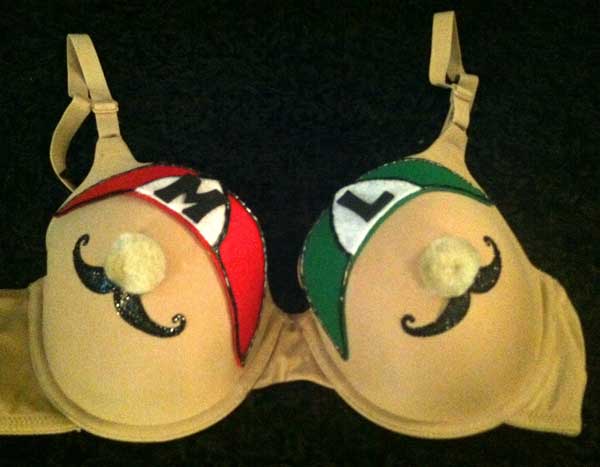 This bra is hilarious, but sexy…not so much.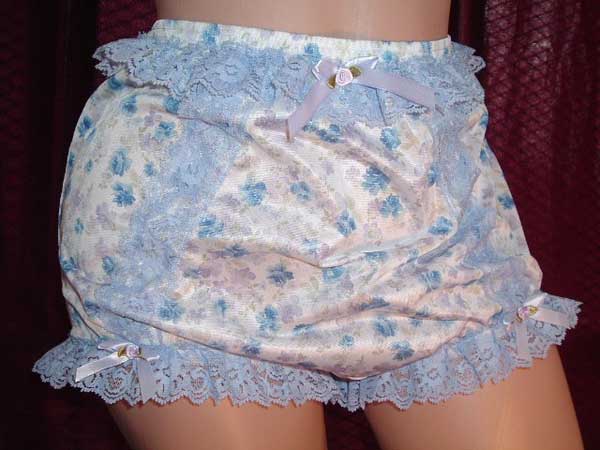 If you're going for the "sweet and dainty" look, there are plenty of ways to pull it off that don't involve lace covered granny panties.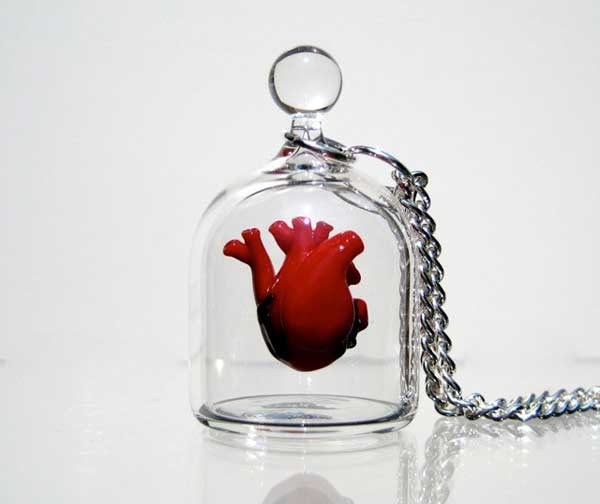 It might be best to just wear your heart on your sleeve instead of in a little jar around your neck.