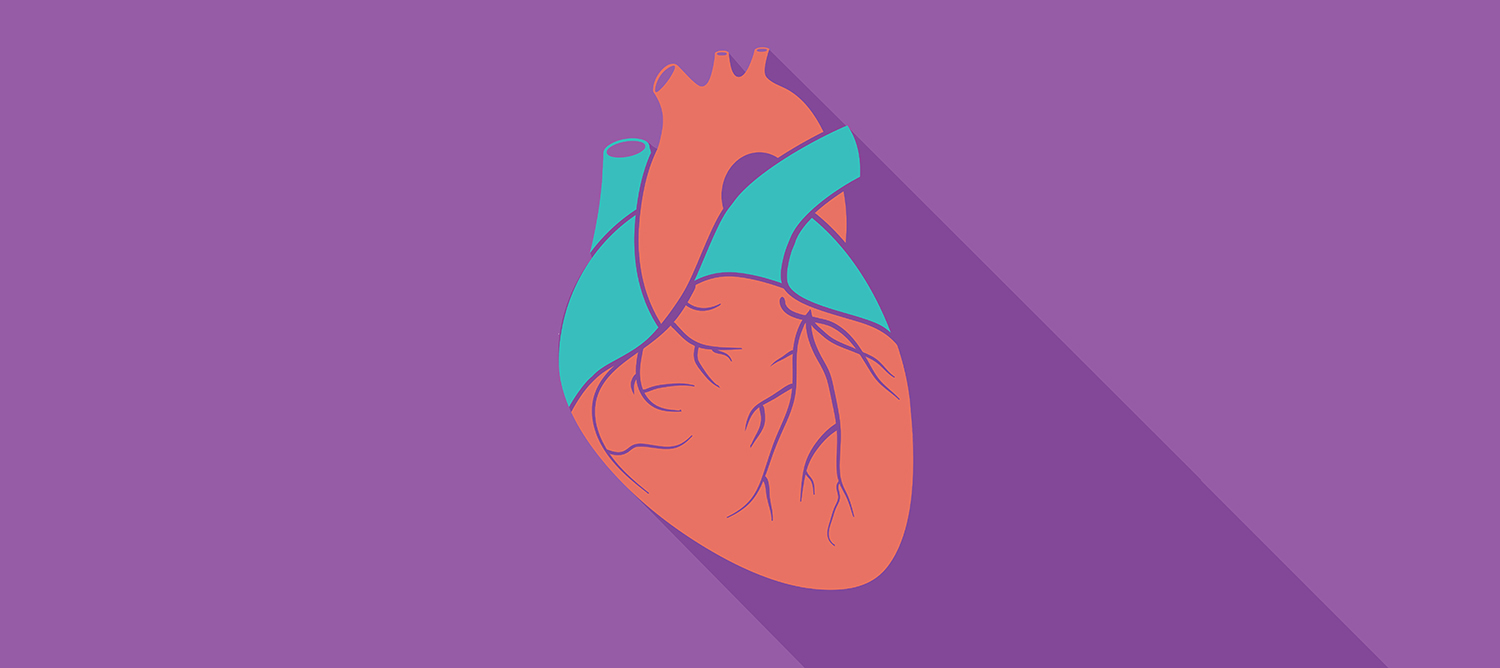 A month to change your heart
During the entire month of February, we will explore simple ways that you can make lifestyle changes to improve your health. The information we present comes from my own work as a cardiologist with 18 years of study and practice focused on heart disease prevention.
By the end of February, if you keep it up, you'll have added 29 small steps that together can mean big changes for the better. But the work is on you.
Check back every day for a new tip to save your heart.