Home: Last bastion for secondhand smoke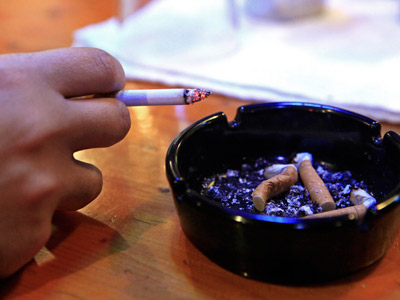 Should you make your home smoke-free? The whole house? How?
Home: Last bastion for secondhand smoke

Nan Feyler is chief of staff for the Philadelphia Department of Public Health.
By Nan Feyler
Exposure to secondhand smoke is dangerous, especially to infants and children. Secondhand smoke can impact children's lung growth and pulmonary functions. It can cause sudden infant death syndrome (SIDS), respiratory illnesses, ear infections and more frequent and severe asthma attacks.
Alternatively, what kind of encouragement would help people voluntarily ban smoking on their own? Given the challenges of adopting a smoke-free home, is there value in supporting families who take a gradual, more incremental approach – starting small, say, by not smoking in front of children or establishing a single smoke-free room – as worthwhile steps on the path to going entirely smoke-free? Or does this confuse the message because only a total ban on secondhand smoke will protect children's health?
---
Read more about The Public's Health.