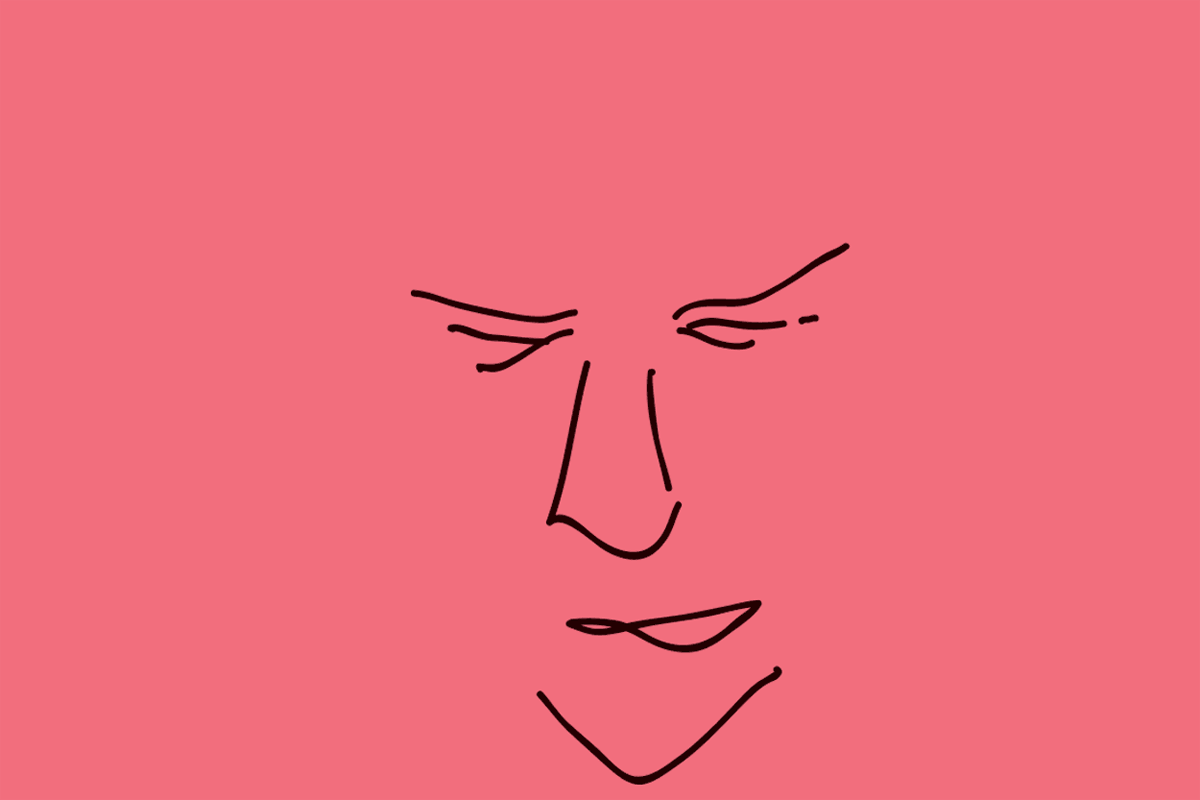 Patients who suffer from cluster headaches — extremely severe headaches that are sometimes called "suicide headaches" — now have a new treatment available to them.
A Basking Ridge, N.J.-based company, electro-Core, announced Tuesday that the U.S. Food and Drug Administration has allowed its device, called gammaCore, to be marketed in this country for use in people who suffer from episodic cluster headaches. GammaCore, which is already available in Europe, treats pain by transmitting mild electrical stimulation to the vagus nerve. It is a handheld device that is applied to the neck during a headache.
The Headache Center at Thomas Jefferson University Hospital was among the places that tested the device.
More than 350,000 people in the U.S. experience cluster headaches.