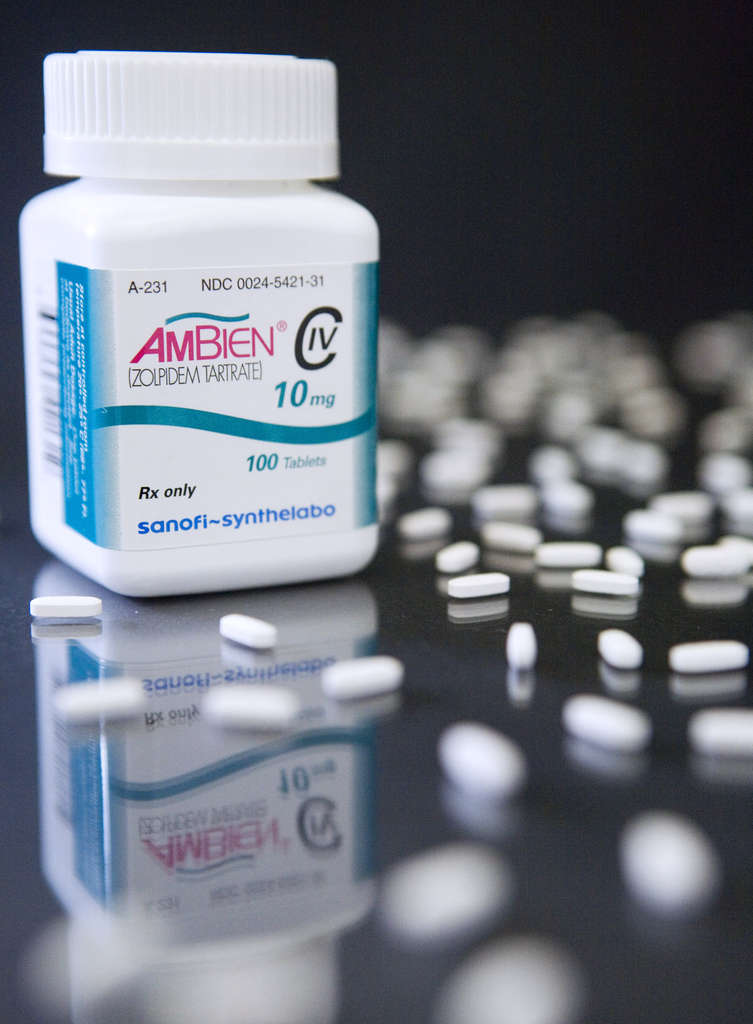 Montgomery County has set up free drop-off sites for residents to dispose of old or unwanted prescription drugs.
District Attorney Risa Vetri Ferman said prescription drug abuse is rising, "particularly among our youth."
"We have seen time and again that addiction often begins with minors stealing powerful narcotics from their parents' medicine cabinets. This includes Oxycontin, Percocet and many other highly addictive prescription medications. We have seen many teens turn from underage drinking parties to 'pharm parties,' where they collect whatever pills they can steal from home medicine cabinets and share them with their friends," Ferman said.
A similar dropoff program in April 2010 brought in 513 pounds of medication.