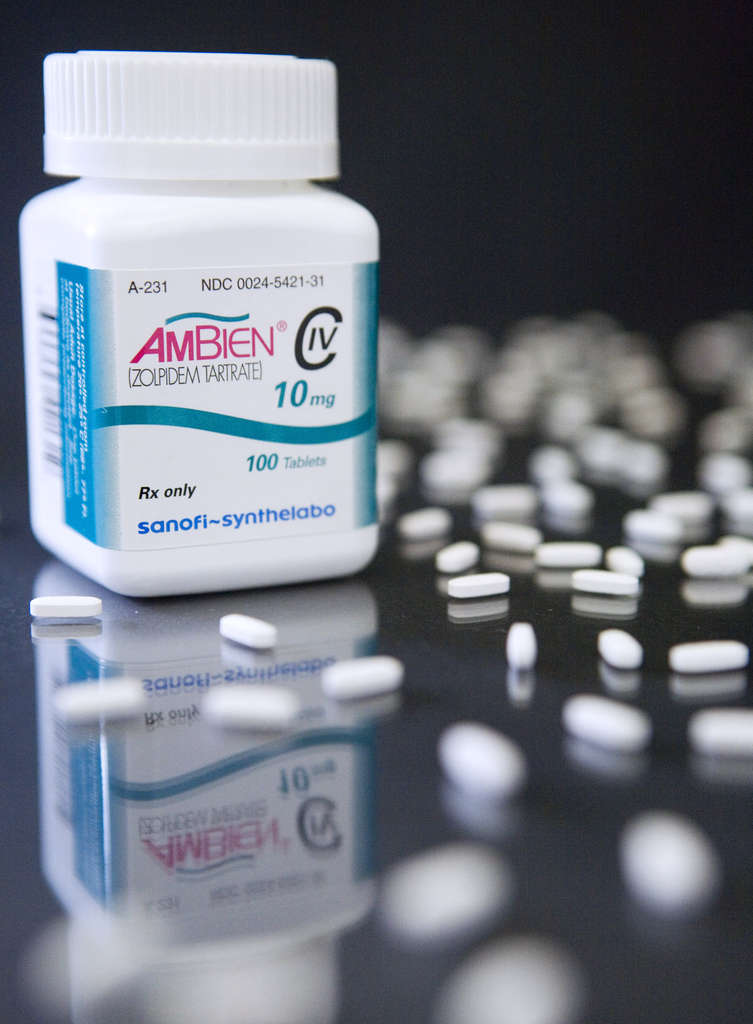 Montgomery County has set up free drop-off sites for residents to dispose of old or unwanted prescription drugs.
District Attorney Risa Vetri Ferman said prescription drug abuse is rising, "particularly among our youth."
"We have seen time and again that addiction often begins with minors stealing powerful narcotics from their parents' medicine cabinets. This includes Oxycontin, Percocet and many other highly addictive prescription medications. We have seen many teens turn from underage drinking parties to 'pharm parties,' where they collect whatever pills they can steal from home medicine cabinets and share them with their friends," Ferman said.
A similar dropoff program in April 2010 brought in 513 pounds of medication.
The program will now be permanent, with drop boxes at 10 sites, most of which are open 24 hours a day. Needles and other sharp medical objects are not accepted for safety reasons.
Authorities "will ensure that all drugs are destroyed in a legal and environmentally friendly manner," said county Commissioner Josh Shapiro.
The drop-off sites are:
Montgomery County Courthouse, Airy and Swede streets in Norristown (8:30 - 4:15, Mon-Fri)
Abington Police Department, 1166 Old York Road
Franconia Police Department, 671 Allentown Road
Hatfield Police Department, 2000 School Road (24 hours a day, Mon-Fri)
Limerick Police Department, 646 W. Ridge Pike (8-4, Mon-Fri)
Lower Merion Police Department, 71 E. Lancaster Ave.
Pottstown Police Department, 100 E. High St.
Souderton Police Department, 31 W. Summit St.
Upper Merion Police Department, 175 W. Valley Forge Rd.