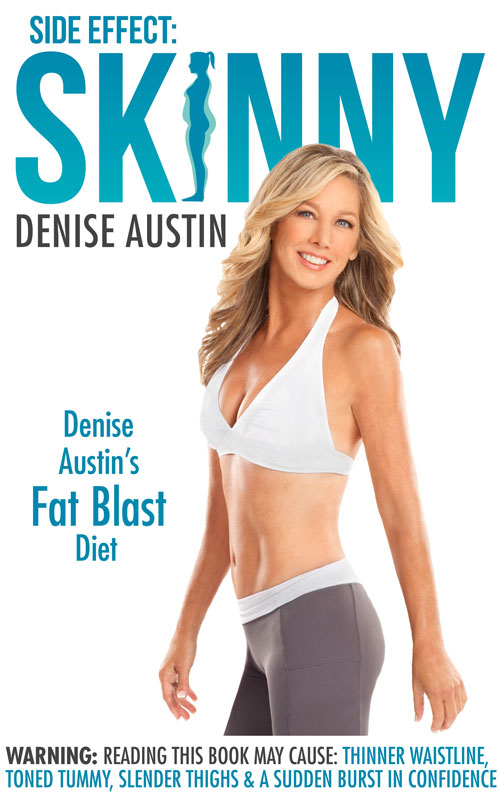 By Rob Senior
If you're sitting back after Thanksgiving weekend, planning to make a New Year's resolution to get in shape after the holidays, fitness guru Denise Austin has a message for you.
"Don't wait!" she emphasizes. "Get in shape now, and look great for the holidays."
For over 30 years, Denise Austin has been a mainstay in the American fitness industry. She started with her own show on a Los Angeles station before becoming the Today Show's fitness expert in 1984. Most people remember her from her long-running cable TV programs, Getting Fit with Denise Austin, Denise Austin's Daily Workout and Fit & Lite.