Diabetes research 2012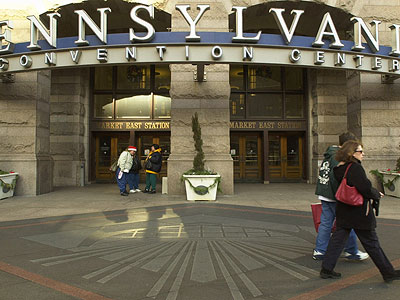 Diabetes Prevalence in the Philadelphia region
View Larger Map
Map above shows prevalence of diabetes in the Philadelphia region. Click to see diagnosed diabetics in 2004 vs. 2010 in regions within the city and surrounding counties. Source: Public Health Management Corporation's Community Health Data Base 2004 and 2010 Southeastern Pennsylvania Household Health Surveys. John Duchneskie / Inquirer Staff Artist)
Conference Coverage

The rise of the Type 2 illness will get attention at a weekend conference of the American Diabetes Association in Philadelphia.
The Camden Coalition of Healthcare Providers is working to halt the inexorable rise in health costs in part by caring for patients more effectively in one of the country's poorest cities.
Online Chat

Julia A. Haller, M.D.,ophthalmologist-in-chief at Wills Eye Institute, answered readers questions on June 8 about diabetes and eye care. Read transcript.