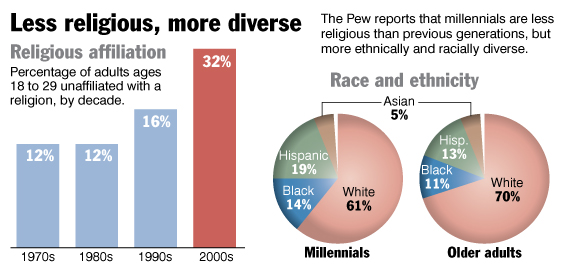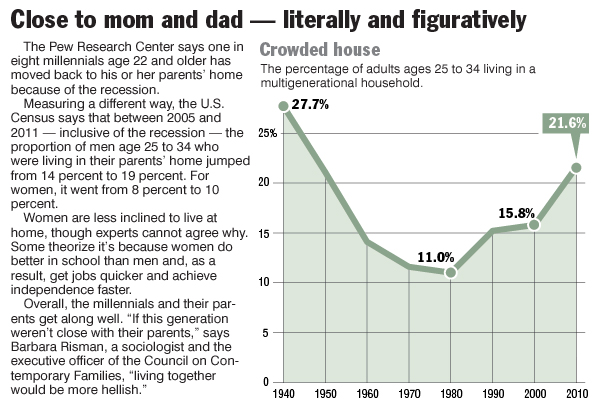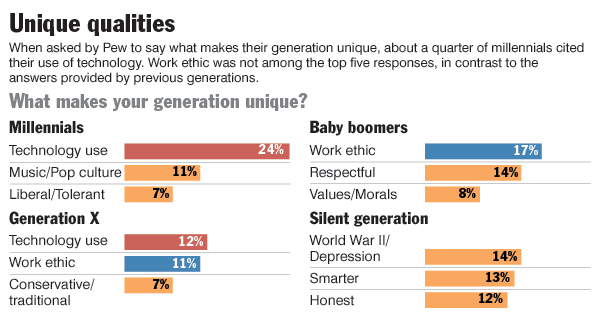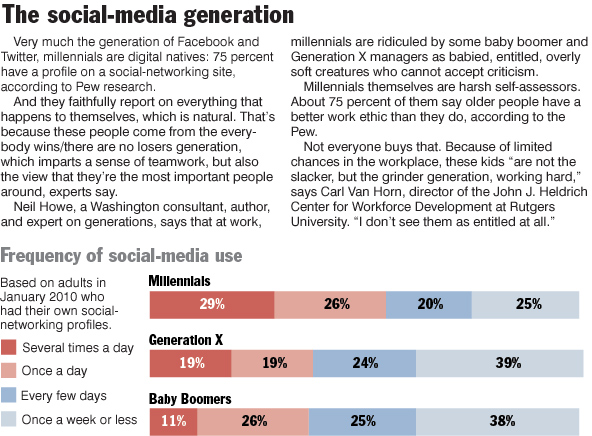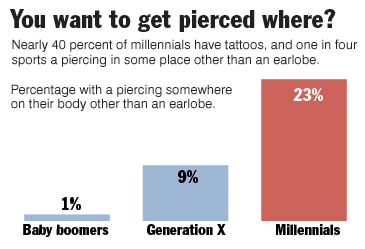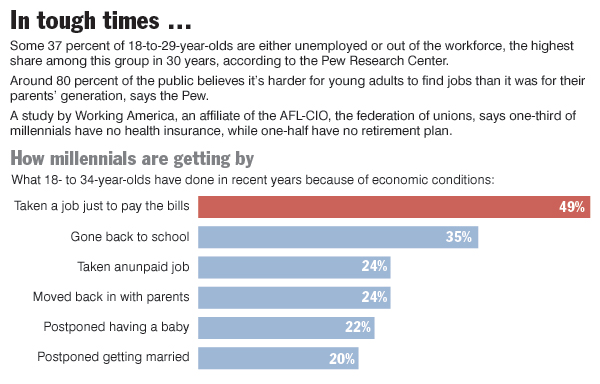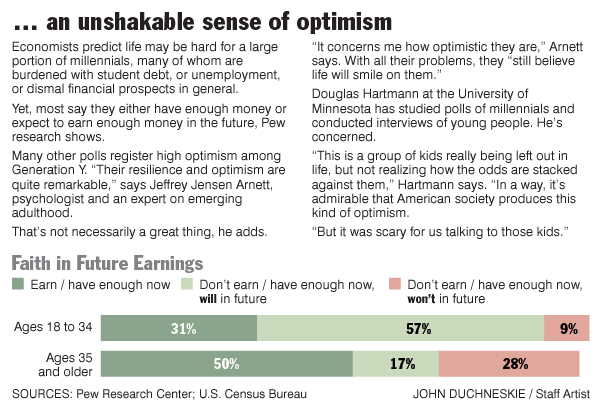 They are trusting and optimistic, less religious but more diverse, and coddled but hardworking, often taking jobs they don't like just to pay the bills. And because they will make up half the workforce by 2014, they are fascinating for researchers to study.

We encourage respectful comments but reserve the right to delete anything that doesn't contribute to an engaging dialogue.
Help us moderate this thread by flagging comments that violate
our guidelines
.
comments powered by

Disqus