Craig LaBan's Best Restaurants in the Philadelphia area (2012)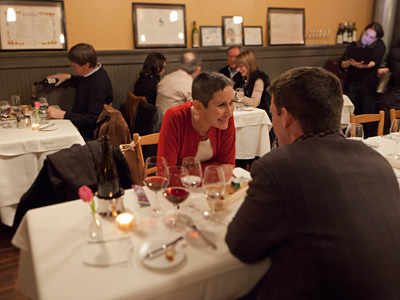 craig laban, four bells, dining, philadelphia dining, philadelphia restaurants, best restaurants in philadelphia, three bells, 3 bells, 4 bells,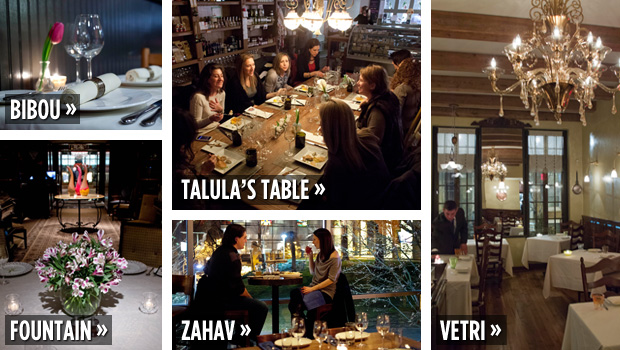 Going Back to the Bells

Inquirer critic Craig LaBan revisits the region's top restaurants to see which deserve his top four-bell rating.
Presenting: The new 4 Bell restaurants

Craig LaBan Searing-hot restaurant ambition. It's the nightly special that never runs low in Philadelphia's dynamic dining scene. But who is reaching for perfection and serving it with the sublime taste of four-bell glory?