Krispy Kreme to Delco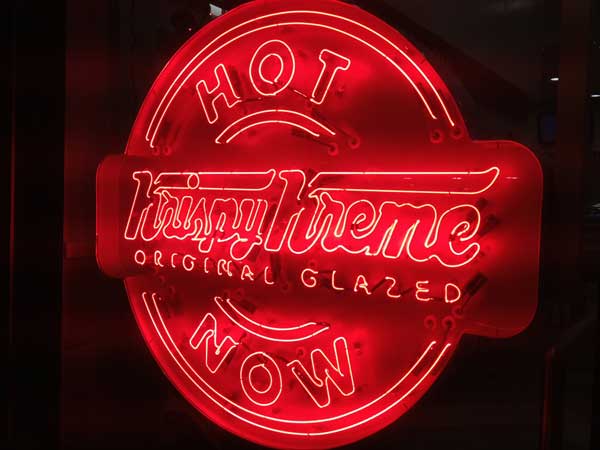 Manoa Shopping Center is getting a doughnut shop.
Krispy Kreme to Delco

Krispy Kreme is preparing to envelop the city.
You have your locations in Fox Chase, Center City, Bensalem, and Collingswood (plus casinos).
Now hear this: In April, a KK will hit the western suburbs, opening in Manoa Shopping Center on West Chester Pike in Havertown.