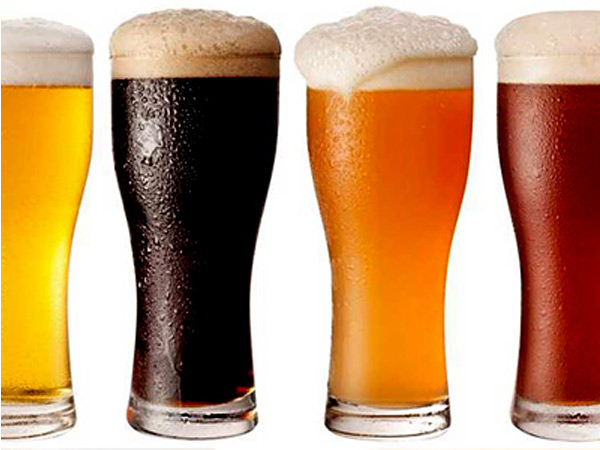 Don't miss out on these beer events this Thursday, January 24.
National Beer Can Appreciation Day at Percy Street (900 South St.)
Over 100 cans of craft beer, featuring the cacao and coffee infused Sixpoint Brewery 3Beans, are half price starting at 5 p.m.
Percy Street is also participating in Restaurant Week. They are offering a three-course menu for $20 and a $30 menu which includes two appetizers, two entrees and two desserts. Check their website for the menus.